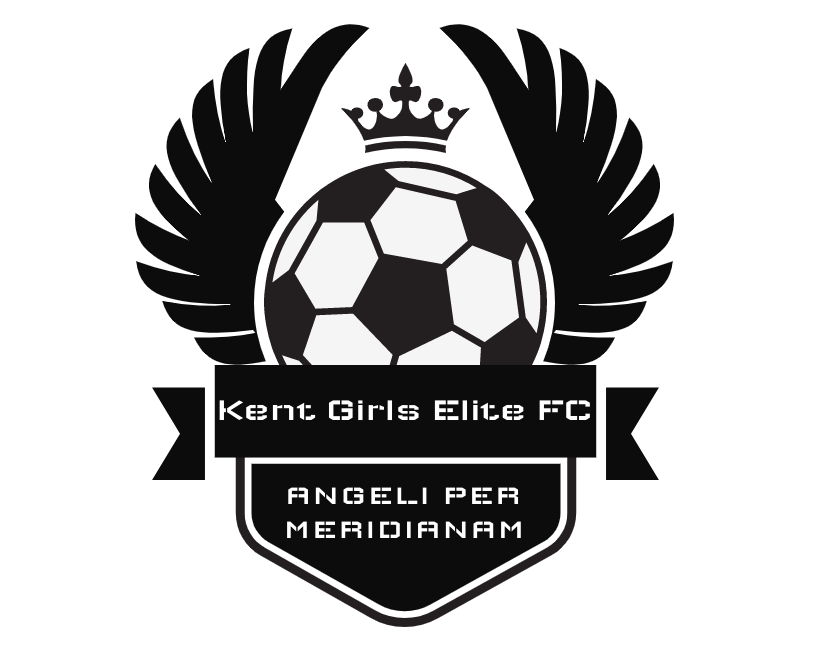 From the ashes of Gillingham FC Girls Regional Talent Club (RTC), a new club has been formed in Kent Girls Elite FC.
The new club will work closely with the Kent FA to provide elite level training and development to girls aged 8 to 16 years and have secured 'in principle' the ex-RTC facilities and coaches.
The new club launched its website this week and they will be inviting expressions of interest from any girls seeking pathways into the women's game, for which discussions with several clubs are in progress.
A crowdfunder appeal has been launched to secure necessary sponsorship, with nearly a quarter of the £20,000 target donated so far.
The club having been accepted 'in principle' into the Junior Premier League at U-14 and U-16 level, and the East Kent Youth League at U-10s & U-12s.
'Kent has lost its only elite football training and development facility for girls' – Jess Pegram