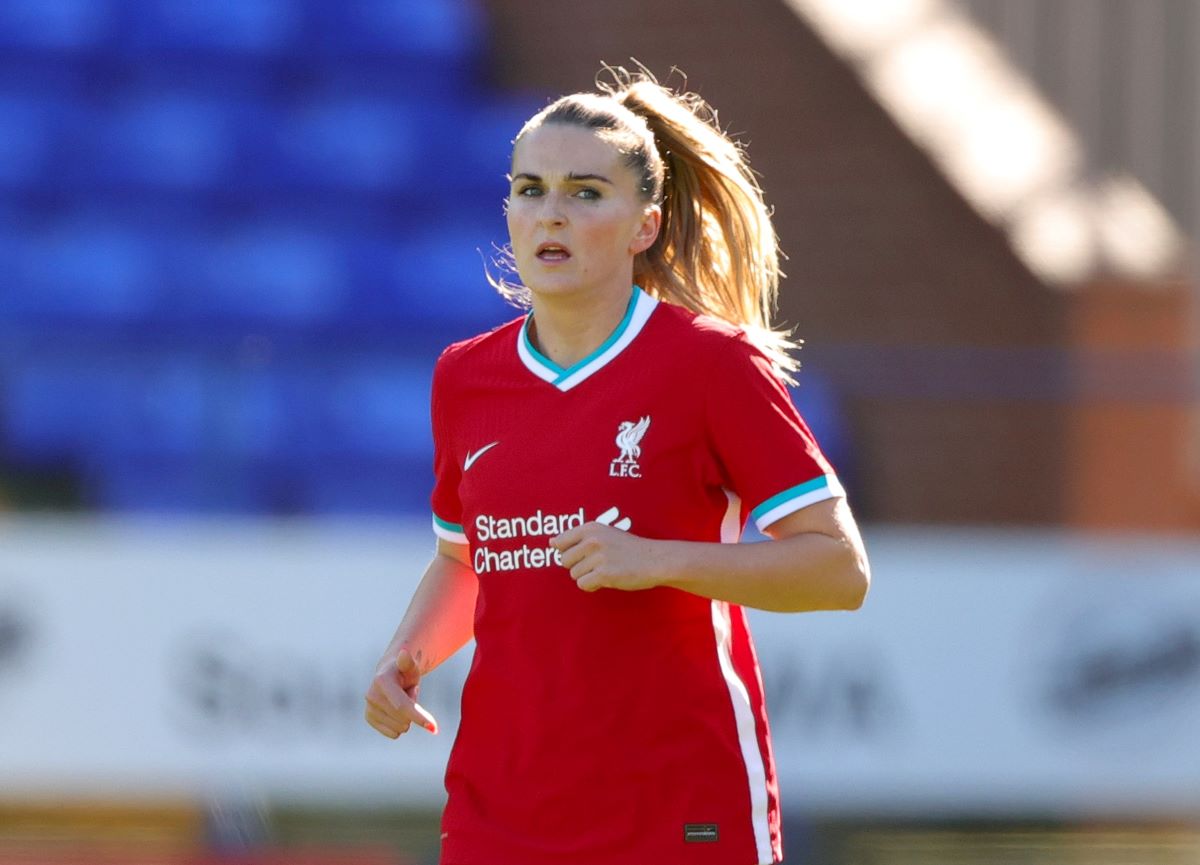 Liverpool FC Women successfully appealed against a three-match ban handed out to Melissa Lawley following her dismissal in last weekend's match.
Lawley was a second-half substitute in the game against Leicester City but was shown a red card shortly after coming off the bench.
The Reds appealed on the basis the tackle was only worthy of a yellow card and that a three-game ban was clearly excessive.
An independent panel has now upheld the claim of 'clearly excessive punishment' and reduced the ban from three games to one.
An FA spokesman said: "An independent Regulatory Commission has upheld a claim of clearly excessive punishment in relation to Liverpool FC Women's Melissa Lawley…
"…the independent Regulatory Commission has withdrawn the original suspension and applied a one-game ban instead."