Kirsty Linnett has signed a new deal with Liverpool FC Women but Niamh Charles has left after reaching the end of her contract.
Linnett, a 26-year-old forward, thriving in her new'number 10' role last season, and Reds manager Vicky Jepson believes there is even more to come from the player.
Jepson said: "In the past season we started to see Kirsty's ability to adapt to a new role within the team, demonstrating her versatility as a player which contributed in many of our team performances.
"Kirst is a team player who will put the team first before herself, a trait that any manager would want to see in a player.
"I feel there is so much more to come from Kirsty and I'll look forward to her showcasing this starting from pre-season."
Linnett said her new position was something she was determined to keep working on.
"Last year I settled into a new position and I absolutely loved it. I think I thrived there and it's one of the happiest I've been in my career.
"That position is really important to me now and I just want to keep it, keep learning and getting better every game and every session."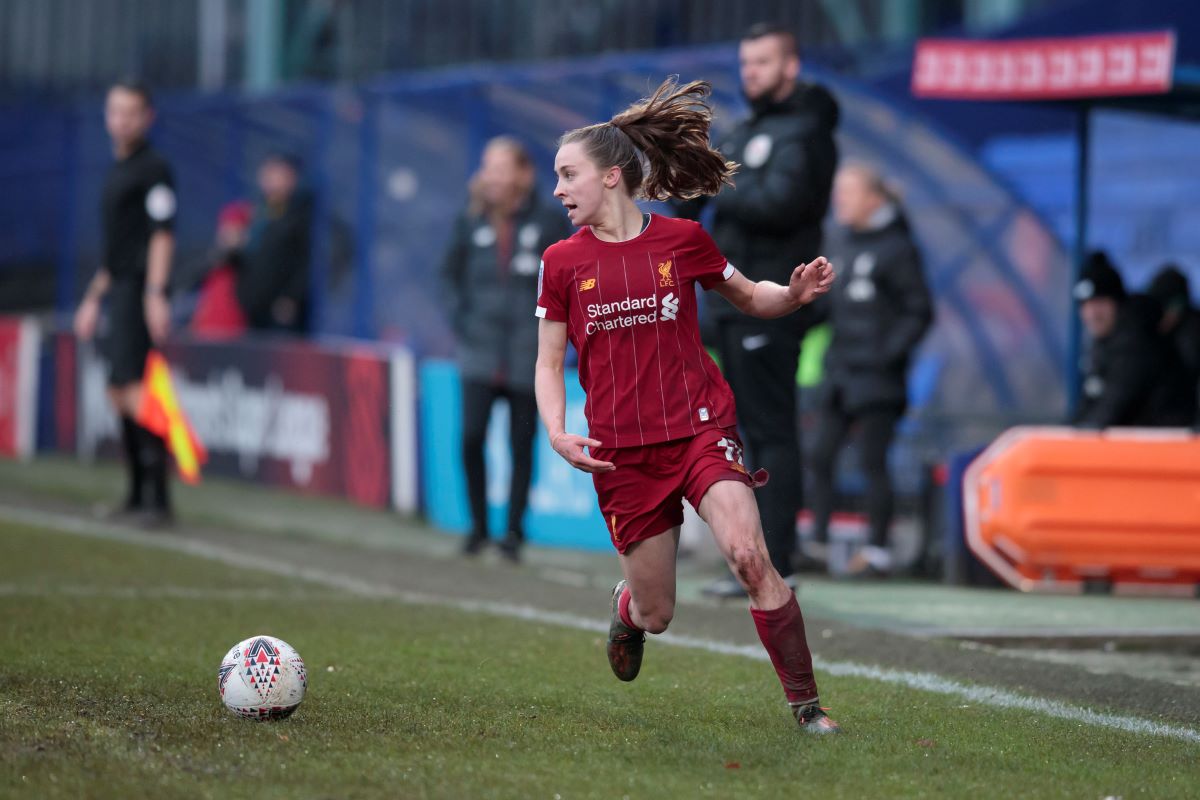 Charles (20) was a homegrown forward who debuted in the first team as a 16-year-old and went on to make 59 appearances, scoring 11 goals.
Jepson commented: "She's been an incredible role model to many of our youth players across our Regional Talent Club, being one of our most successful graduates from our youth set-up.
"I have no doubt that Niamh will go on and achieve her goals in her next footballing chapter. She's a perfectionist and always works at 110 per cent in every session and in every game she competes in."
Josie Green and Gemma Davison agree new deals with Spurs Women