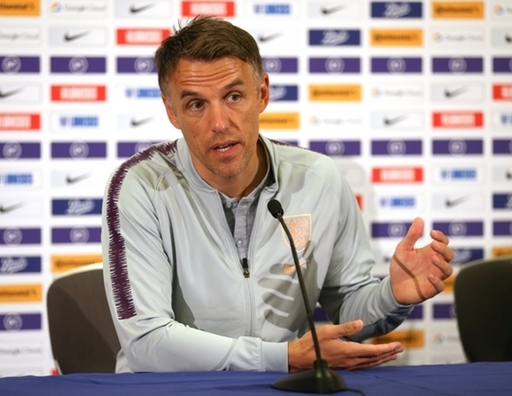 England women's team manager Phil Neville is calling for a boycott of social media by players, clubs and football organisations, reports Tony Leighton.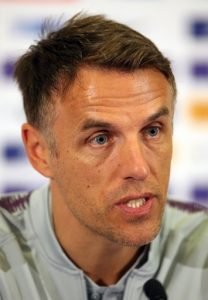 Talking at St George's Park as he announced his squad for the forthcoming friendlies against Belgium and Norway, Neville spoke out following trolling incidents in both men's and women's football.
"My players get that kind of abuse all the time, whether it's racist, whether it's sexist, whether it's homophobic," he said.
"I just wonder whether, as a football community, we come off social media now. Twitter won't do anything about it, Instagram won't do anything about it – they send you an email reply saying they'll investigate, but nothing happens.
"It's getting to the point now where I think we need to make a real strong message, and I say to every single footballer out there, and to every club, and to the PFA: 'Why don't we make a big stand? Come off social media. Boycott all social media now, and see if that makes a big enough impact."
What do you think?