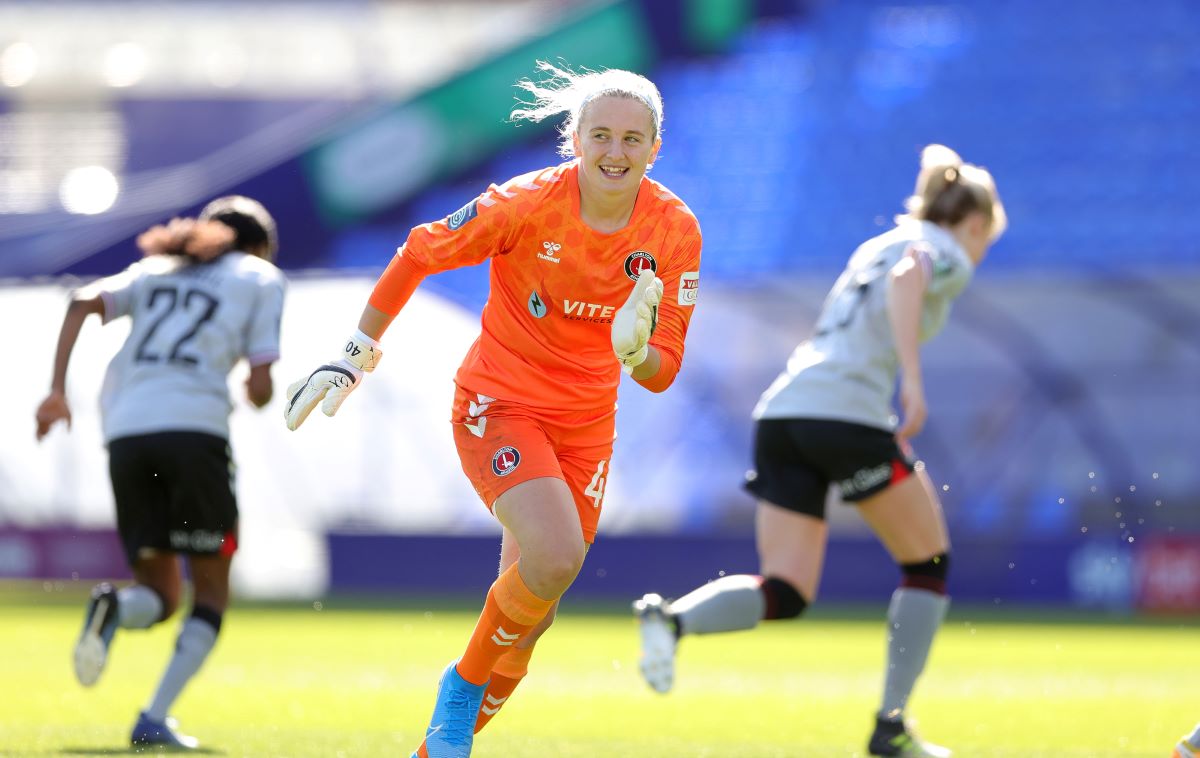 Goalkeeper Katie Startup has joined Liverpool FC Women on a season-long loan from Brighton & Hove Albion.
The 22-year-old, who was loaned out to Charlton Athletic last season, is a former England youth international at U15, U17 and U19 levels.
Startup told Liverpolfc.com: "I have plenty of experience already in the Championship and I think I can bring that to the team, and they can help me raise my game further.
"I'm excited to work with Rachael [Laws] and Rylee [Foster] and hopefully we can help each other as much as we can."
LFC Women goalkeeping coach Joe Potts said: "It's really important for us to have a strong level of healthy competition for what is a really important position within the club.
"I'm delighted for Katie to be here and there's a good dynamic between the three goalkeepers already.
"Hopefully she can develop further in her career and help us get to where we want to be.
"If you look at all the top teams, they have three top goalkeepers and I think that's the way it's going in men's and women's football these days."
Women's International Challenge Cup wins for Lyon and Portland