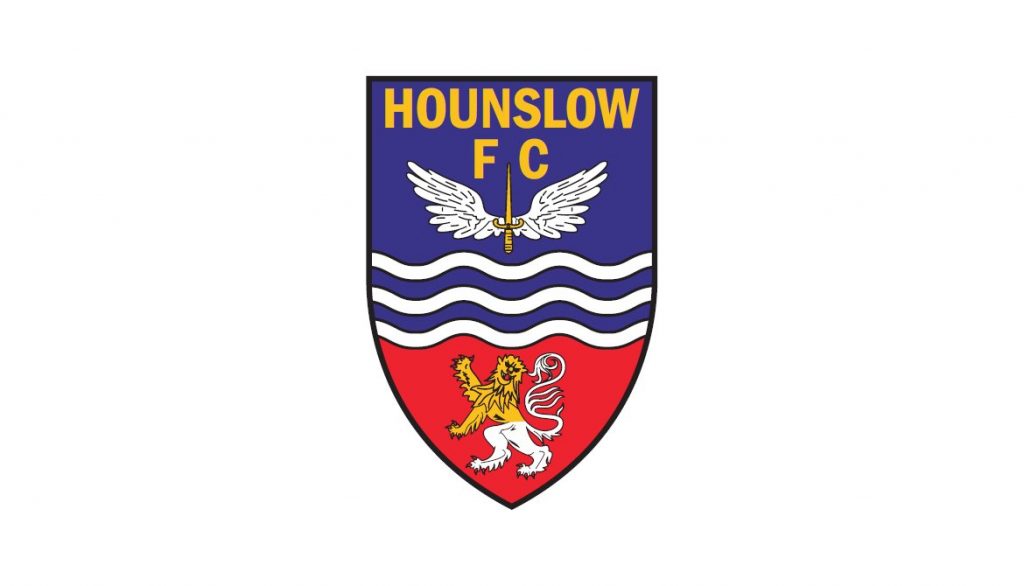 QPR Women, who competed in the FAWNL Southern Premier Division in the 2018-19 season, will now play under the banner of Hounslow FC.
Hounslow FC was originally formed back in 1885 but the club's playing career ended in 1995, since when the club has continued in name only with a football facility and no teams.
Hounslow Sports Club Chairman, Stephen Hosmer said: "As a club we are honoured that QPR Women FC have agreed to play under the name of Hounslow FC, we are delighted that a very famous name will again be playing football at our Green Lane facility.
"More importantly, for us as a club, this is a fresh start. We are looking forward to giving people the chance to watch women's football at Green Lane."
"Here at Hounslow FC we are committed to providing that pathway and full support for the women's game." Head Coach, Miguel De'Souza, said.
"We are so happy to become a part of Hounslow FC. The support that the club has offered has been welcoming, and their approach to, and enthusiasm for, women's football has been refreshing. The club's ethos means that we now have scope to look at programmes of development that we have are keen to explore.
"We cannot wait to have a well motivated group to attack the forthcoming season and start to develop a brand that can be recognised in the women's game for generations to come. Here's to a new era."
Further details and info regarding trials will be announced soon via the club's twitter feed: @hounslowwfc
As announced last month, a new-look QPR Women will operate under the club's charitable arm.