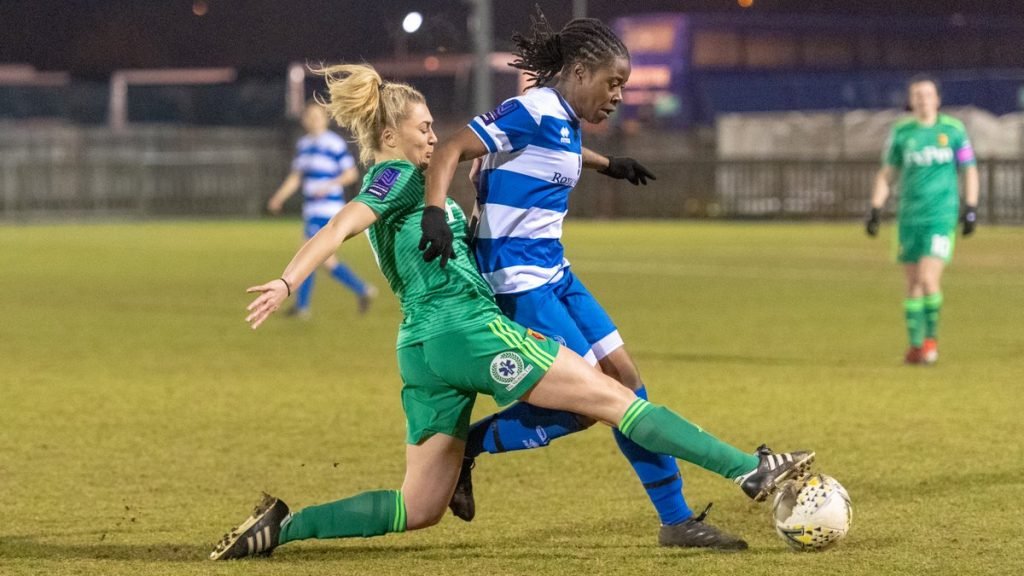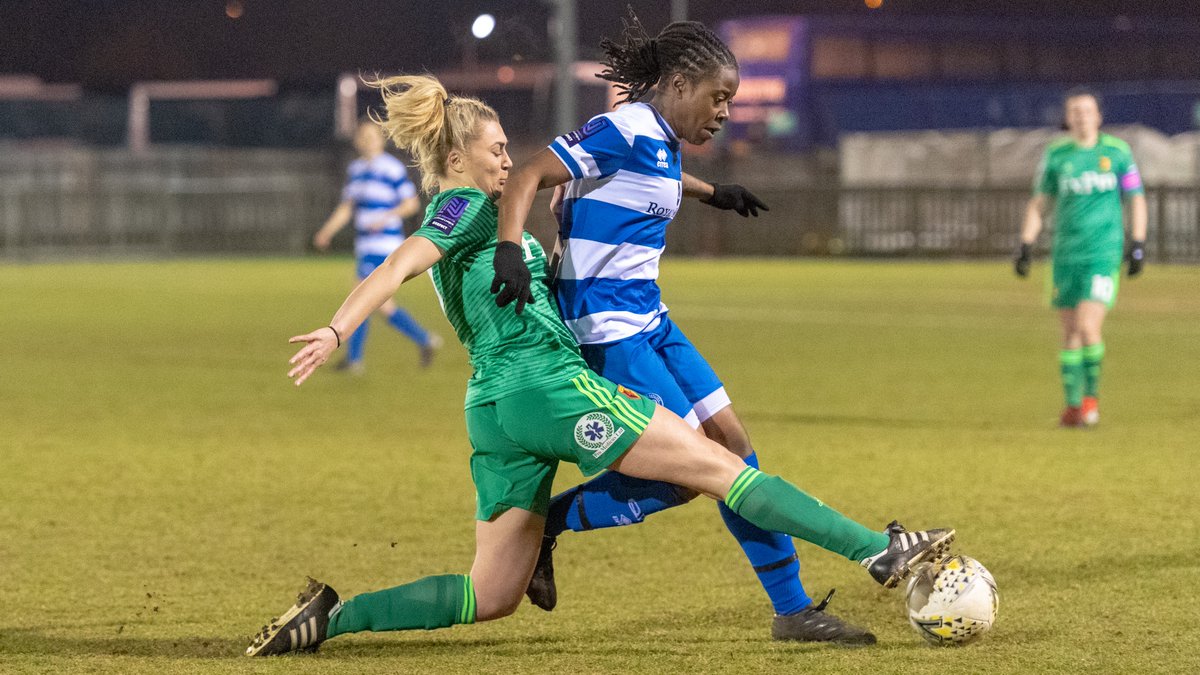 Queens Park Rangers Women will undergo an 'exciting restructure' this summer led by QPR in the Community Trust.
The Trust, who have a thriving female community programme, will oversee the competitive team from the 2019/20 season in a bid to enable a stronger female player pathway.
The overhaul will see the current QPR Women's side continue to play independently under a different name, while a new-look QPR Women will operate under the club's charitable arm – providing a direct pathway from the successful QPR Girls setup.
It follows discussions between the Trust and long-serving QPR Women manager Martino Chevannes and coaches Miguel De'Souza and Tony Smith.
"We are hugely indebted to Martino and his team, who have worked tirelessly over the years and enjoyed many successes along the way," QPR in the Community Trust CEO, Andy Evans, told www.qpr.co.uk. "Their dedication and passion for QPR Women has been unwavering and I can't thank them enough for everything they have done.
"Now starts a new chapter alongside QPR in the Community Trust whereby we will provide the opportunity for girls in the local community to make the journey from community football through to women's elite football providing a clear female football development pathway."
Charlotte Edwards, Women & Girls Football Development Manager, added: "QPR in the Community Trust have a proud association in serving their local community and have the best interests of our participants and supporters at heart.
"With the Trust overseeing the development of our entire female football programme, we are confident that the alignment of our girls and women's recreational and competitive pathway will go from strength to strength."