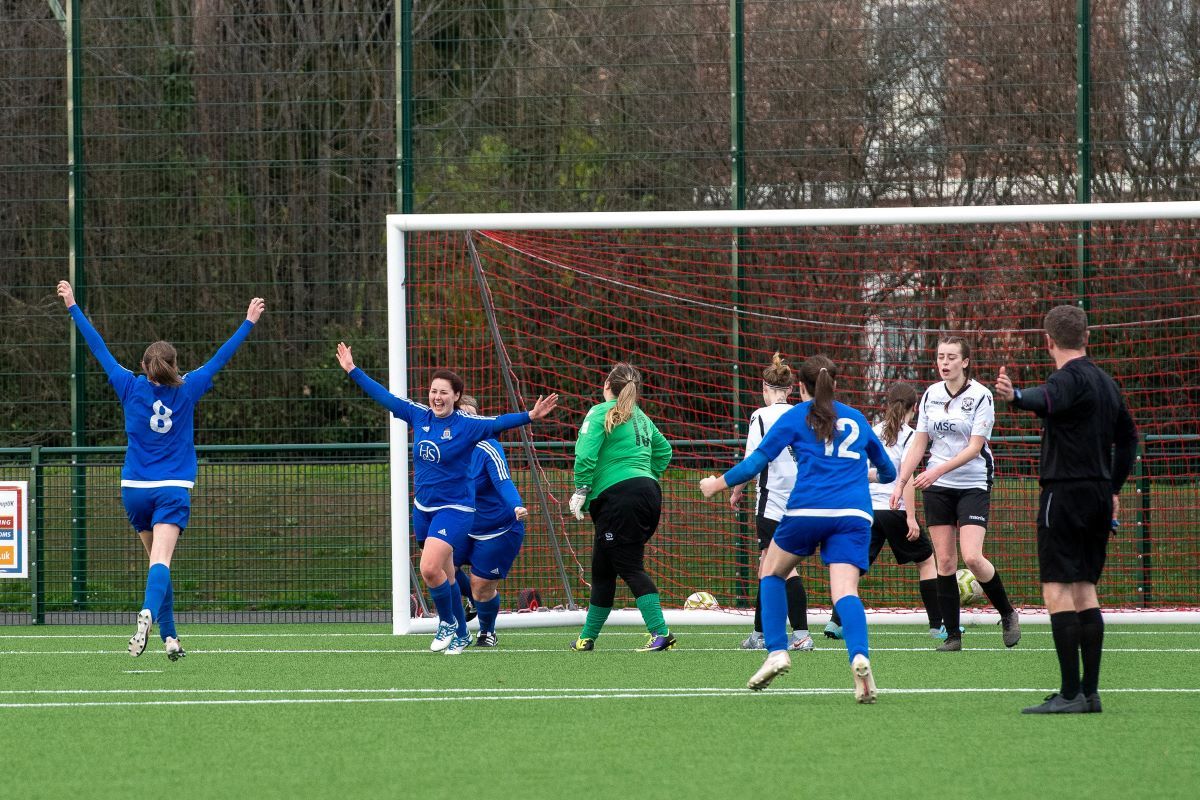 Although the season was ended by the Covid-19 crisis, the Midwest Counties Female League has awarded leaders Hereford Lads Club Ladies the title.
Thirteen wins and two draws saw them sitting 10 points ahead of Hereford FC, who had two games in hand.
The sides were due to meet in the last game of the season, as well as in the County Cup final.
"Like most of the us with the FA decision to expunge grassroots leagues we thought our season was over," Lads Club chairman Marcus Jenkins told the Hereford Times.
"But our league's committee looked at the results. Based on our record and that we had played  told over 75 per cent of games using different formulas we were odds on to win the league so they concluded to give us the league."
Lionesses duo among star players showing how to #TrainAtHome