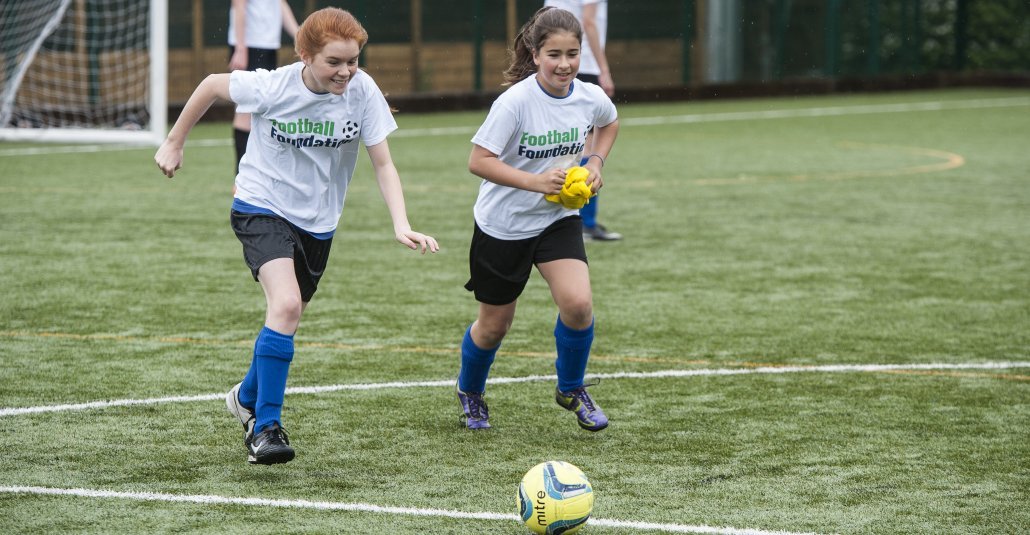 An FA and Football Foundation initiative is set to substantially increase participation among underrepresented groups, with the creation of over 700 female teams projected for this year alone.
The recent funding window saw unprecedented demand from grassroots clubs applying for the financial helping hand to create new teams. The FA say that they responded to this by increasing their original £1.5m investment by an additional £860,000, in order to open up access to play regular football to significantly more people across the country.
As a result, this year's Grow the Game scheme – in relation to women's and girls participation – is projected to create:
703 female teams
43 mixed teams
182 disability teams
Players-wise, this can be broken down to:
8,561 female players
567 female disabled players
Applications from demographics identified as having been traditionally underrepresented in the sport – namely, women and girls and disabled teams – were prioritised.
This approach has apparently led to the creation of 3,728 women's and girls' teams from 2010 up to last season, bringing 56,839 new players into regular football participation in the process. 2,343 of these were disabled female footballers.
Grow the Game is designed to increase participation at the lowest levels of the game with grants of £1,500 available for each new team that a club creates. The funding can help a burgeoning club pay for the fundamentals, including: FA coaching courses; FA league affiliation costs; referees' fees; first aid kits; and even football kit & equipment.
Kelly Simmons MBE, The FA's Director of Participation and Development, said: "Grow the Game not only allows us to focus on helping those underrepresented groups within the grassroots game, but also unearth brand new groups who want to kick a ball and increase participation levels as a result.
"The proposition of 1,570 new teams and 3,405 new coaches across the country is extremely encouraging and it is hoped that this investment will lead to greater and more flexible playing opportunities For All."