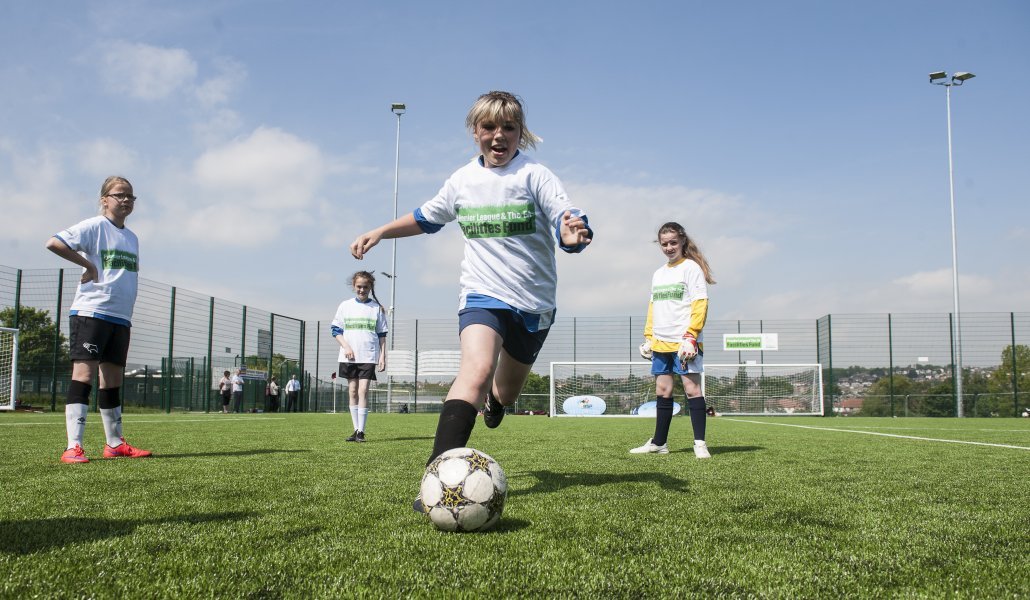 New figures show that English footballing participation is set to receive a significant boost over the next 12 months, with the focus on female and disabled players.
Grow the Game, which was first launched back in 2010, offers grants of £1,500 towards community football clubs wishing to establish new teams and this year focused on catering for female and disabled players.
A large number of clubs have been successful in securing investment from The FA through the Football Foundation. Over the course of the next year, Grow the Game will support the growth of 872 female and 294 disabled teams respectively.
Funding from grants can be used to help a club pay for FA coaching courses; FA league affiliation costs; referees' fees; first aid kits; and even football kit and equipment through a bespoke voucher.
Danielle Carter, Member of The FA's Inclusion Advisory Board and Arsenal Women's Striker, said: "It's extremely exciting that so many community clubs in England have successfully applied for Grow the Game funding.
"We should start to see increased numbers of women's, girls and disability teams in parks and facilities across the country, which will hopefully inspire even more new players to take up, enjoy and continue to build the sport amongst these groups."