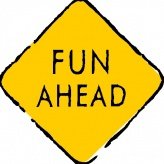 Well, no-one can deny it hasn't been a fun week for all in English football, can they? Oh. Well no, it felt a bit like this really…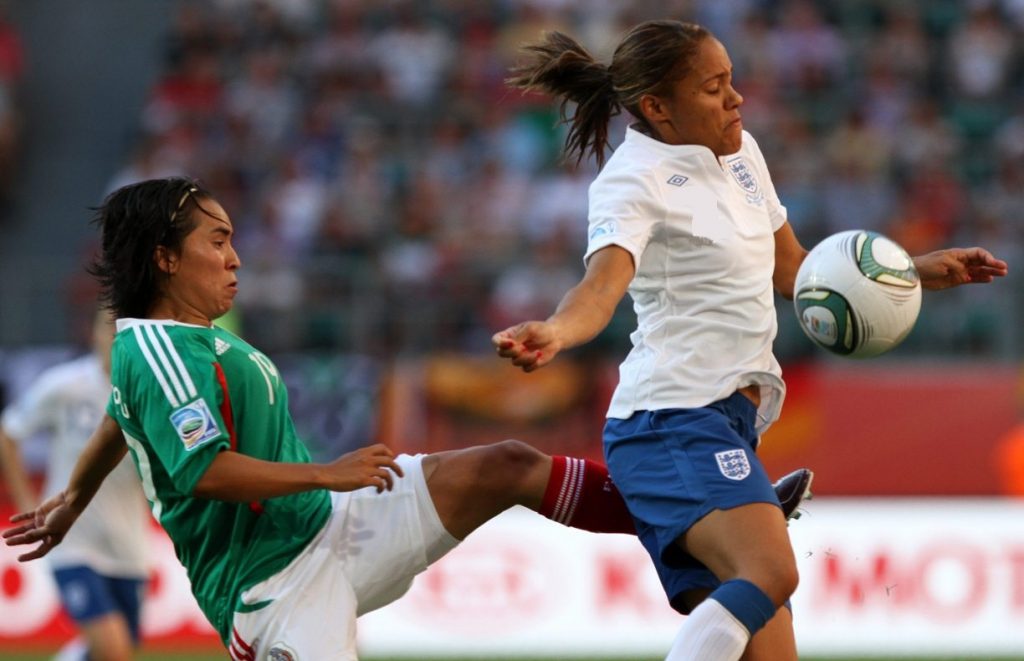 Let's talk about ACTUAL FOOTBALL and be positive for Fun Friday though. England are in action tonight and Shelley Kerr's charges got her first competitive game as Scotland coach off to a winning start yesterday in Minsk, Belarus. Bravo!
So here's a Scottish themed brace of Spot the Difference 'puzzles'. Can you spot the slightly trickier than usual 5 differences between each of these images from the archives, of the SWNT & another of their staff/fans cheering them on?
1.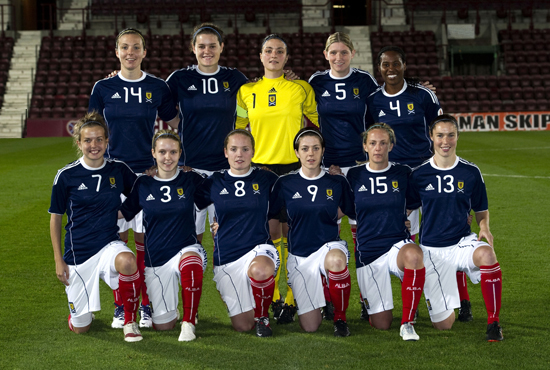 2.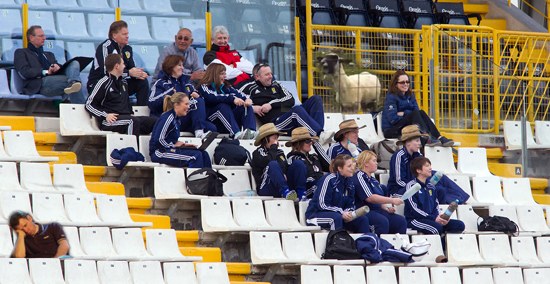 Answers (these were a bit trickier apparently, according to my mother ?):
TEAM SHOT 1. White hoop missing on sock, front, far right. 2. Fine blue line missing on shorts, front row, far left, right leg. 3. Advert board in stand in background on right has text missing. 4. Black bit of board missing at front of stand, far left. 5. Foot missing just behind Kim Little's right thigh. Sneaky eh? (And have you noticed Gemma Fay is on her tippy toes? ??)
FANS: 1. Is it a goat or a sheep?! Has it got a ticket?! 2. Fella dosing, bottom left. 3. Bag thief! Bag gone from seat, bottom right. 4. Three gals in hats becomes four gals in hats. 5. 2nd row of seats down, on left, the small number badge has been removed.