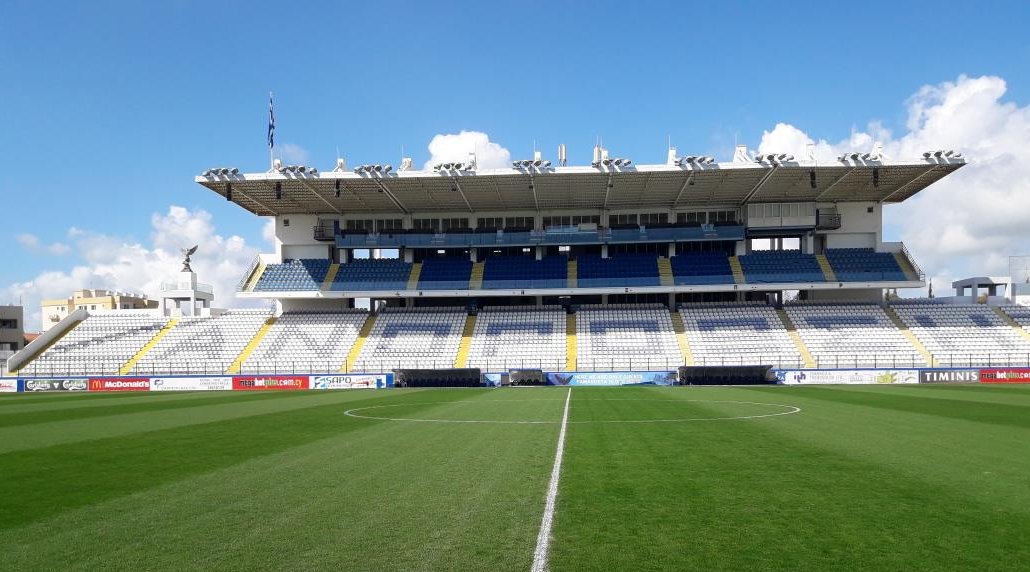 Jayne Ludlow's side opened their Cyprus Cup group games on Wednesday with a 1-0 victory over Finland, thanks to a Kayleigh Green 35-yard strike.
Wales' best chance in the opening half came from Angharad James with an early strike from outside the box, which was dealt comfortably by Finnish goalkeeper Tinja-Riikka Korpela.
With Wales' defensive structure making things difficult for Finland, it was Ludlow's side's chance to attack in the second half.  Green almost capitalised on a long free kick in the second half, but her effort on the half volley narrowly sailed past the back post.
However, Green made the most of her next chance. Picking up the ball almost on the half way line, Green surged forwards and, upon seeing the goalkeeper off her line, gracefully slotted the ball into the back net.
With only a goal separating the both teams, the Welsh squad had reason to thank goalkeeper Laura O'Sullivan in the closing stages.  A difficult save at her near post and several collections from high balls towards the end of the match ensured Wales ended their opening match with the three points and a fifth clean sheet in a row for O'Sullivan and the squad.
Manager Jayne Ludlow told faw.cymru she was thrilled with the result. "As the game progressed, performance wise the girls were spot on. They turned things round at half time and deserved the win.  It's a great starting point.  We've hit certain targets, we've got some great teams coming up (Italy & Switzerland) so I hope we keep this going."
Wins for Czech Republic, Italy, North Korea and Spain
Wales next play on Friday against Italy, who started their Group A games with a 3-0 victory over Switzerland. Cristiana Girelli scored in the first and last 5 minutes, Valentina Bergamaschi with the other goal before the break.
Czech Republic beat Belgium 2-1 in the opening Group B match, Katerina Svitková and Tereza Kožarova netting in the first half-hour and Tine De Caigny replying in the last 15 minutes.
Spain scored in each half in a 2-0 defeat of Austria. Olga Garcia's 35th-minute effort was added to by Mari Vilas with a dozen minutes to go.
Slovakia and South Africa played out a goalless draw in Group C, with North Korea breaking the deadlock against Hungary by the hour mark and sealing the win in the dying minutes.