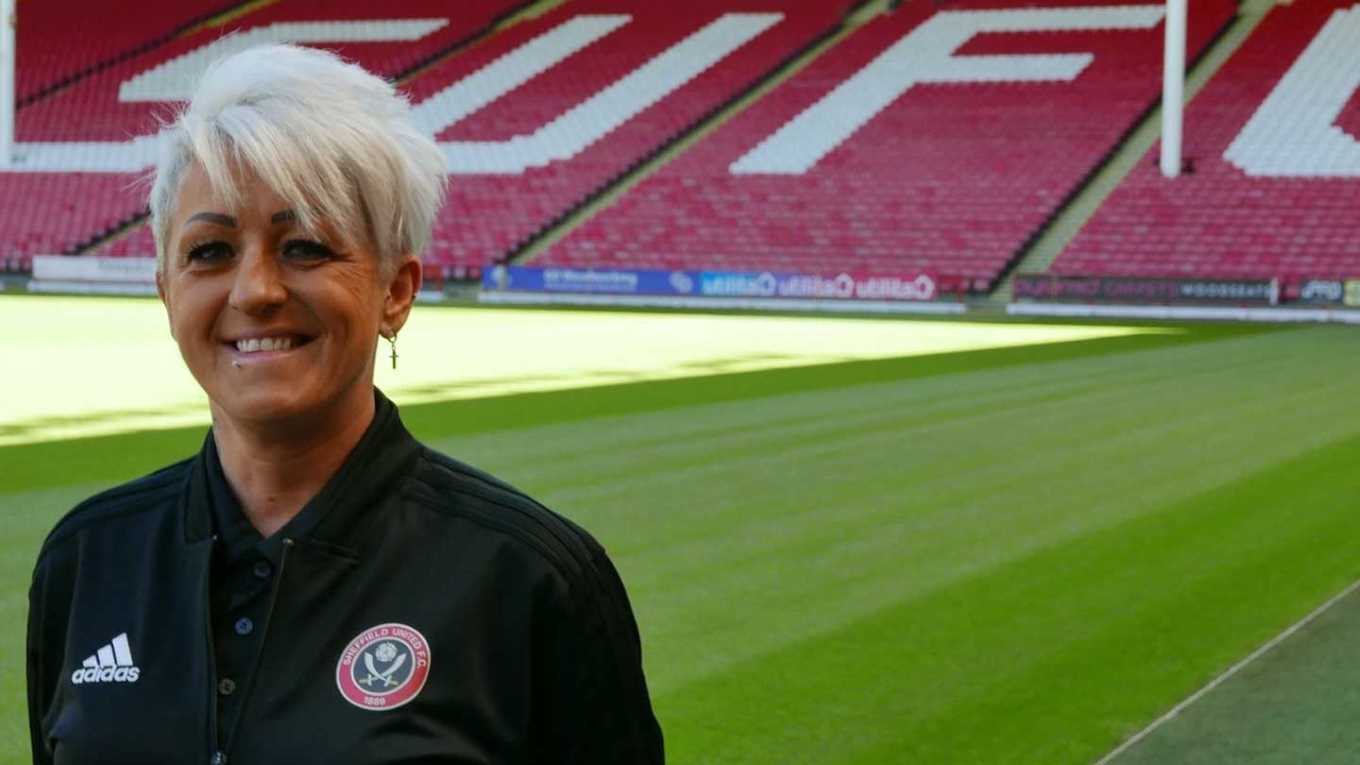 Sheffield United Women have appointed Julie Grundy as their Regional Talent Club general manager and assistant to general manager, Lee Walshaw.
She joins from Doncaster Rovers Belles, where she assisted Neil Redfearn in WSL 2 last season and will act as support for Blades boss Carla Ward.
Carla Ward told sufc.co.uk: "This is a great addition for us as we look to keep progressing, on and off the pitch. Julie has years of experience, works with the FA and England and will be a great asset for us as we make our way in the FA Women's Championship, as well as helping to progress young talent coming through the RTC ranks."
Julie Grundy said: "United's already established youth development programme has been developing young talented elite players for a number of years now, including Sam [Tierney] and Jess [Sigsworth], who I had the pleasure of working with at Doncaster.
"The high expectations at United match my own and that was one of the reasons I agreed to join. The ethos and philosophy on where the club wants to go excites me and I hope my experience of working in the WSL for a number of years will help the club drive forward."