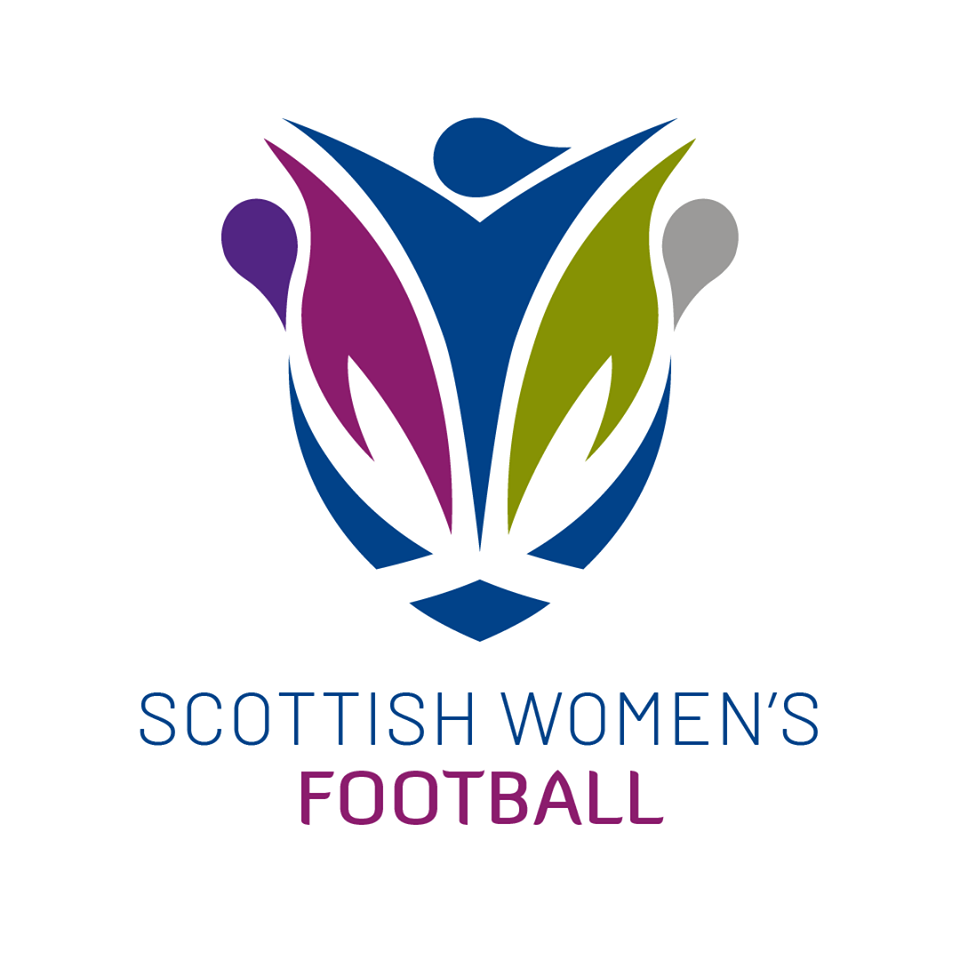 Fiona McIntyre has been appointed Scottish FA Girls' and Women's Strategic Project Lead to co-ordinate discussions and liaise with UEFA on the progress of their female football strategy.
Fiona joins on a short term secondment from Scottish Women's Football as Executive Officer, being in the position since 2017 and is a current member of the Scottish FA Non-Professional Game Board.
The strategic framework is founded on six strategic pillars: National Teams, Elite competitions and clubs, Participation, Leadership and workforce, Commercial and Marketing/Communications, with a series of workstreams created for each which will culminate in the creation and publication of a strategic vision for girls' and women's football at all levels in Scotland.
It is estimated the process will take six months from beginning to end. The working group is keen to be proactive in its communications to the wider girls and women's football community and will update at relevant stages of the strategy's development.
Ian Maxwell, Scottish FA Chief Executive and chair of the women's football strategy working group:
"Firstly, this is a hugely exciting development for girls' and women's football in Scotland and the process will be helped greatly by the assistance offered to us by UEFA Women's Football.
"The working group has met on two occasions already in broad agreement that we need to create a single strategy for the game supported by all key stakeholders. To do that, we need to simplify the governance model across all domestic and international activity, recognise and support the volunteer network on whom the women's game has arguably been over-reliant, to increase the standards and criteria for a thriving domestic competition, and to harness a pathway from grassroots to elite.
"These are considerable undertakings but we are buoyed by the fact we have enjoyed record attendances for our women's national teams, including 18,555 watching at Hampden, we have enjoyed record attendances for domestic cup finals and have watched the number of registered players grow by one-third since 2016 – including the biggest single-year growth recorded last year."
UEFA's National Associations Business Development Specialist, Polly Bancroft said:
"We were really impressed by the motivation shown by the Scottish FA for this project.
"They were one of five National Associations who were selected for bespoke support in developing a strategy for women's and girls' football, from twenty who applied.
"We're looking forward to co-operating with the working group at the Scottish FA to agree an exciting plan for the female game, taking the sport to the next level."
#SWPL: Celtic Women defeat defending champions in opening game