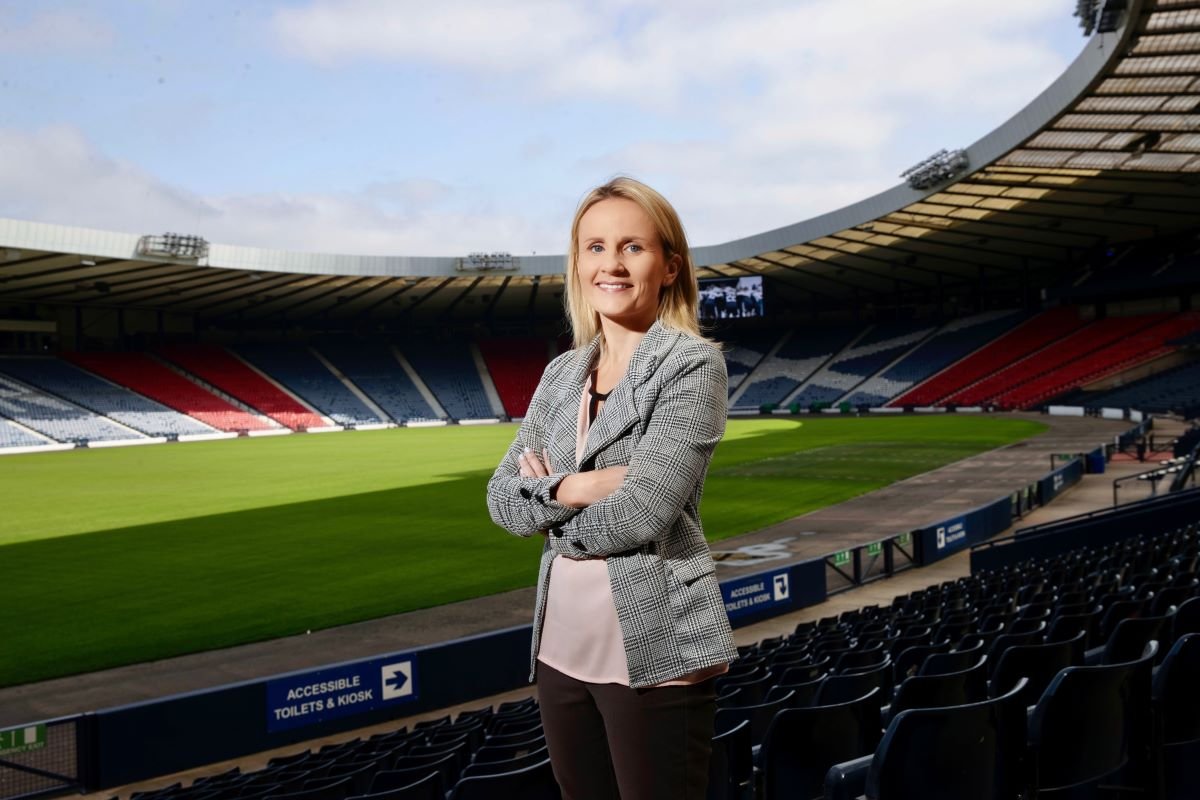 Fiona McIntyre, the Scottish FA Head of Girls' and Women's Football, will join the SPFL on a four-month secondment with immediate effect.
Fiona will drive the process of creating new league and league cup competitions for the top two divisions of the Scottish Women's Premier League ("SWPL").
This follows the announcement on 15 February that the Scottish Professional Football League will assume responsibility from this summer for elite women's football in Scotland.
Fiona McIntyre, Interim Managing Director of the SWPL, commented: "I am delighted to be given the responsibility in the short-term to help drive positive change at such an exciting juncture for the elite women's game. I look forward to working with the SWPL clubs to create ambitious new competitions that will inspire continued progress at all levels of women's football in Scotland."
Scottish FA chief executive Ian Maxwell said: "A key pillar of the Scottish FA's Accelerate Our Game plan is to take our elite clubs and competitions to the next level. For the next four months, Fiona will combine her work with the Scottish FA with this interim role as we work with the SPFL to create a new governance structure for the women's game."
SPFL chief executive Neil Doncaster said: "Fiona has unrivalled experience in developing women's football in Scotland and it's great news that she's accepted our invitation to help set out the road-map for the top level of the women's game. We are grateful to Ian Maxwell, Andy Gould and all at the Scottish FA for making it possible for Fiona to assist us during this pivotal period."