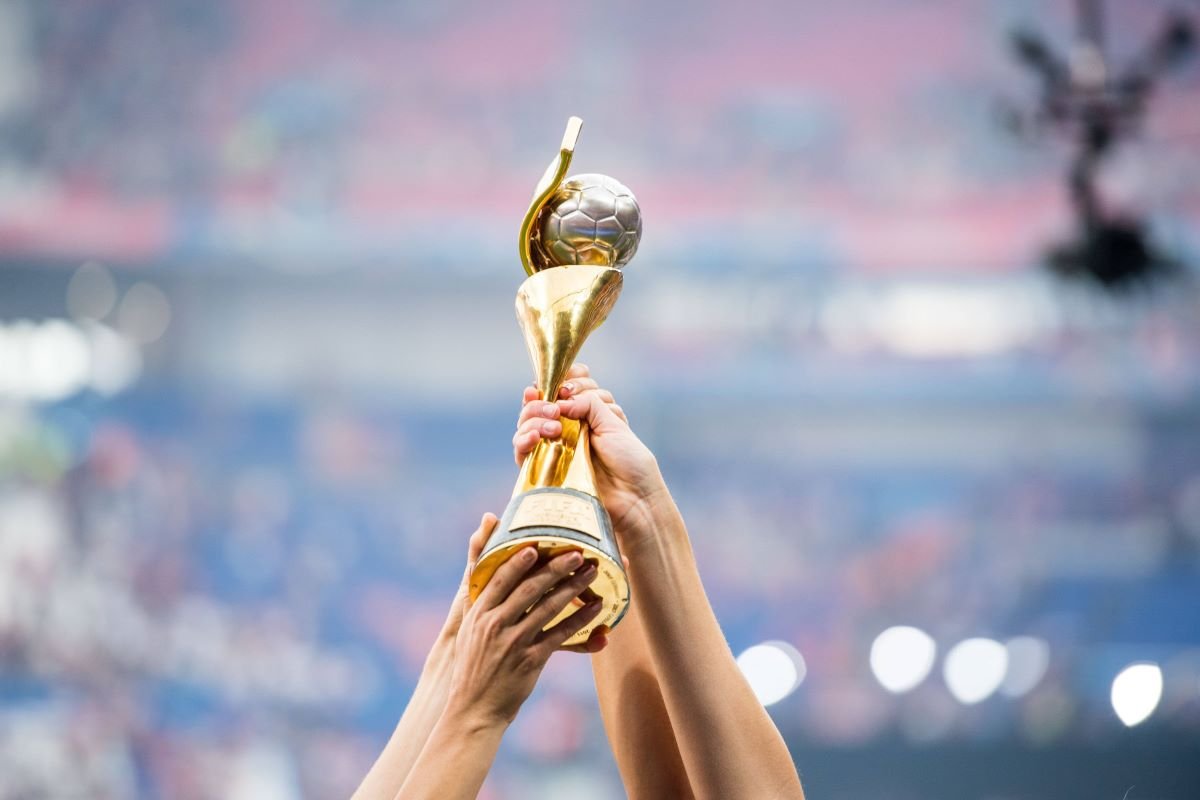 Virtual workshops between FIFA and the 12 candidate cities for the 2023 Women's World Cup will take place from 20 October to 4 November.
While the workshops will allow the potential host cities to learn more about the selection process, the cities will also present an update on their plans.
The 12 candidate cities that will take part in the virtual workshops are:
Australia: Adelaide, Brisbane, Launceston, Melbourne, Newcastle, Perth, Sydney*
New Zealand: Auckland, Christchurch, Dunedin, Hamilton, Wellington
*Stadium Australia and Sydney Football Stadium
Speaking ahead of the virtual workshops, Colin Smith, FIFA Chief Tournaments & Events Officer, told fifa.com:
"We look forward to the virtual workshops over the coming weeks as we take our first steps together with Australia and New Zealand towards the FIFA Women's World Cup 2023. These workshops will provide a useful forum to learn more about the 12 candidate cities, such as their plans for stadia, training sites and other key operational areas."
Following the conclusion of the virtual workshops and in line with FIFA's policy to follow the recommendations and guidance from health authorities during the COVID-19 pandemic, visits to all candidate cities will be organised when it is safe to do so.
#FIFAWWC: Belgium, Germany and Netherlands make joint hosting bid