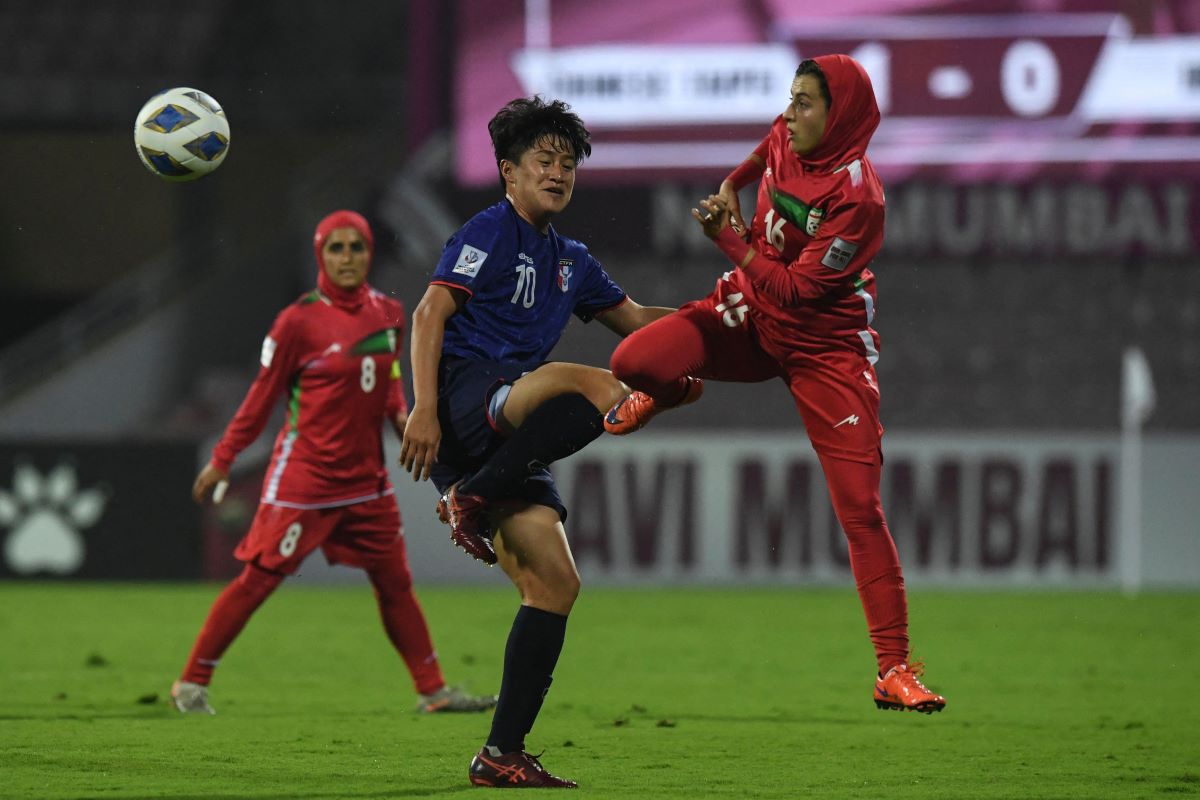 The first teams to qualify for FIFA Women's World Cup 2023 are to be confirmed on 30 January, with Australia and New Zealand already qualified as co-hosts.
The top five teams at the Women's Asian Cup, excluding Australia, will qualify automatically, with two play-off spots also available.
With emerging and established names having already starred at the tournament, including the likes of Australia's Sam Kerr, China PR's Shuang Wang, Japan's Yui Narumiya and South Korea's Ji So-Yun, the knockout stage of the Women's Asian Cup 2022 starting this weekend will see eight teams compete for the five automatic slots that are available to Asia at the expanded FIFA Women's World Cup 2023.
The winners of the quarter-final matches at the Women's Asian Cup will be the first nations to secure qualification for the FIFA Women's World Cup 2023 on the pitch.
Following the conclusion of the final round of group-stage matches on Thursday 27 January, the quarter-final line-up for the Women's Asian Cup 2022 has now been confirmed:
Sunday 30 January (all local times – India)
Australia v South Korea (13:30)
Japan v Thailand (13:30)
China v Vietnam (17:30)
Chinese Taipei v Philippines (19:30)
The semi-finals and final will take place on Thursday 3 February and Sunday 6 February respectively.
As well as the automatic qualification spots that are available, the sixth and seventh-placed teams will earn berths in the inter-confederation play-off tournament, scheduled to take place in early 2023.
Following the outcome of the quarter-final match involving Australia, the schedule for any additional play-off matches to determine the remaining tournament standings will be confirmed by the AFC. The top five finishers will qualify directly for the Women's World Cup. If Australia finish among the top five, the sixth-placed side will also advance to the tournament next year.
Blackburn Rovers Ladies sign Irish defender and Slovenian midfielder