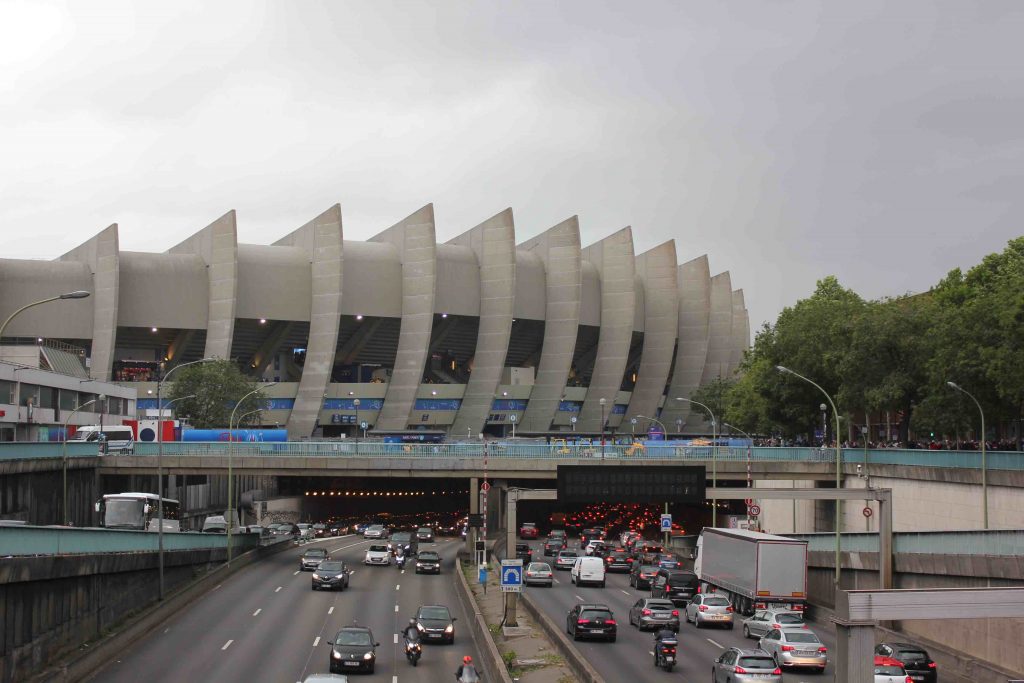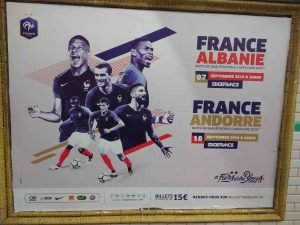 It was unseasonably cold, the only France players staring down on us from the football adverts that adorned the Metro walls were from the men's team (who are apparently playing in September) and the level of security and length of the queues to get into the stadium were high, reports CATHERINE ETOE.
But as we milled around the expectant crowds in their team shirts, curly wigs, silly hats and facepaint, admired the flexibility of some dancing drummers and chased down a group of women from Oxford and London who were singing something about football coming home, it was hard not to get excited about the opening match of this Women's World Cup.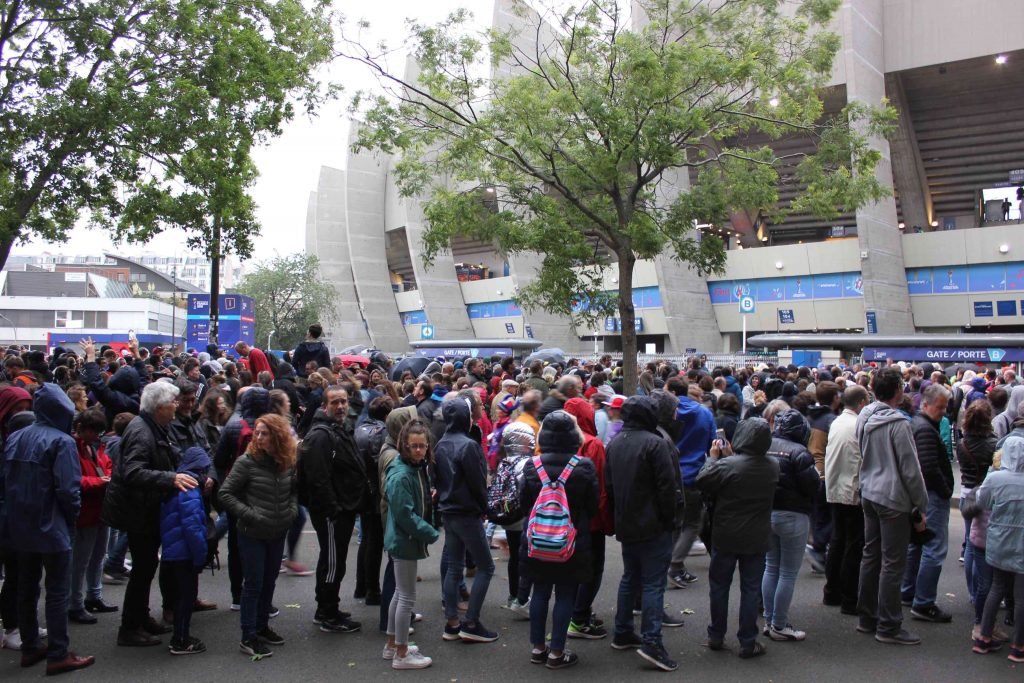 Now no first night will ever match the sheer pageantry of China 2007 and the sight of legend Sun Wen being elevated into the night sky while clutching a silver football, but there is a moment from this opener that will live long in the memory banks. Neat as it was, it was not the on-screen tale that was beamed onto the Parc des Princes' screens of a woman who transforms into a footballer and sashays on to the actual pitch to dance with 300 other 'players' after finding an old leather football and boots in a dusty old chest. Rather, it was the goosebump inducing sound of thousands of children, women and men belting out their national anthem at the tops of their voices that really resonated in this opener on French soil.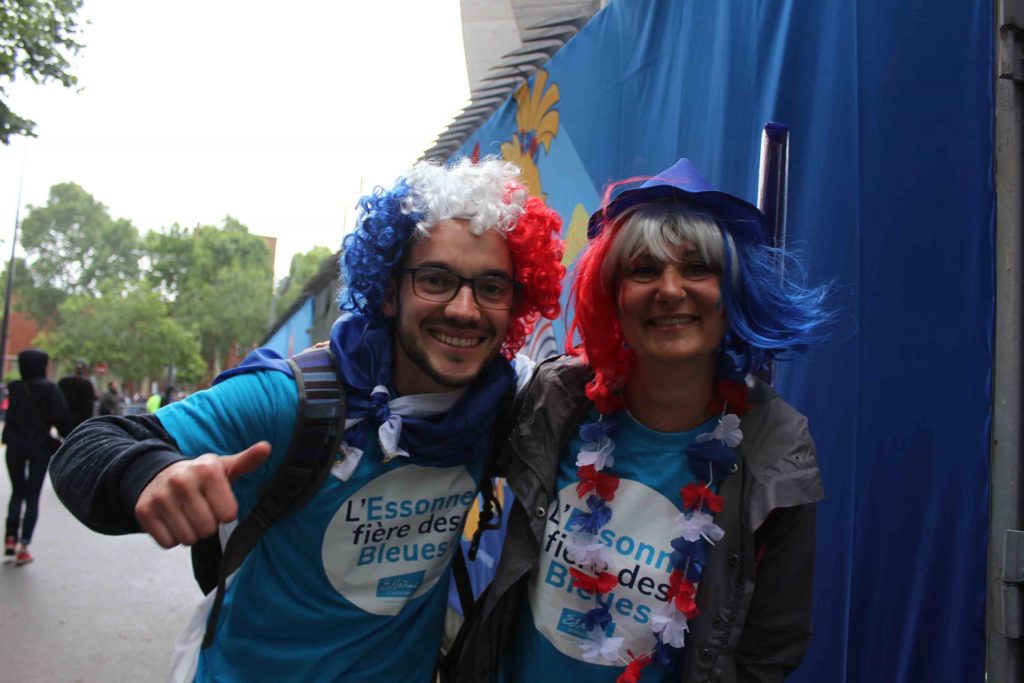 The host's opponents on this long anticipated night had, of course, drawn with Korea DPR in front of 40,000 spectators in Pyongyang on the road to these finals. Little wonder then that they looked relaxed and unfazed as the cameras honed in on the two teams while they waited in the tunnel to walk out to the sold-out stadium. France, in contrast, looked stoney faced and it wasn't clear that this group, of whom so much is expected, would hold their nerve in front of a watching nation.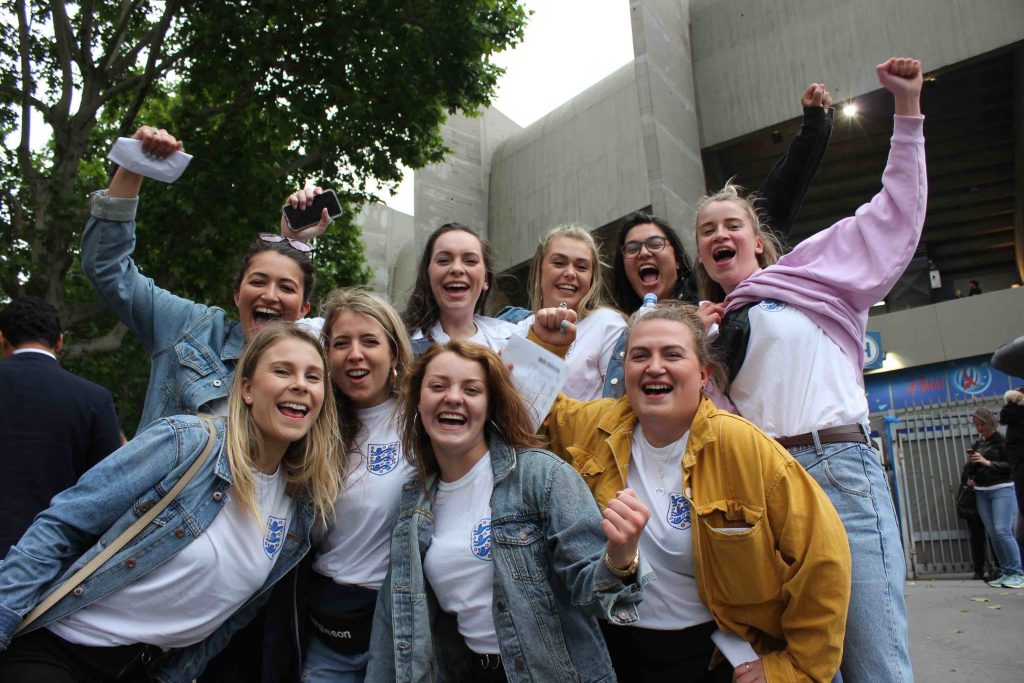 Yet once the pitch-sized decorative covering had been peeled off the grass, fresh jets of water had caressed the turf and that raucous tub-thumping national anthem had filled the air, Corinne Diacre's charges quickly got into their groove. Korea Republic had held Japan and Australia to goalless draws in qualifying and featured the likes of star Chelsea player Ji So-yun and West Ham's Cho So-hyun in their line-up. Even so, Yoon Deok-yeo's players could barely contain France's clinical goalscorers, the outrageously talented Amiel Majri or inspirational captain Amandine Henry.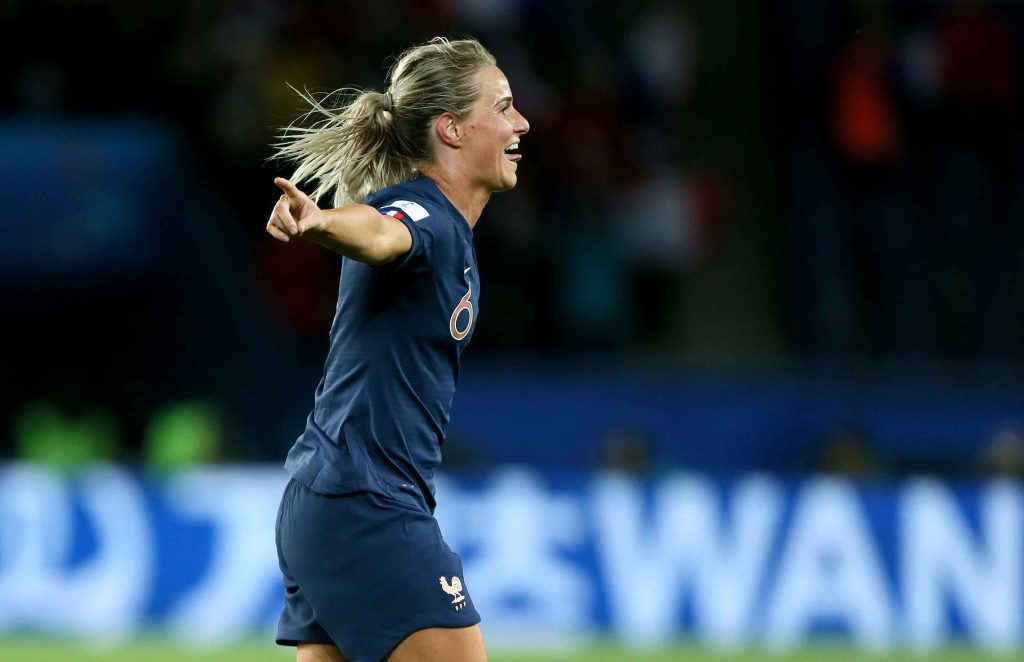 As you would expect, every one of the home side's goals was greeted by a wall of noise and team hugs; from Eugenie Le Sommer's in the ninth minute – the quickest in an opening Women's World Cup match – to the one from Griedge Mbock Bathy that was 'varred' out and the two headers by player of the match Wendie Renard – her first for her country in over two years. But the pearler scored by Henry five minutes from time seemed to reflect the importance of this emphatic performance to Diacre's France as the skipper raced to the substitute's bench and the squad celebrated as one. "Amandine" cried out the stadium announcer; "HENRY" came the spectators' thunderous reply. President Emmanuel Macron enthusiastically congratulated every one of Les Bleues and their coach after the full-time whistle had gone. In all honesty, I was hungry, mildly confused by the new post-match translation service and travel-weary, but if I'd had a hat (which in that freezing wind I certainly longed for) I'd have taken it off to those players too. France have not only cleared the first hurdle, they have done it in some style. Now it's time to see if England and Scotland can do the same.