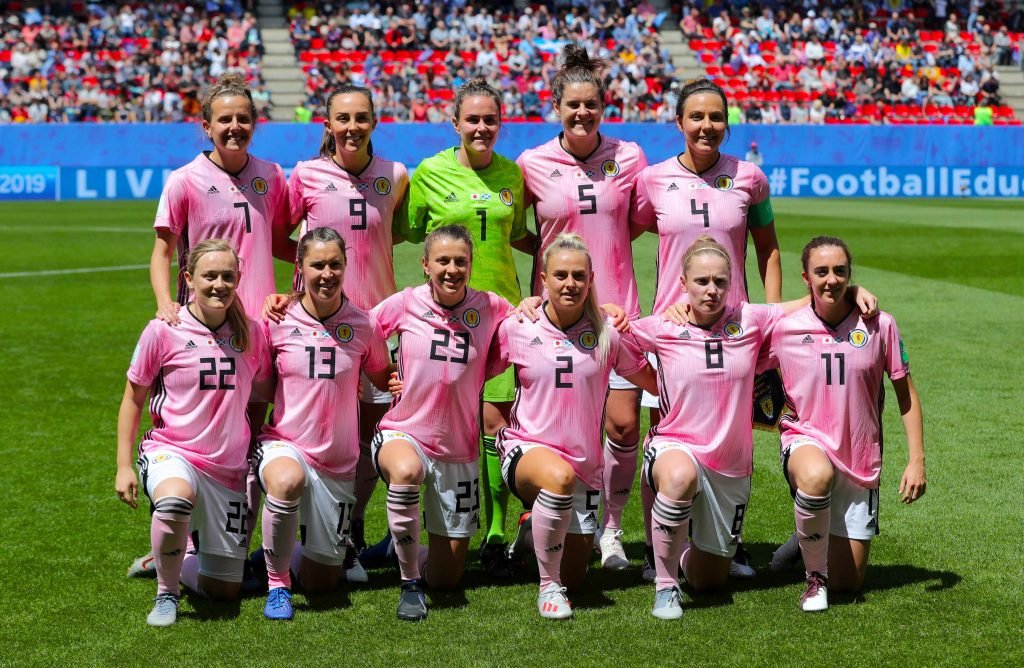 Scotland have it all to do after losing their second match of the Women's World Cup by a 2-1 scoreline, this time to former champions Japan in Rennes. Argentina are next up, but the focus is not on England's match against La Albiceleste in Le Havre tonight. Rather, Scotland are concentrating on the performance they will need to put in when they take on the lowest ranked team in the group in Paris next week. So, disappointed and down but not out was the vibe after the match.
Here is what head coach Shelley Kerr and a few of the players had to say…
Head coach Shelley Kerr on Japan:
We knew that they would up their game. I was still impressed by them, I was equally impressed with Argentina's tactics, we were never going to adopt the same tactics but Japan have got world class players. I thought their movement at times today was incredible. We did expect it, we worked on how to combat it but we always knew it was going to be tough.
On the positivity in the squad:
We have to be positive, there were positives in the game. If you go in with a negative attitude you'll never be successful. They will be disappointed for the first couple of hours tonight but after that we'll be ready to go again.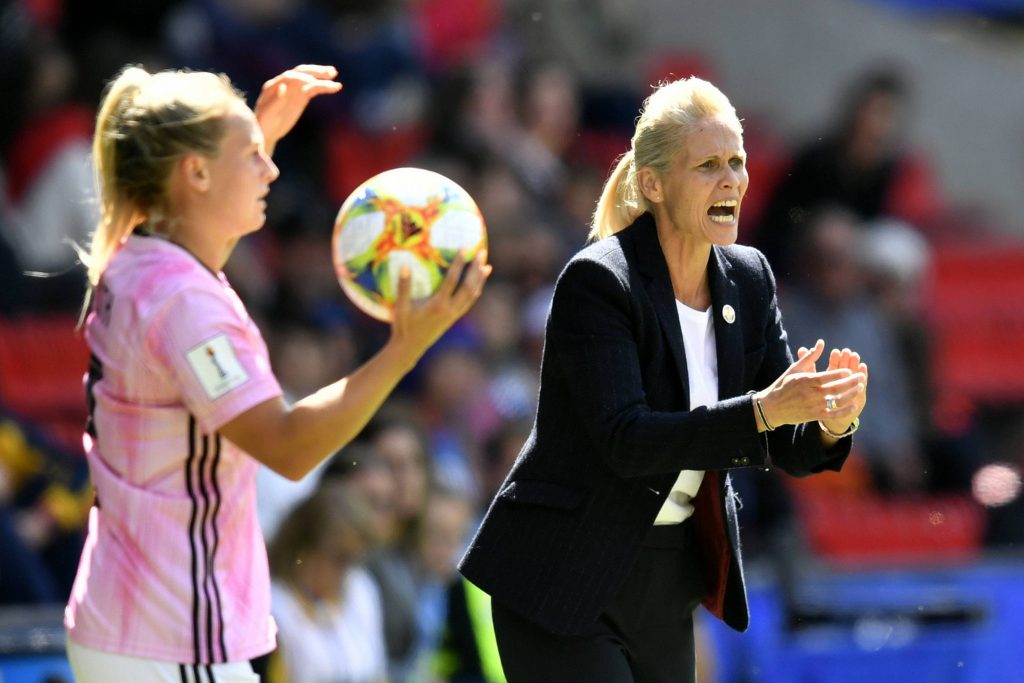 Scotland captain Rachel Corsie on the must-win nature of their next match, against Argentina:
We knew this could be the case, that we could go into that with no points and we've said before that one win could be enough to get through to the next round and that still remains.
On whether they will be keeping an eye on the other groups:
No that's a waste of energy, we've got to take care of ourselves first and foremost and we need to get points so it's irrelevant at this point.
Scotland forward Lisa Evans on the England match:
We are not even focusing on the England v Argentina game, it doesn't really matter. We need to go into the last game, we need to win that game and that's all there is to it.
Scotland midfielder Kim Little on her clearance off the line:
I was just doing my job!
On the next match:
We've conceded too early in the games and we can't be doing that in the next one. It'll be another tough game for us, we need to be up for it.
Substitute Claire Emslie on her own performance:
We were 2-0 down, so sitting watching it I thought we need to get running at the full backs, we need to attack more so that's what I tried to do when I came on.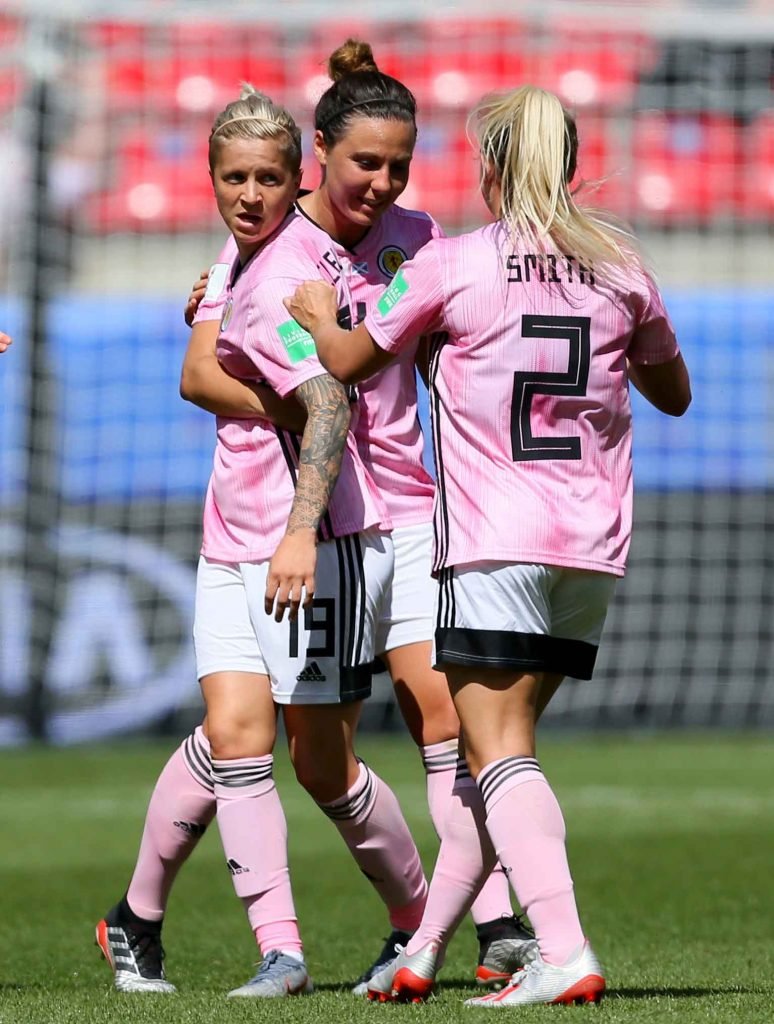 On Lana Clellands' 88th minute wonder strike:
That was a great strike, she's a fantastic player and she always scores great goals and has a great strike on her, it was good that she got on the pitch today because we needed that. All credit to her.
On the upcoming Argentina match:
We just need to recover from today's game and prepare as best we can. Do our homework to come out and perform in the final game because we need that result and we've still got a chance to qualify.