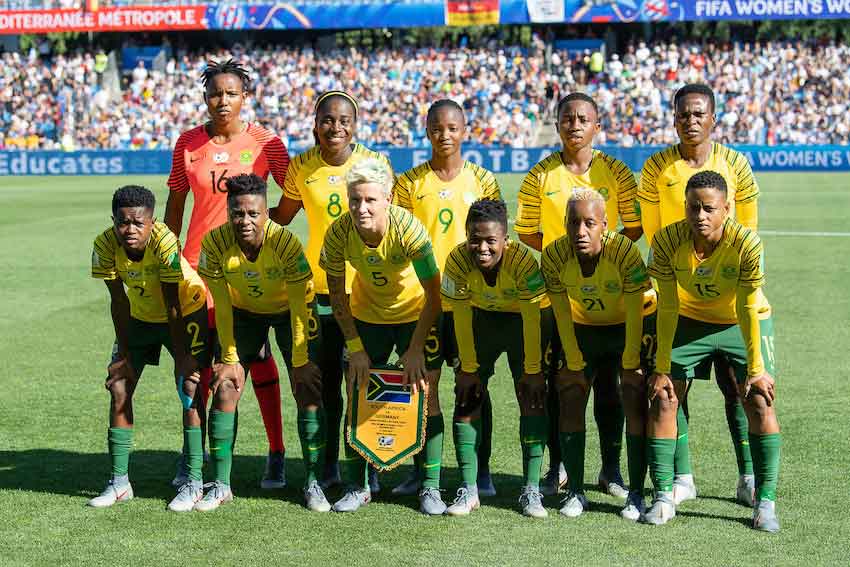 South Africa may have concluded their first Women's World Cup campaign with as many goals as they had red cards, but that hasn't dented the immense pride felt by Janine Van Wyk reports JOE LIGHTFOOT (of Uni of Derby).
The captain believes that they have made their nation proud with their performances in the tournament, particularly in their commendable 3-1 defeat to Spain.
The result and departure from the tournament hasn't dampened the spirits of Van Wyk who simply feels privileged to have been part of the biggest tournament in women's football.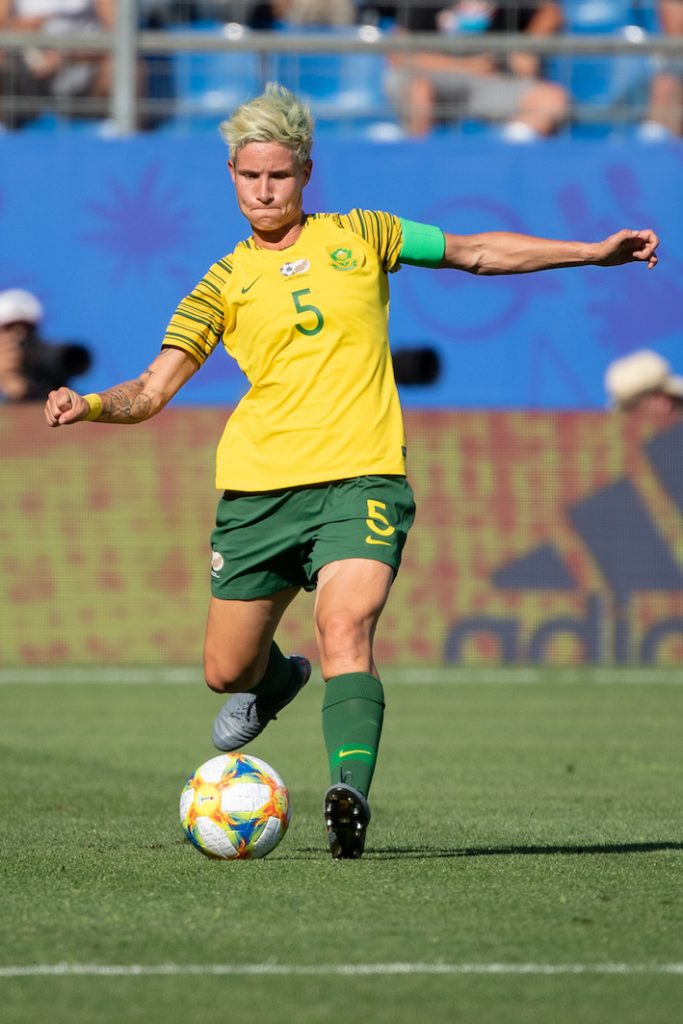 She said: "The experience was absolutely phenomenal. It is these moments that we will cherish for the rest of our lives. Our very first World Cup will always be the highlights of our footballing careers.
"I believe that we have made the best out of this experience and we gave it absolutely everything. I think there are a few people that will now look at our team and think that we can really play football.
"I know that there a lot of people that are proud of us. We tried our best and represented our country with pride and we will only grow as a nation now."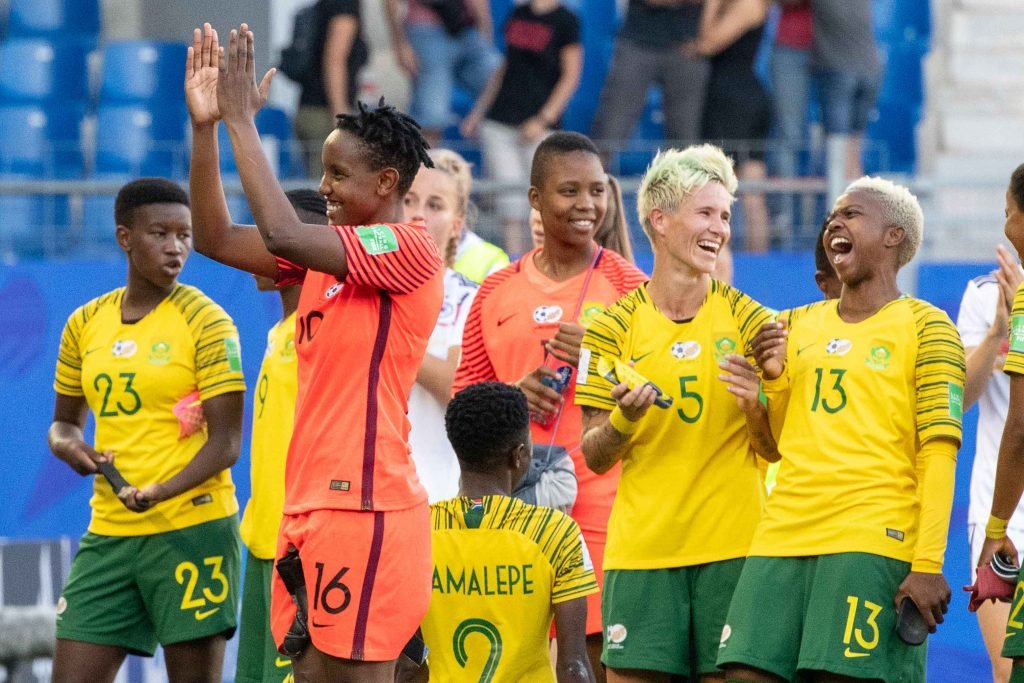 Germany were the first team to have secured the top position in their group in the competition and are amongst the favourites to go all the way. Van Wyk knew how difficult the game would be but admitted that that it is exactly what her team need in order to keep progressing.
"The more quality opponents that we play, the closer the gap will be between us and those top teams.
"Today we played the second-best team in the world and we will learn from it.
"We knew today would be difficult and we tried to keep them out as best as we could. They are lethal in their set pieces and that's where I think we struggled most.
"[Alexandra] Popp is one of the best strikers in the world and that made it even harder to defend."
On a more personal note, the 32-year-old reached 171 appearances for her nation in the tournament making her the most experienced player in the team by some stretch. Though, the centre-back is adamant she is still in the peak of her career and wants to continue playing at the top level for her country.
"For me personally I feel like I am at my peak. I feel that I can still contribute for my country for as long as I can. You have players here that are up to 37-years-old playing for their country so why can't I?
"I will know when I need to give it up and when my body can't continue anymore but for now, I am still going strong and I feel really good."