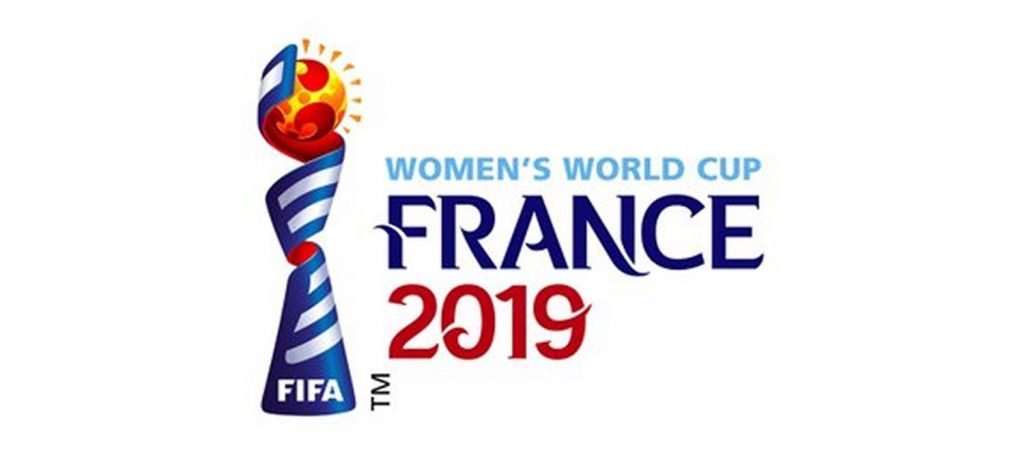 With the FIFA Women's World Cup France 2019 just over a year away, the Volunteer Programme was launched yesterday in front of Paris City Hall.
Fifa say that a total of 2,500 volunteers – 350 of them based in Paris – will support organisers at the competition, which will run from 7 June to 7 July 2019 in nine host cities (Grenoble, Le Havre, Lyon, Montpellier, Nice, Paris, Reims, Rennes and Valenciennes).
"Joining the ranks of the volunteers is a wonderful way of playing an active part in this great event and enjoying a unique experience," said French Football Federation and Local Organising Committee President Noel Le Graet. "I am convinced that this opportunity to work towards the success of the first Women's World Cup to be held in France will attract a large number of volunteers and that the programme will be a great success."
The volunteers will each perform one of 40 missions in 14 different areas, such as ticketing, marketing and hospitality. The only requirements are that they are aged 18 or over on 1 March 2019 and are motivated and available on matchdays and training days.
If you are interested in becoming a volunteer, then head HERE to find out all the information and make your application.