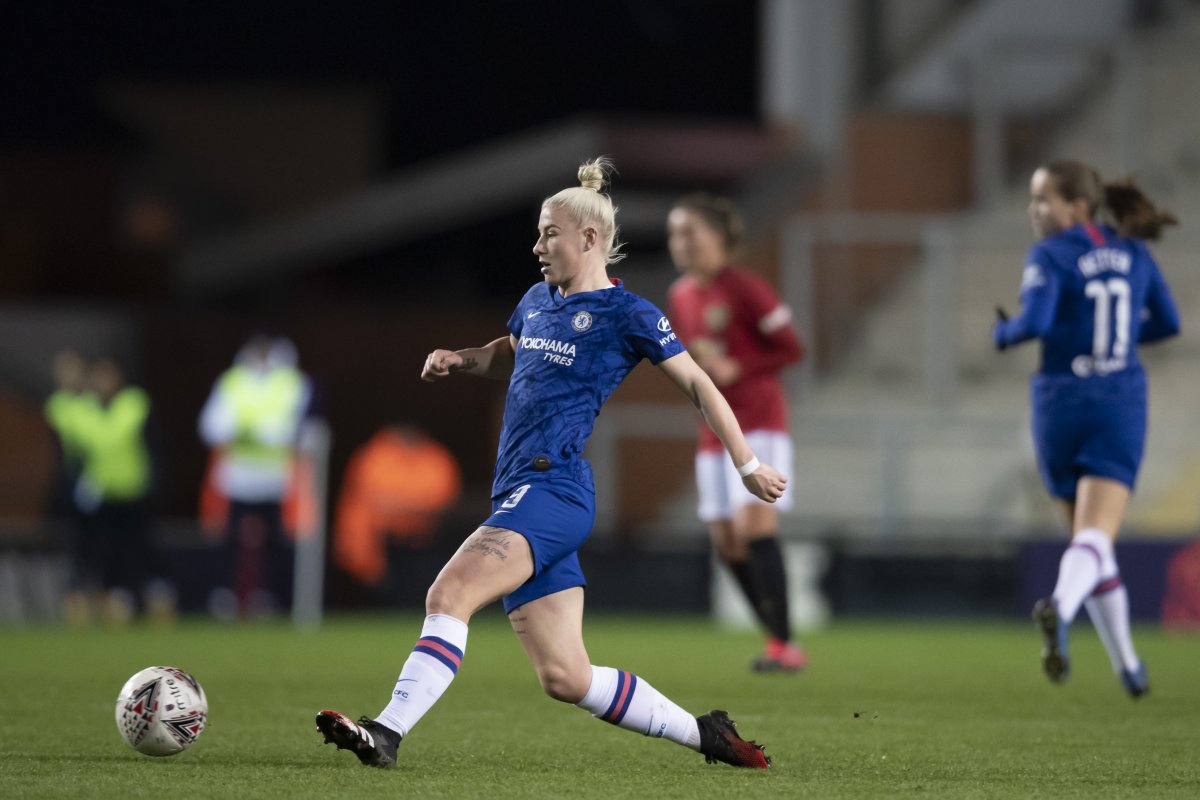 Chelsea's Emma Hayes and forward Bethany England have been named Barclays Women's Super League manager and player of the month respectively.
The Blues boss beat off competition from Arsenal's Joe Montemurro and Manchester City's departing Nick Cushing to receive the honour for the second time this season.
Hayes guided the Blues to three wins from three in the league in January, scoring 13 goals in the process and conceding just three.
England notched four league goals in the month, including opening the scoring with a spectacular effort in the massive 4-1 win away at Arsenal.
Chelsea's top scorer had also opened the scoring in the 3-1 result over Reading to kick off the new year, before striking twice as Bristol City were hit 6-1.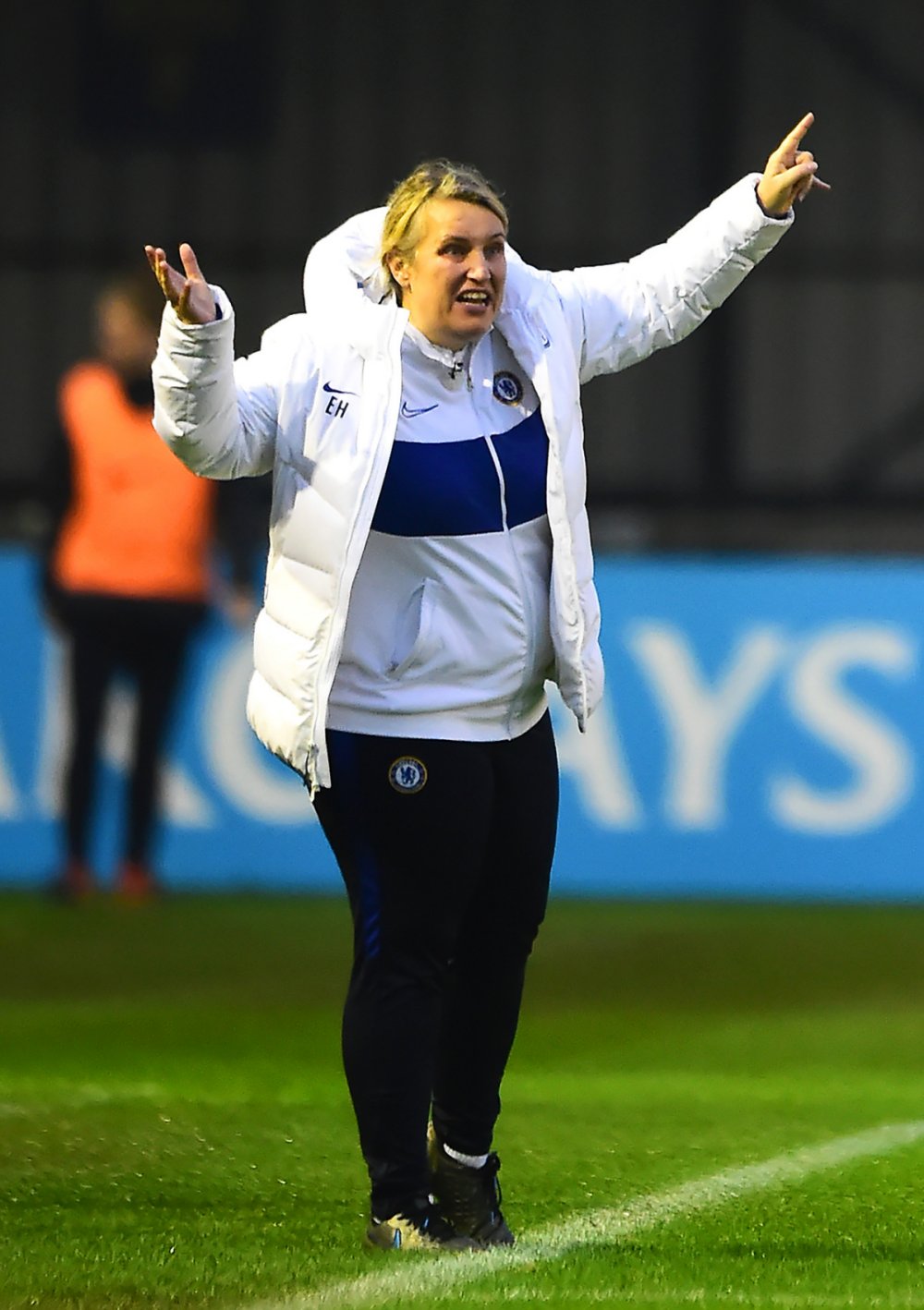 Upon receiving the award Hayes told chelseafc.com: 'A big shout out to my backroom staff for the contributions they make on a daily basis. The team's performances have gone to a higher level and that is not just down the players but the people behind the scenes.
'Also a big shout to the fans, who are growing in numbers at home and away and becoming louder every game and really driving us forward.
'This is an award for everyone not just me as an individual.'
In reference to England's personal honour she said: 'Beth's willingness to do absolutely anything for the team, both in and out of possession, makes her a stand out team player.
'She has probably been the most improved player in the country over the past two years and fully deserves the recognition she is getting both at club and international level.
'She is a success story for players when they really apply themselves, even if they are the underdog.'