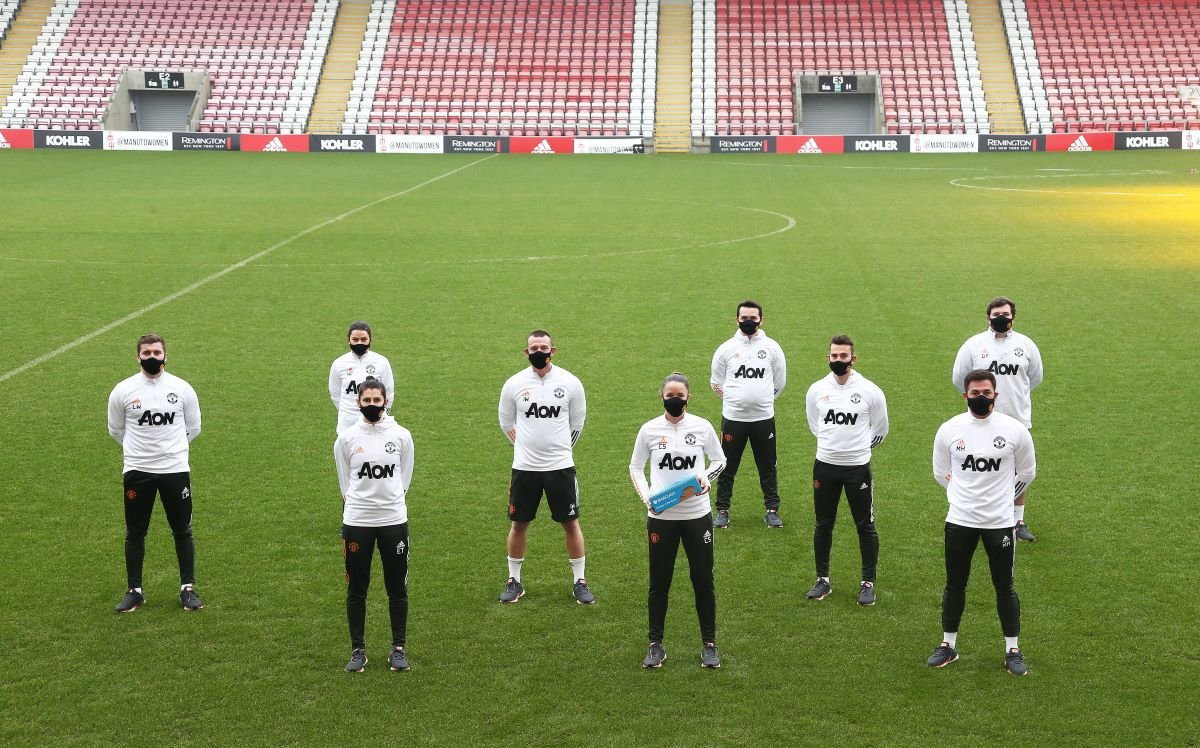 Manchester United have secured a 'double double', having won both the Barclays FA Women's Super League Player and Manager of the Month awards in November and December.
December belonged to Leah Galton, who scored in all three games. A brace against Bristol City sealed her Barclays Player of the Month award.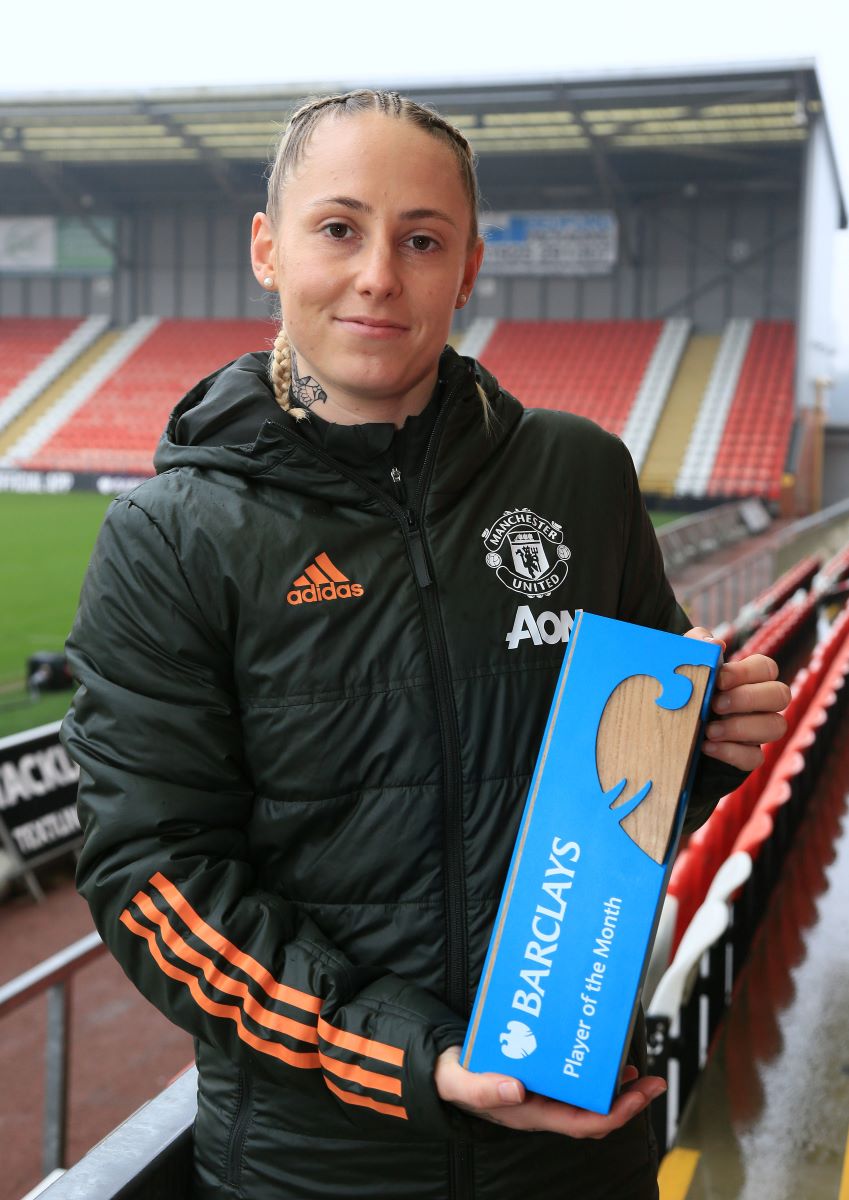 Manchester United manager Casey Stoney is awarded Barclays WSL Manager of the Month for December.
United start off the month with a 2-1 win away at Reading – hard to beat – and then had a slightly more comfortable 2-0 win over Aston Villa. Just before the Christmas break, the team really hit top form and finished the month unbeaten.