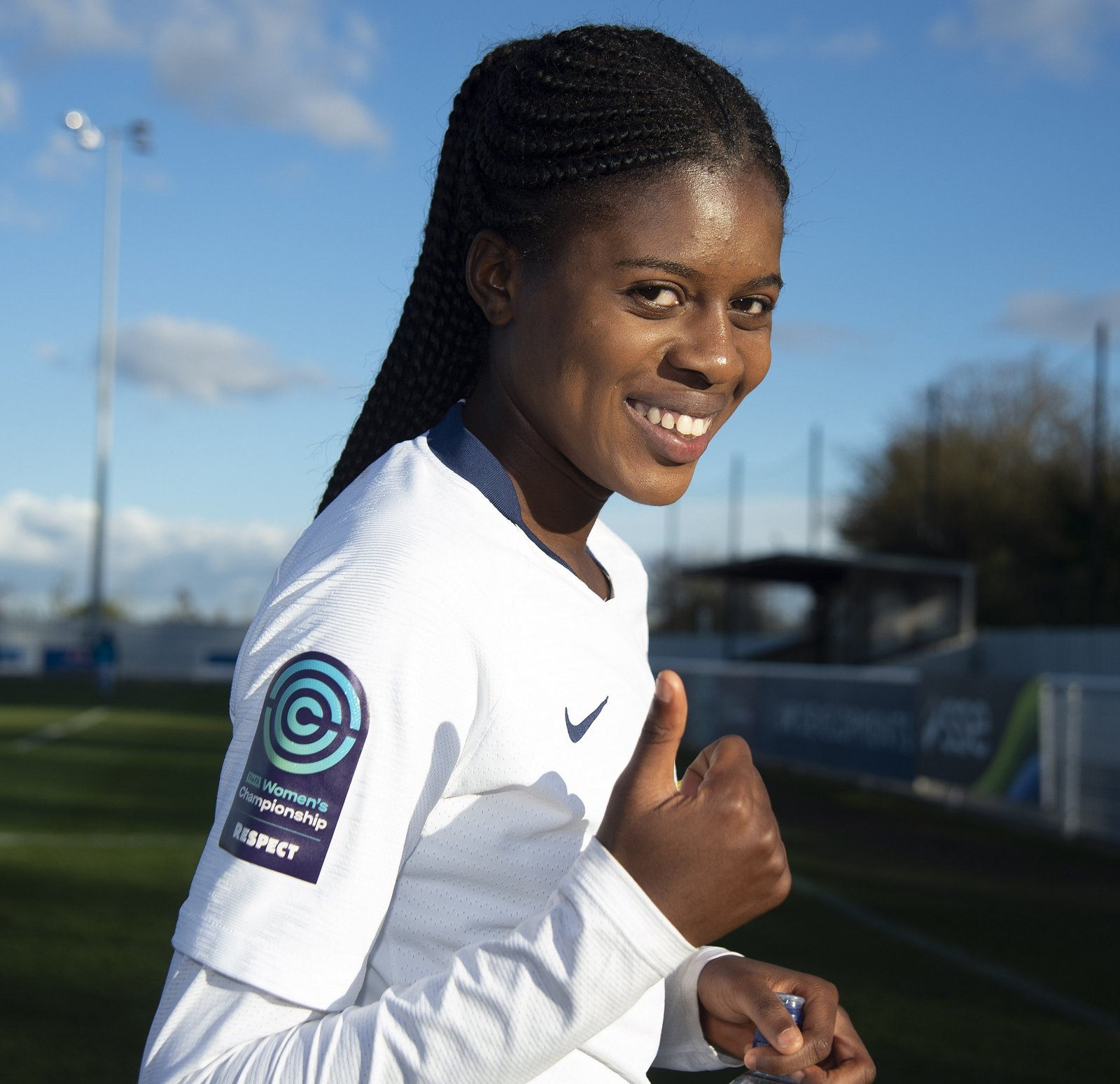 Spurs goalscorer, Jessica Naz. (Photo: Alan Walter for The FA)Tottenham Hotspur took the point they needed from a tense encounter at Aston Villa to seal second place in the FA Women's Championship.
Spurs got off to the best of starts as Jessica Naz netted from distance in only the second minute, while Jodie Hutton fired over the bar and Nadine Hanssen also went close as Villa sought to hit back.
Chloe Morgan made a sharp save to deny Sophie Haywood who connected with a free kick at the back post and just before the break Alice Hassall was just over the top with another effort for the hosts.
The visitors might have also scored early in the second half but Sian Rogers saved a Rianna Dean effort and then on 49 minutes Amy West brought Villa level from the edge of the box.
Tottenham were so close to quickly restoring the lead but from Naz's ball into the area, Coral Haines slammed a shot against the crossbar.
Emma Beckett came off the bench for Spurs and forced Rogers to tip a free kick round the post, while Villa had a penalty appeal turned down 6 minutes from time.
The result means Spurs will be promoted to the FAWSL – subject to meeting league criteria – and avoid their trip to  Durham being a runner-up decider.