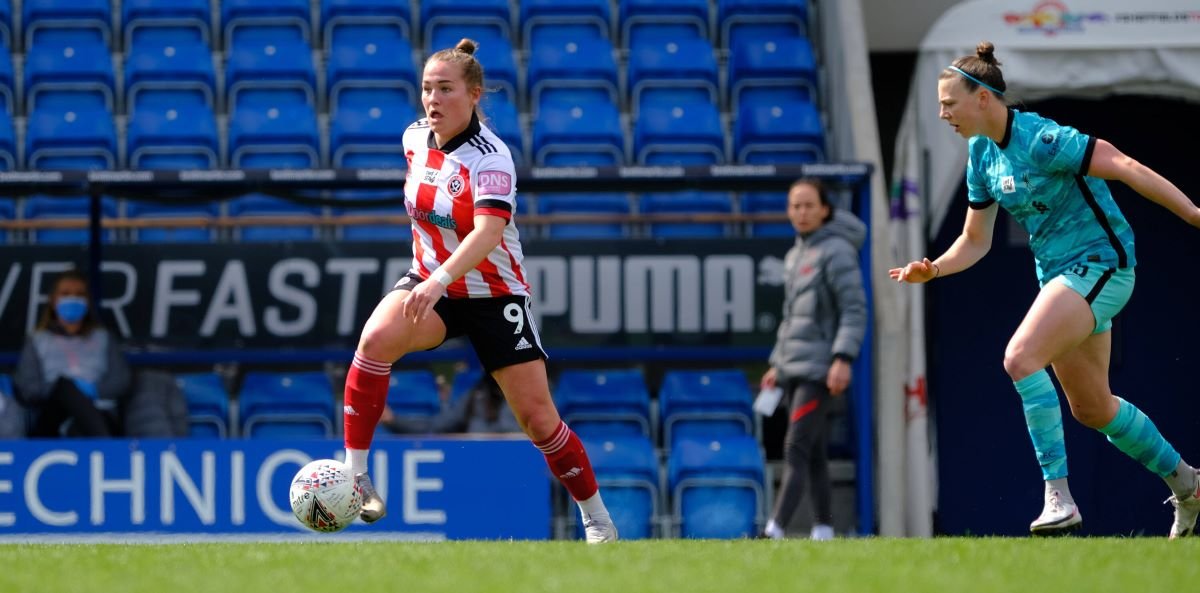 Sheffield United forward Katie Wilkinson has been named the FA Women's Championship player of the season for a second consecutive campaign.
Wilkinson scored 19 goals in 20 games, ending the season as the golden boot winner, again for a second season in a row.
The striker got her season off to the best possible start with two goals on the opening day in a 4-1 win at London City Lionesses, following it up with another brace at home to London Bees a few weeks later.
Wilkinson was consistent throughout the campaign, scoring important goals and an eye-catching free-kick against Leicester City, which also saw her receive a nomination for goal of the season.
Wilkinson was delighted to once again receive the award, telling sufc.co.uk: "I'm genuinely humbled. To think only a few years ago I got told after a serious injury I might never play again – from the bottom of my heart thank you so much to those that took the time to vote for me, it means the world to me."