The 2019/20 FA Women's Championship End of Season Awards saw Aston Villa and Sheffield United claim two trophies apiece.
Blades striker Katie Wilkinson claimed an impressive double after being voted the league's Player of the Season following her 15 league goals in 14 matches during the campaign, which was also enough to see her finish top scorer and claim the FA Women's Championship Golden Boot.
Wilkinson said: "I was really emotional when I found out. I was shocked, a little bit speechless, the first thing I thought about was the tough times I went through being out injured for 18 months and how hard you have to work to even meet the targets you want to achieve. People look at you sometimes and think you just turn up and play football but it's mentally and physically challenging.
"You have to drag yourself up a lot of the time. My individual journey, I've worked so hard to get to where I am right this second and for me that's still not enough, but to get the acknowledgement for what I am doing makes me very, very proud and I don't think a lot of people see that side to me. I'm proud to have got to where I am. I'm someone who wants to give everything to get to where I want to be and this is just a really proud moment for me."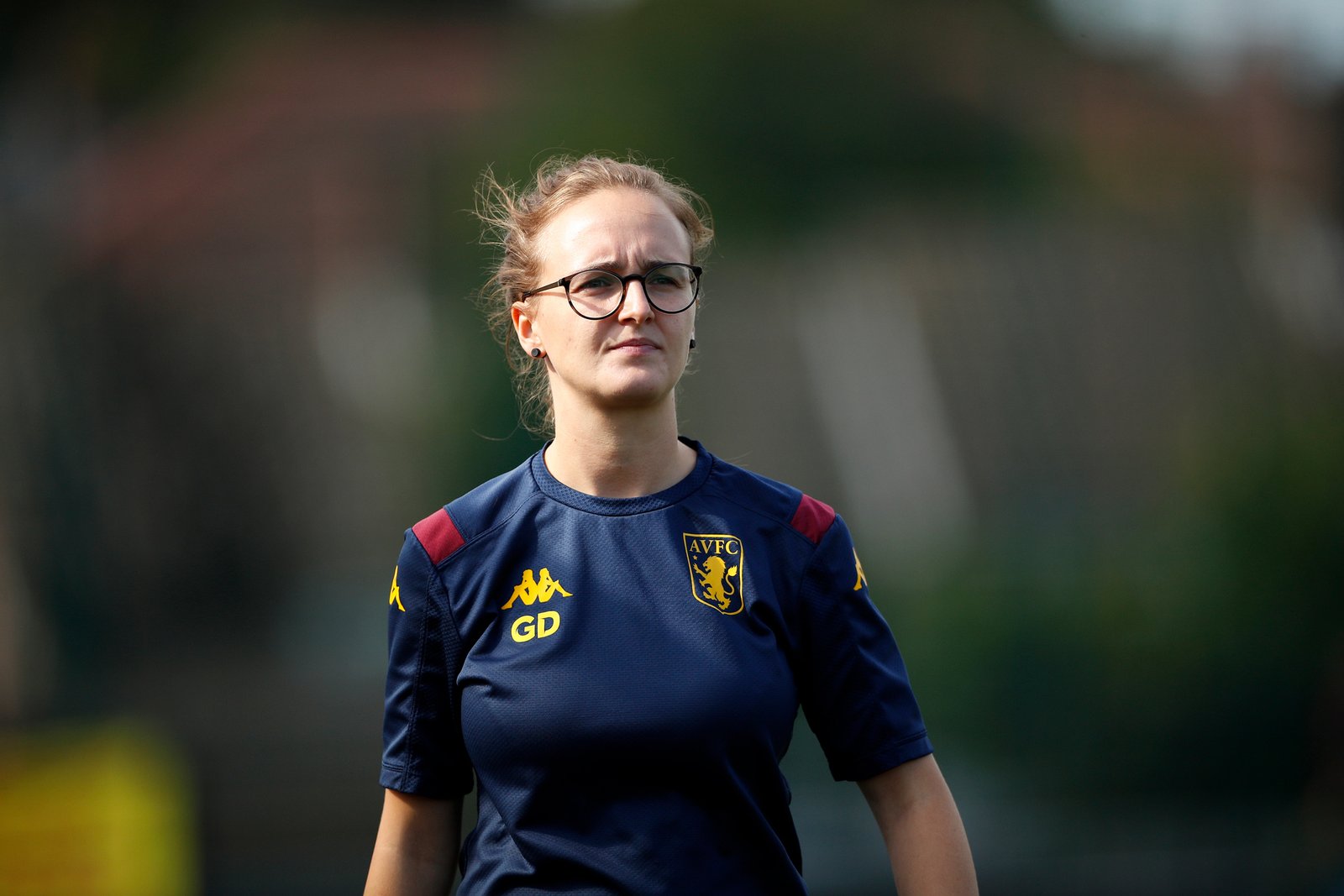 Aston Villa head coach Gemma Davies, who led her unbeaten side to the Championship title and promotion to the Barclays FA Women's Super League, was announced as Manager of the Season by the League Managers' Association (LMA) as she prepares to lead the club into its first season in top flight professional football.
Davies, speaking to VillaTV, had this to say on the accolade: "It's a slightly strange feeling. I'm elated to win the award, but the title itself makes it easy to forget how instrumental the support staff have been to our success. The award is very much a recognition of their work and everybody's work."
One area key to Villa's success was their ability to keep things tight in defence and a confident shot stopper behind them. Thanks to her five clean sheets in 13 appearances, keeper Sian Rogers was awarded the FA Women's Championship Golden Glove.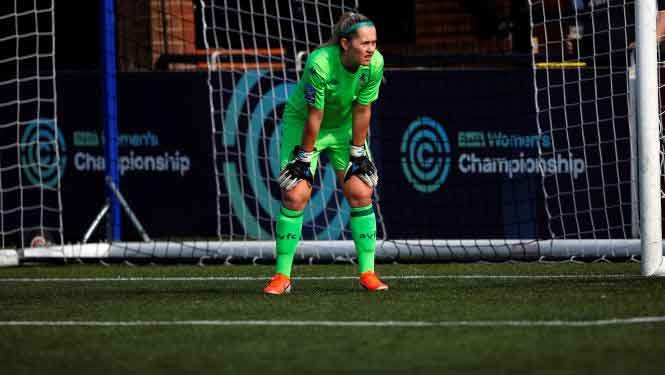 Rogers said: "I'm over the moon. I'm just really excited, really happy, and really pleased with myself. The team's had a part to play in this as well, but it shows and highlights how consistent I've been this season which is the goal that I set out at the start of the season."
The 2020/21 FA Women's Championship season is due to commence on the weekend of September 5-6, with fixtures to be announced in due course.
The FA Women's Championship Award winners
Player of the Season – Katie Wilkinson (Sheffield United)
Manager of the Season – Gemma Davies (Aston Villa)
Golden Boot – Katie Wilkinson (Sheffield United)
Golden Glove – Sian Rogers (Aston Villa)