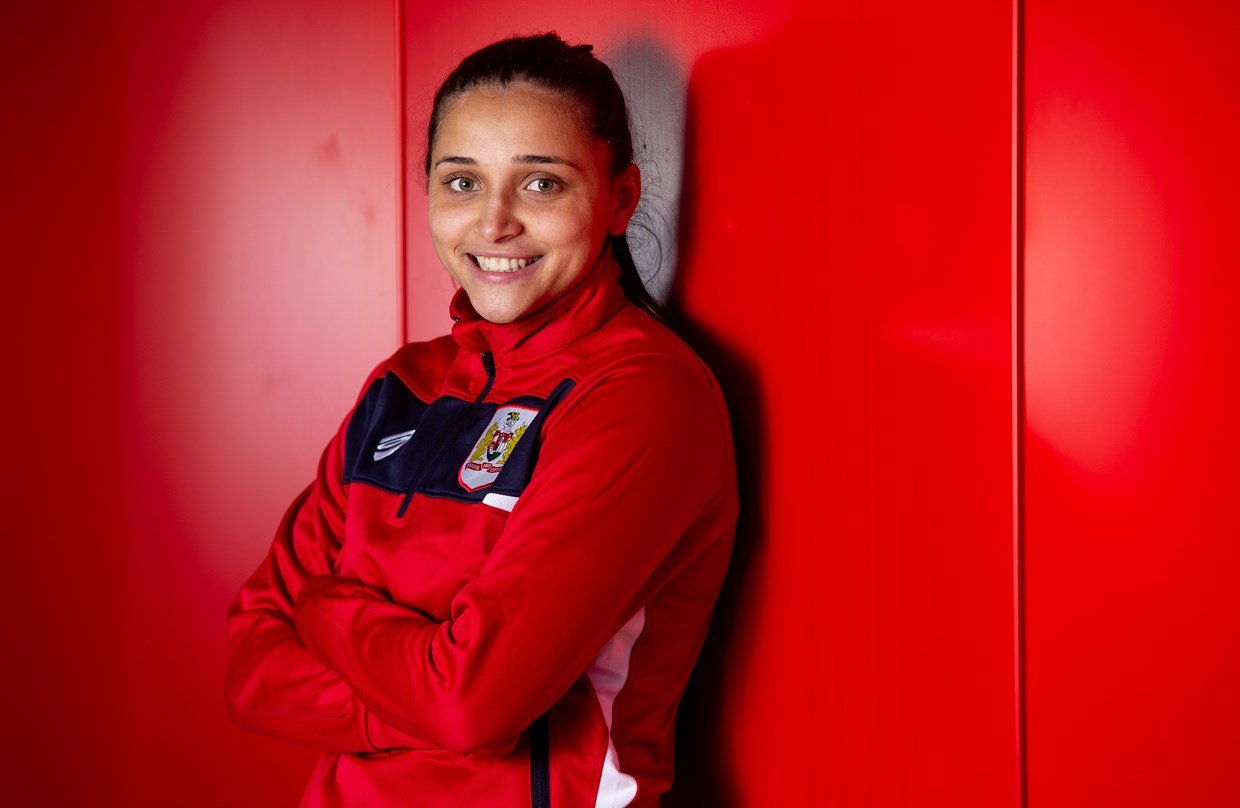 Here is where to find all the moves in the FAWSL and FA Women's Championship, ahead of the winter transfer window closing at 5pm today.
Claudia Walker has joined Birmingham City on loan from Everton until the season's end.
With Ellen White now back in action after injury, City say Walker's addition further strengthens the attacking options of new Manager Marta Tejedor.
Walker suffered a serious hamstring injury which limited her participation last season but has since fully recovered and been training as usual.
She has been capped by England at U-17, 19 and U-23 levels.
Bristol City have signed 21-year-old Scotland striker Abi Harrison from Hibernian. She made her senior international debut last year and scored 33 goals in 26 appearances for Hibs in 2018.
She told bcfc.co.uk: "I'm really excited to get started, professional football has been a dream of mine from a young age and I'm really thankful for the opportunity given to me – I can't wait to get going.
"The level and quality across the league is brilliant and I think it has been really competitive. Bristol City have had a great start to the season and we want to continue that, so I'm really looking forward to getting thrown right into the thick of things."
A second 21-year-old Scotland international has swopped Hibs for a South West side in the WSL, as winger Rachel McLauchlan joins Yeovil Town.
She told the club's website: "I am really pleased to have signed for Yeovil. I know how much the club has improved this season and I can already tell it is a great club to be at.
"We are looking to have a positive second half of the season and I am excited to get going. I want to thank everyone at Hibs as I had a great time there and achieved a lot. I am now raring to go with this new challenge – starting with Bristol City on Sunday."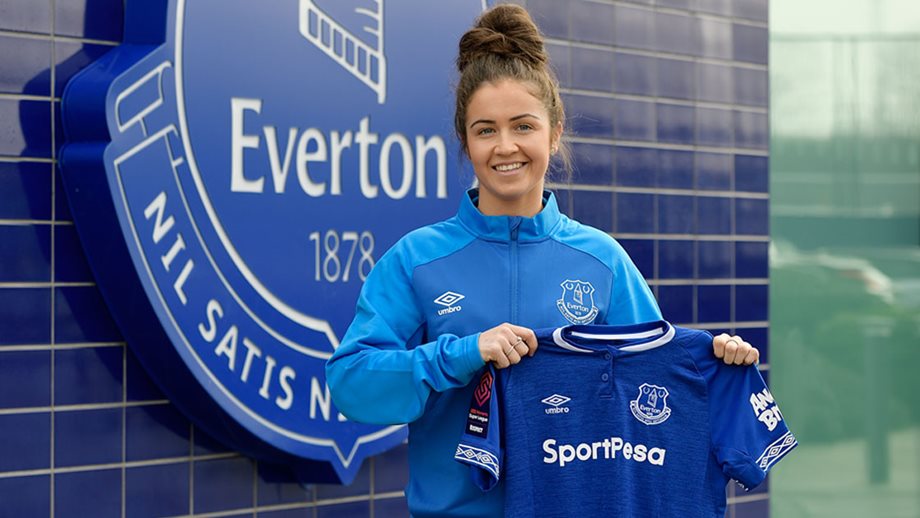 Emma Brownlie says the chance to work with Willie Kirk and Chris Roberts again was a key factor in her decision to join Everton.
The Toffees say the 25-year-old Scottish full-back has set her sights on helping them move away from the wrong end of the WSL table.
"I have worked with Willie and Chris before and that was a big thing in making my decision," Brownlie told evertonfc.com.
"They were my first management team as such when I moved into women's football north of the border. Having worked with them before, it makes the move that bit easier coming down here.
"Now it is about pushing up the league. We have eight games to go so it is all about getting points on the table."
Lewes have secured the loan of experienced Republic of Ireland international defender Sophie Perry from Brighton for the rest of the season.
Perry said to lewesfc.com: "Living in Brighton, I know the history of Lewes and I have heard a lot about Fran Alonso. He has a great track record and is a great coach".
Alonso said: "To be able to attract players of Sophie's calibre to Lewes is a sign that Lewes FC Women is now a serious contender in Women's Football.
Danish international defender, Mie Jans, has completed her move from Manchester City to Rosengard after making just four appearances for the FAWSL side in an injury-hit eighteen-month spell.