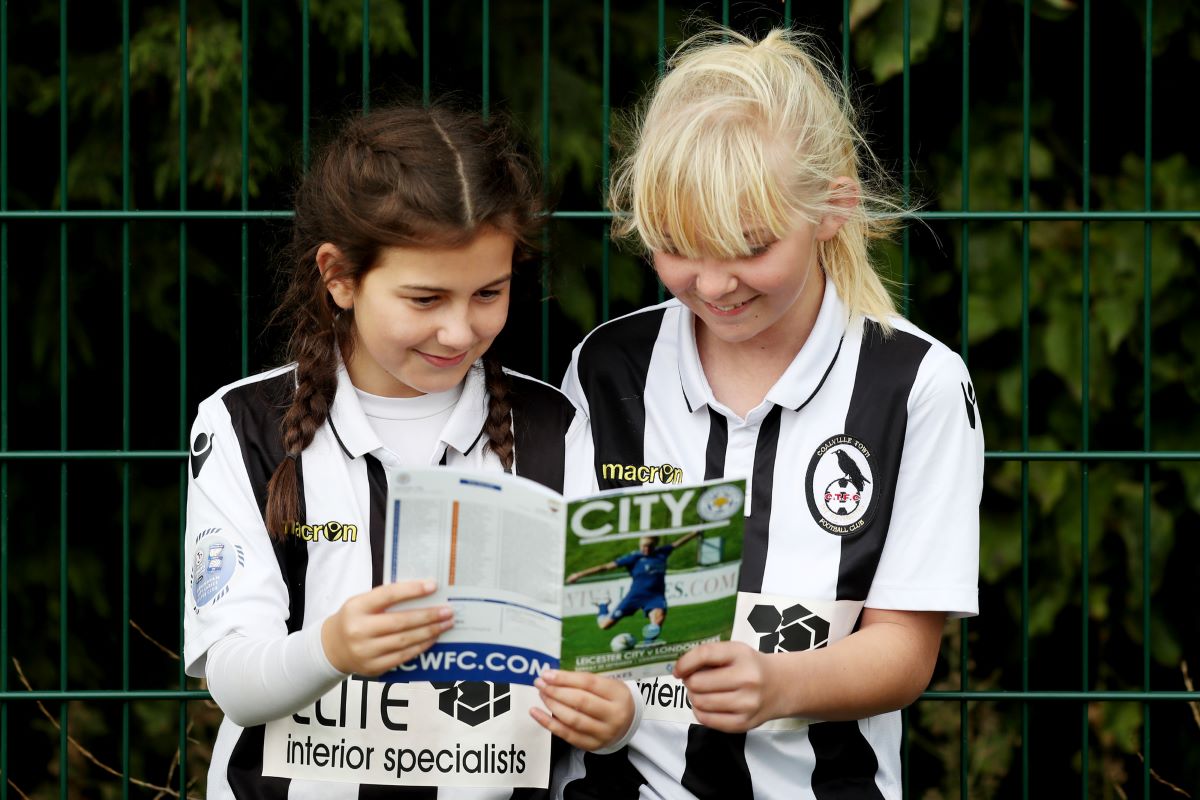 If your team ever produces a match day programme, you can enter the 2019-20 Soccer Club Swap Shop awards by sending in a copy before the 23 April deadline.
Women's teams at all levels are invited to send in a hardcopy programme from this season, giving potential exposure to divisional and/or league winners in the competition and also encouraging groundhoppers to attend games.
Liverpool, Portsmouth and Sheffield FC were among the women's category winners last season.
Entries already in for this season vary from the World Cup, to Barclays FA WSL clubs, down to the regional leagues. The current list of entries can be found by clickng here.
Send programmes to; Soccer Club Swap Shop, 121 Sefton Avenue, Harrow, Middlesex HA3 5JP
'You're never too old to do the things you love', says Rugby Town's Andie Coupland