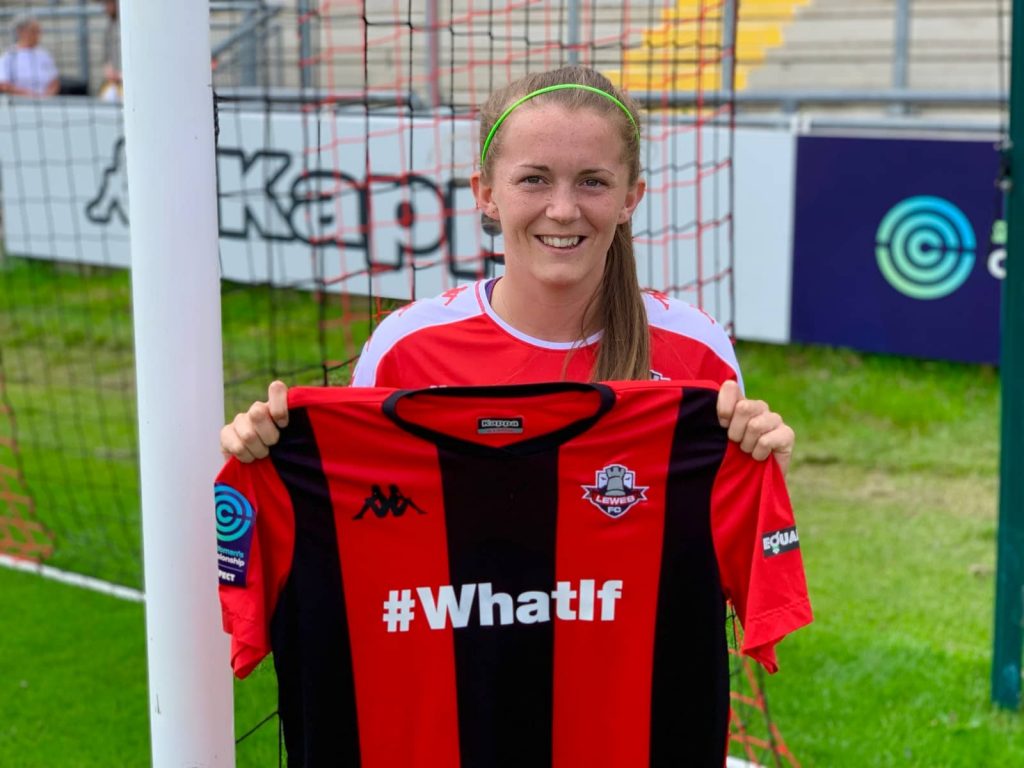 Former West Ham striker Molly Peters has joined Lewes from Enfield Town, while Rosie Kmita has returned to London Bees from the Hammers.
Peters is known for her incredible acceleration and was at West Ham two seasons ago and more recently spent a period at Enfield Town.
Lewes manager Fran Alonso told lewesfc.com: "Molly is one of the fastest female footballers in the country, she is a national sprinter and it is very impressive to see her run on the pitch. She has already scored for us this pre-season."
Lewes host Gillingham in a pre-season friendly at the Dripping Pan this Sunday at 2pm.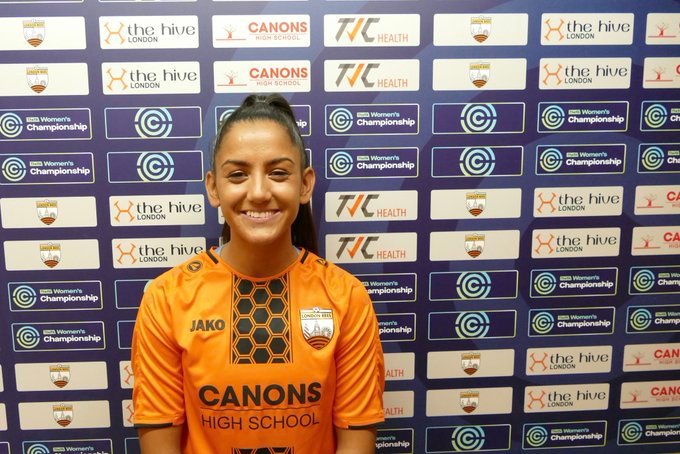 Kmita will be familiar with her surroundings as she returns to The Hive following a spell with the club in 2017.
The 25-year-old attacker most recently played for West Ham and brings in yet more WSL experience to Lee Burch's Bees for the 2019/20 season.