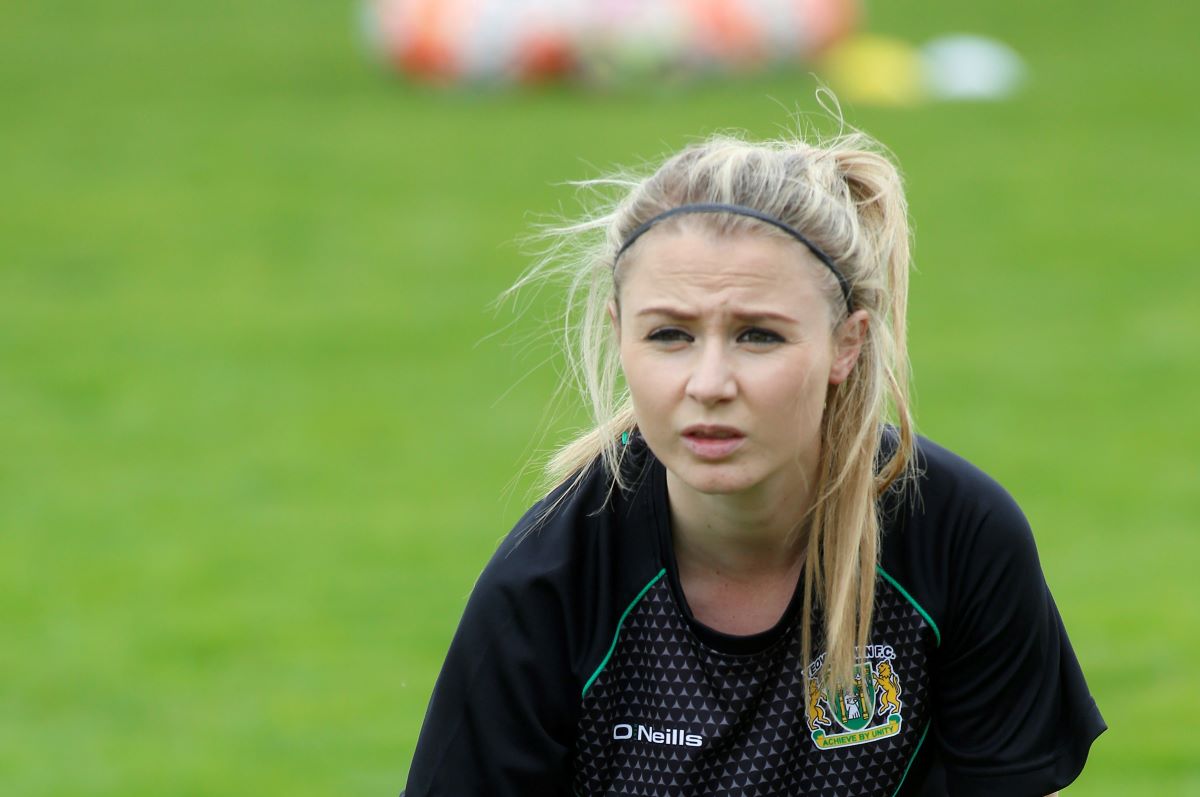 Watford FC Ladies have signed forward Sarah Wiltshire from FA WNL Southern Premier Division rivals Yeovil Town.
The Wales international scored 19 goals in 17 appearances for Yeovil Town last season, one of which came in the 2-2 draw against the Golden Girls.
Wiltshire first joined the Hornets as a 17-year-old from Arsenal in 2008, spending six years at the club, before going on to help Tottenham Hotspur win a place in the top tier.
"It feels good to be back where my senior football journey really started," Wiltshire told watfordfc.com. "I had some of my best football days playing for Watford so it means a lot to be back here.
"I'm sure the team feels like there is some unfinished business from last season so we want to carry that on and push for promotion."