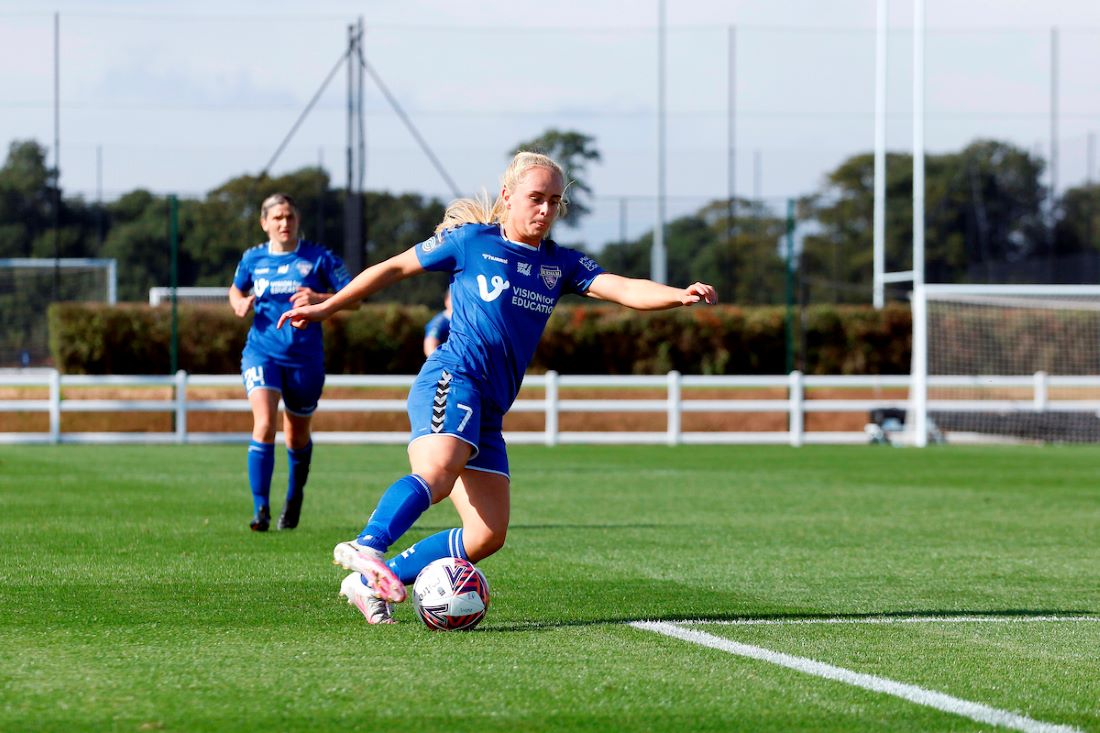 Durham Women have agreed a full-time contract with Beth Hepple and gained a new partner in Katem Logistics.
Midfielder Hepple has spent her entire senior career with the club and been a near ever-present since 2014 – and indeed, her next competitive appearance will be her 200th for the Wildcats.
The 25-year-old has also netted 84 times for the club, with her last five seasons all yielding a double figure goal return.
Hepple said: "Going to a professional model is really exciting – it's amazing, to think where we were when we first started, it was a million miles away from here.
"The intensity and standard of training that the coaches are demanding of us is the best it's ever been," she continued.
Meanwhile, a new partnership agreement with Katem Logistics will see their logo featured on the reverse of Durham's home and away kits during the 2022/23 season.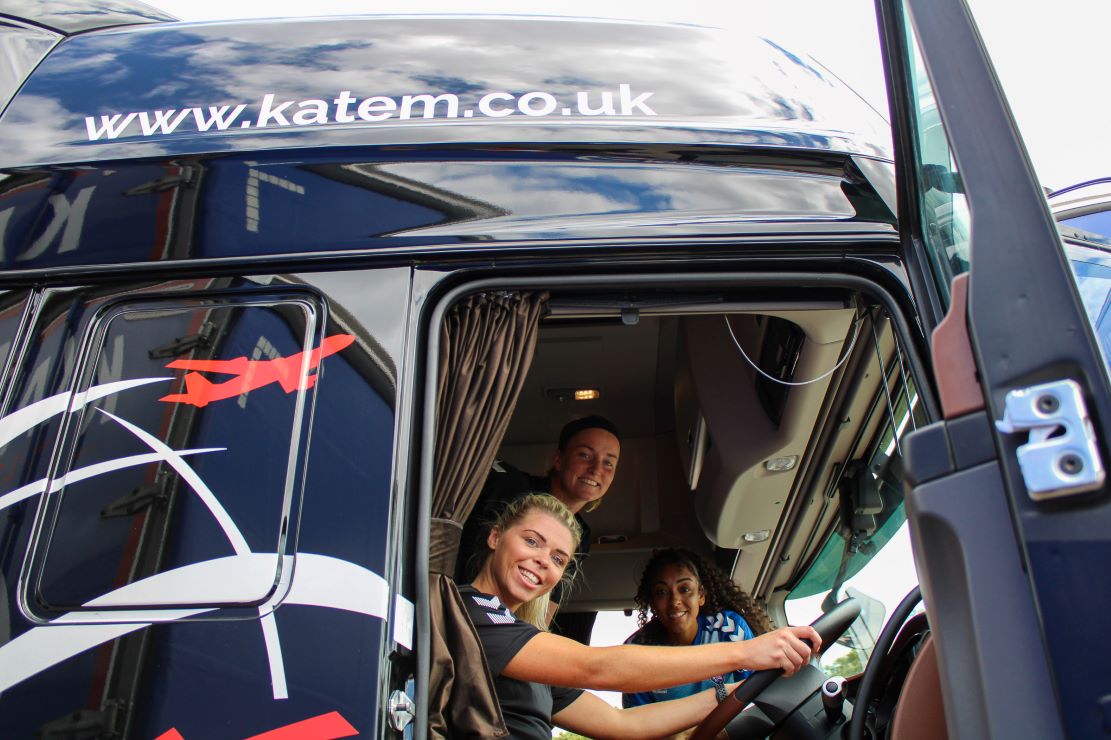 In addition, Katem will also have a major presence at Maiden Castle with some ground boards and will also see their logo feature on Durham's social media graphics.
To launch the partnership, Durham's squad visited Katem's headquarters to meet with staff and see first hand the work the local firm carry out on a daily basis.
Commenting on the partnership, Katem's chairwoman Clare Davison said: "It is an honour to be able to be a part of Durham WFC's incredible journey. It feels like there is now a fantastic opportunity to support a game and a movement for equality and empowering women within sport and the community.'
Durham Women's Lee Sanders added: "It's testament to not only how well the club is doing locally, but how women's football is doing generally in the country, that big local businesses like Katem Logistics have a passion to get involved with ourselves and the sport."