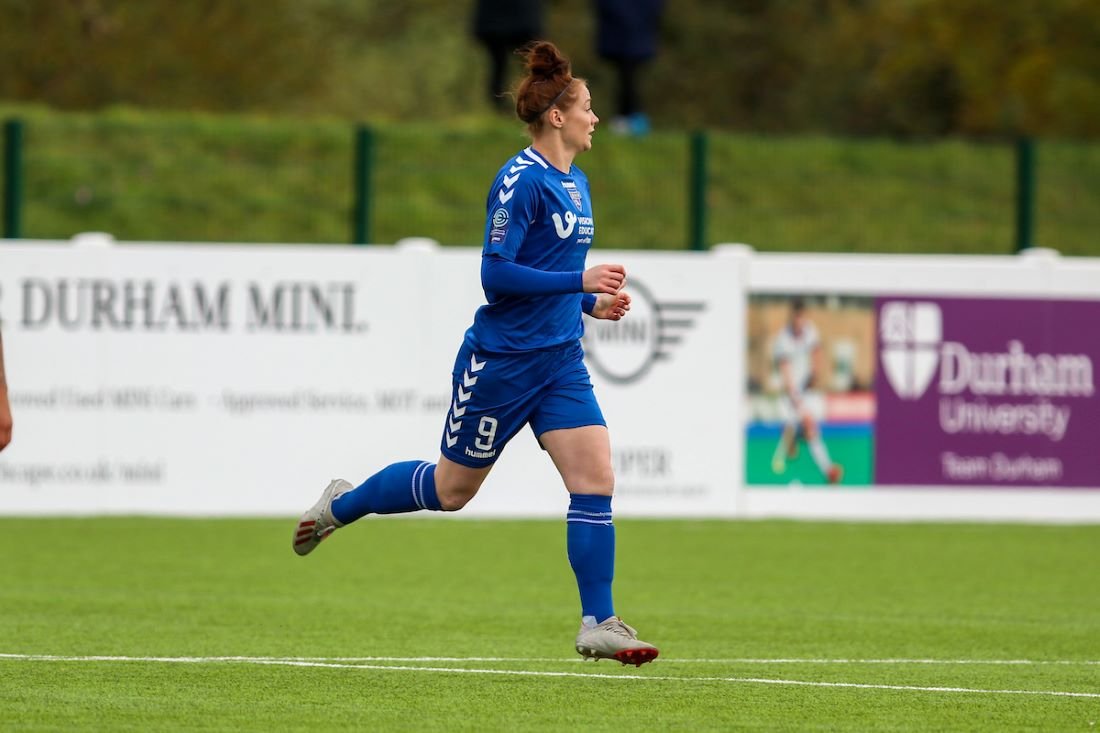 Sunderland have signed two players from Durham Women, in forward Nicki Gears and defender Abby Holmes.
Gears (29) told safc.com: "I'm really excited for the new challenge. I've loved playing at Durham for the last seven years, but I'm delighted to get started here.
"Experience in this league is massive, and we have some unbelievable talent. To be able to bring some knowledge at this level can hopefully help take us to the next level and make us even better."
Head Coach Mel Reay added: "Nicki is a player who brings vital experience of the Championship to our squad. That's something we see as really important.
"She's had struggles in the past with injuries, but she's back fit now, and it will be a great new challenge for her. She has real pace and an eye for goal."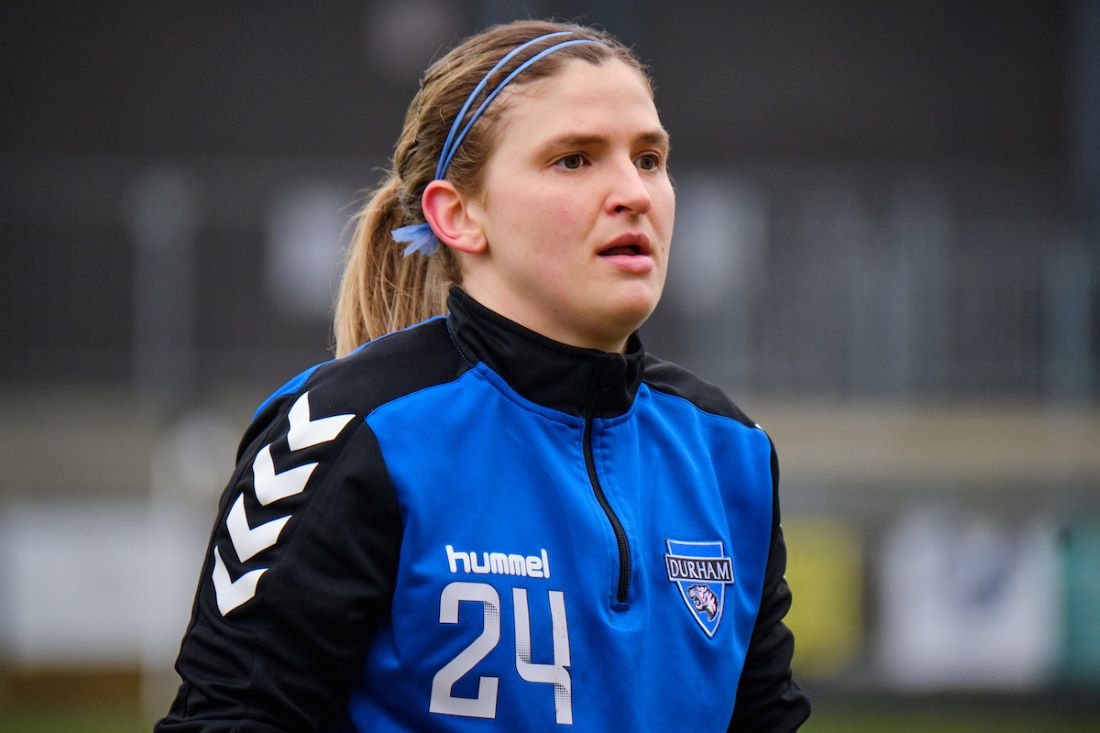 Abby Holmes (31) said: "It's great to be back here – it feels like my career has gone full-circle – and to be back in red and white is exciting.
"Having spent the last four years in the Championship, I feel I can bring a lot of knowledge on what the league is about."
Head Coach Reay added: "Abby was with us in the WSL, and we're delighted to bring her back.
"She has a lot of experience which will only help this young team develop going forward, she's very versatile across a number of different positions."