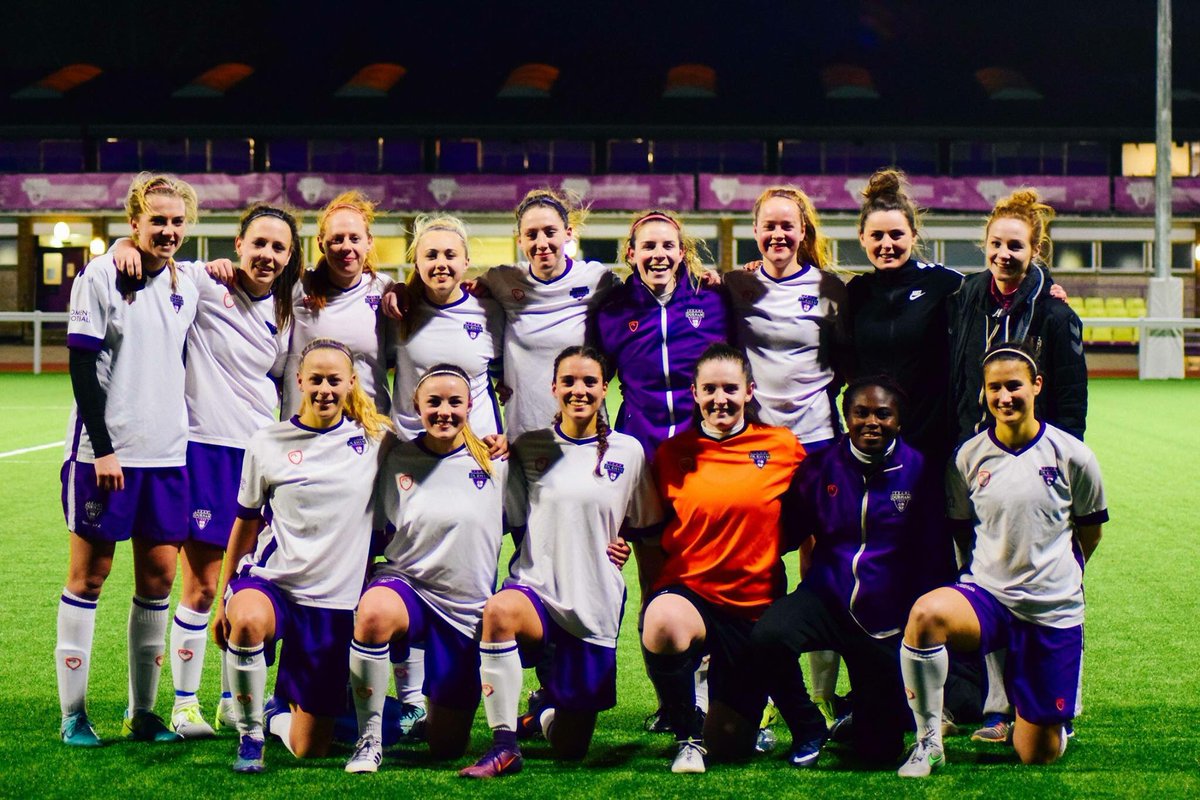 As last season, Durham University and Northumbria University will contest the BUCS Championship Final, having both won through the semi-finals on Wednesday afternoon.
Durham defeated Stirling 2-0 with a goal in each half, while Northumbria edged a seven-goal thriller at Birmingham.
Durham broke the deadlock after Ellie Christon put a dangerous ball in the box which Anna Young headed back to Nicki Gears, she was denied by the crossbar but Young netted the rebound with an overhead kick.
After Gears again hit the bar again and Abi Cottam's follow-up was disallowed, Cottam headed home from a Nicola Worthington delivery.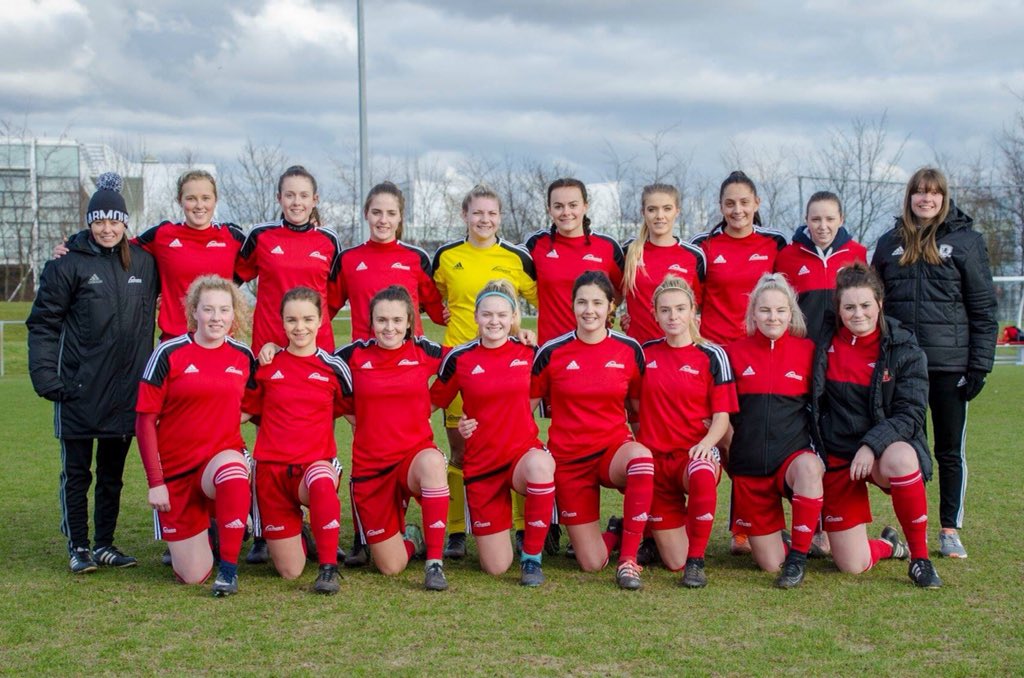 Northumbria scored first away to Birmingham but the home side then battled back and twice took the lead.
The visitors then levelled to force extra-time, before netting the deciding goal.
Northumbria now play Durham in the final at Nottingham University next Wednesday, 21st March.