Solent University had a thrilling 5-3 extra time BUCS Women's Trophy semi final win over University of Nottingham at a rainswept Test Park.
After away wins over St Mary's, Brighton and Oxford Brookes, the Sparks had home advantage in their bid to make history, reports PATRICK HIGGINS.
A roller-coaster first half saw Solent lead twice through a Bekah Tonks free kick and a Kayleigh Tonks penalty, only to trail 2-3 at the break to a very slick Nottingham side.
Chloe Ball set up the 72nd minute equaliser for Kayleigh Tonks but then Solent were pressed back with keeper Lauren Sayler making a couple of stunning late saves to take the match to extra time.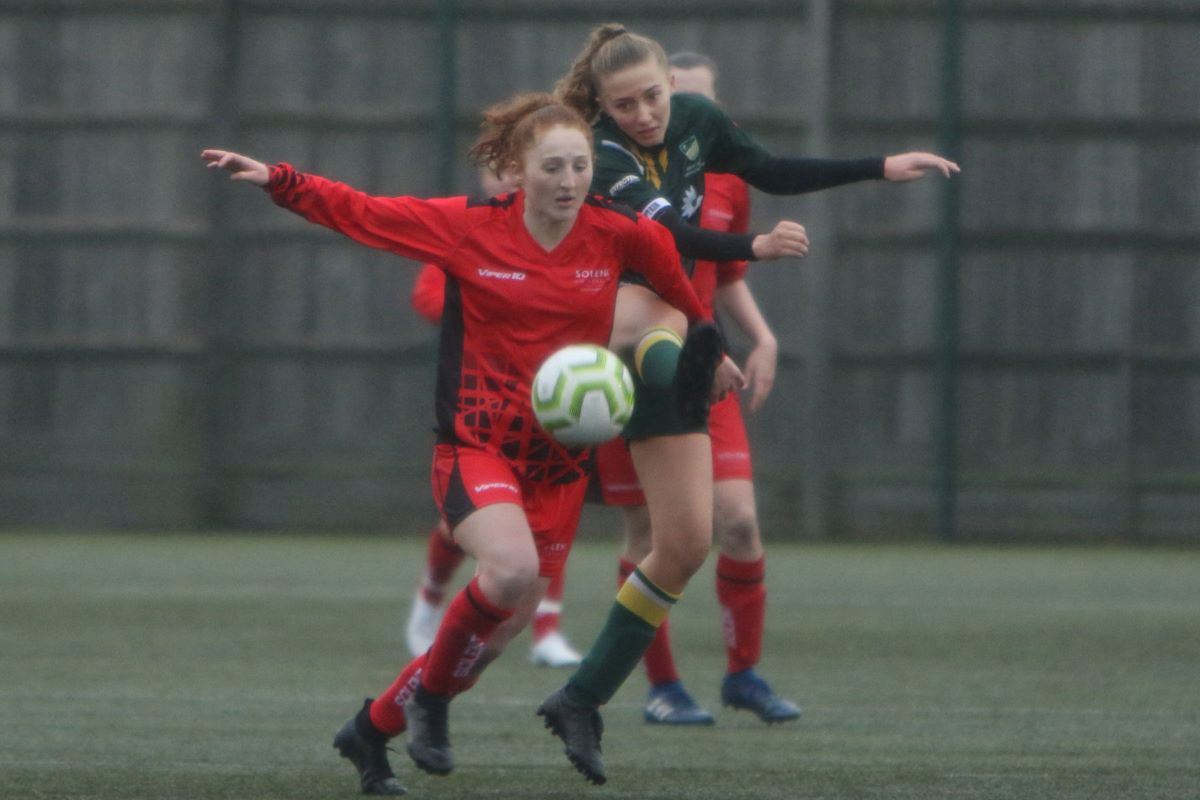 Nottingham continued to dominate with fluent team play but the home defence stood firm. On 109 minutes Emma Whitlock broke the stalemate with a superb free kick delivered from wide left, curling a lofted shot into the top right corner for Solent's fourth.
Kayleigh Tonks completed her hat-trick on 115 minutes, outpacing the defence before turning the ball home after her initial effort was blocked.
Nottingham hit the frame of the goal no less than three times in the second period of extra time but their luck was out and it was Solent who could celebrate a place in the Trophy final at the end of the month after a display full of guts, determination and skill.
BUCS Big Wednesday is on 25 March at Basford United FC in Nottingham, where University of Birmingham will be Team Solent's opponents.
Midweek Matches: Wins for Oxford United Women and Cambridge City