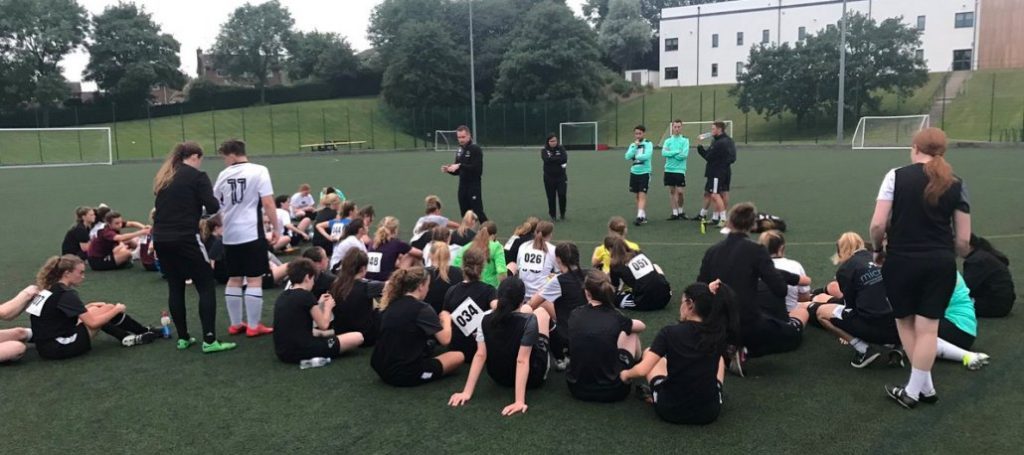 Derby County launch a crowdfunding campaign to buy a much needed minibus to use for their FA Premier League fixtures. 
Derby County Ladies say they are self-funded with no financial help from DCFC, instead a Board of Directors and Volunteers raise money to run three senior teams and nine Academy sides ranging from U-10s to U-16s.
The club are hoping to be included in a scheme which will see Derby Council match the funds made through crowdfunding.
Chief Executive Duncan Gibb said "Since coming on board in 2014, the club's volunteers and Board of Directors have done an amazing job of providing our players with as much as possible but as ever, the costs in line with the brilliant growth of the game have escalated and to be able to year on year improve is getting tougher.
"Purchase of the minibus will provide us with the opportunity to administer funds elsewhere, that can improve the club and ultimately get the club into the Women's Super League in the near future."
Hannah Ward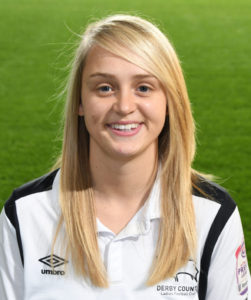 Having come through the ranks of the club, 1st Team star Hannah Ward believes the purchase of a minibus will add more than just a financial incentive to the club.
"The help a minibus would be for the club cannot be underestimated. Last season we travelled to games such as Newcastle, Middlesbrough, Blackburn and Fylde in our own cars and the club provide us with expenses on these trips but it's not ideal and can physically be draining.
"Having the squad on a minibus will ensure that we can relax on a journey and ensure that we are prepared both physically and mentally for the game and we can spend our time as a unit and become a stronger team through our bond."
Donations are rewarded in various ways, including free entry to home games and an exclusive photoshoot at Pride Park Stadium.
To see what incentive you could earn, click on our campaign link below.
Click here to donate to the Derby County Ladies Crowdfunding Campaign!