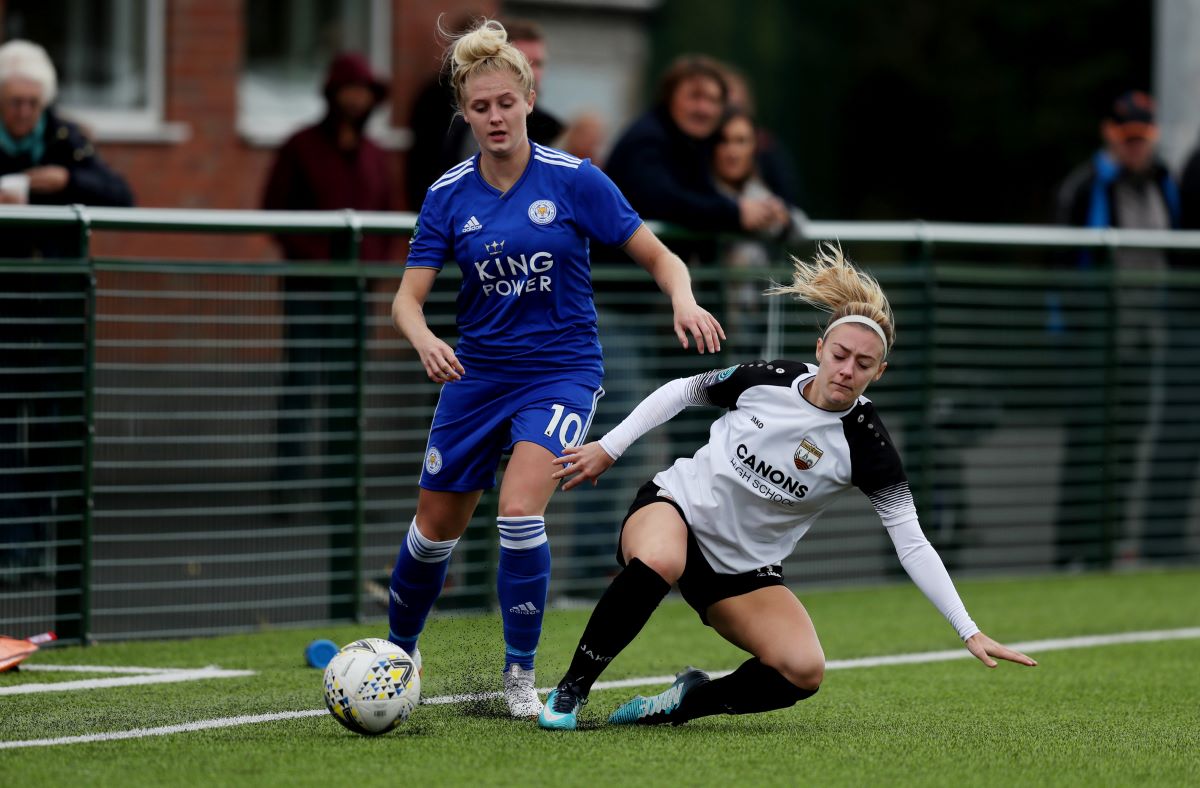 Derby County have signed former Leicester City forward Rosie Axten from FA Women's Championship side Coventry United.
Axten joins the second-placed FA WNL Northern Premier side having played 17 games for Coventry this season, after making the move from the Foxes where she made over 100 appearances.
Axten told DCLFC Media … 'I'm excited to play for Derby County Ladies as I know they are a talented side who know exactly what their end goal is and I hope I can come in and add to this.
"I'll be aiming to help them push for promotion, hopefully this year but if not next year. There is so much quality in the team and I'm buzzing to be a part of it."
Manager Sam Griffiths also spoke to DCLFC Media about the striker: "Having played against her for a few years we know what she brings in terms of pace, strength and a good word ethic, not to mention a bullet free kick that we have been on the receiving end of previously.
"When we heard she was available it was a no brainer for me, she's someone that will fit right in and compliment the squad we already have."