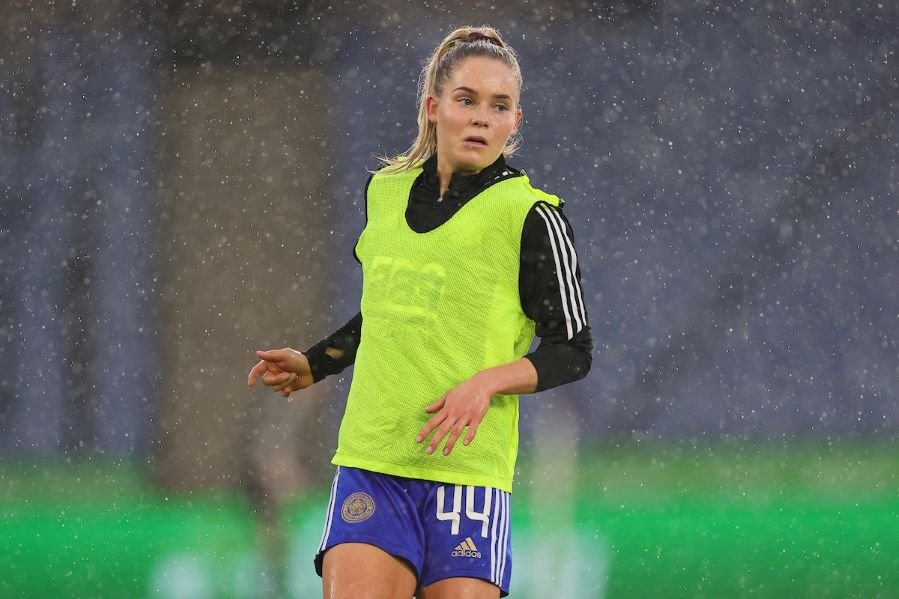 Leicester City midfielder Connie Scofield has joined Coventry United on loan until the end of the Barclays Women's Championship season.
The 23-year-old teams up with Ellen Jones, who also signed for the Championship side from Leicester this month.
An England youth international, Scofield has made six appearances for the Foxes since joining the from Birmingham City in 2021.