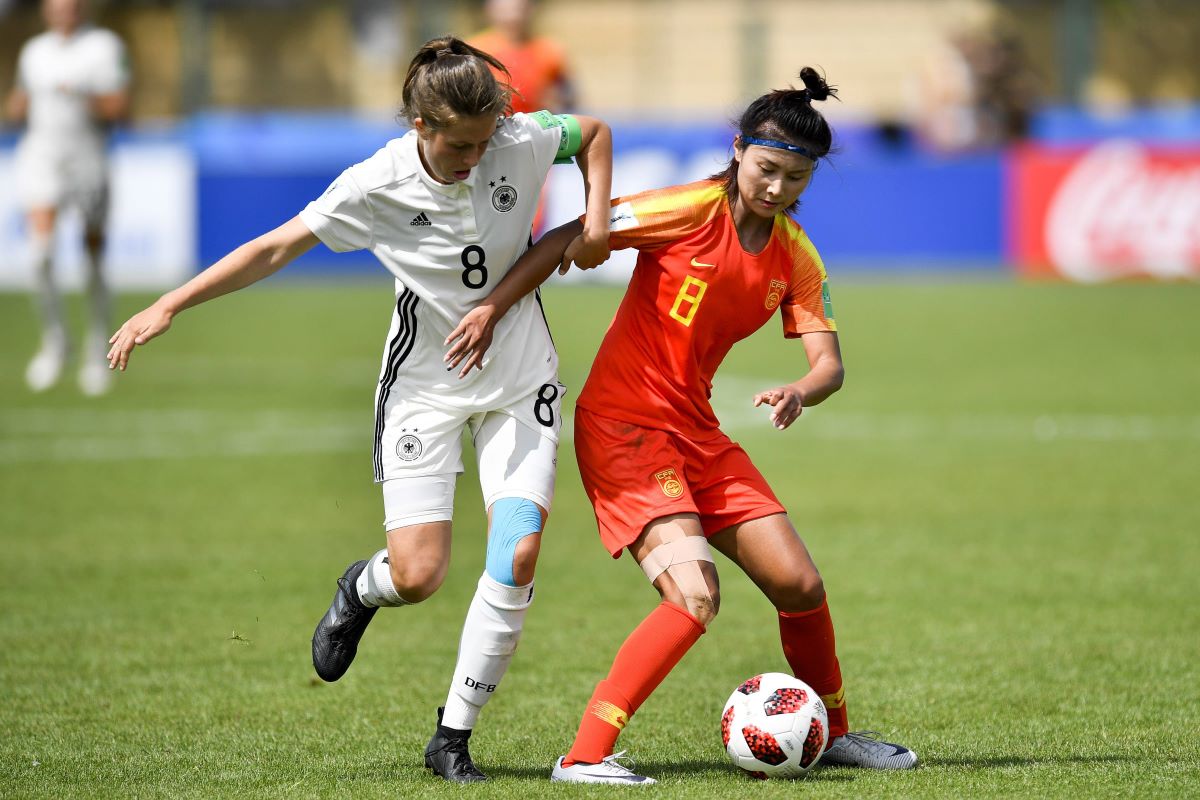 Celtic FC Women have signed Chinese international midfielder Shen Mengyu from Shanghai Shengli FC for the 2021/22 season.
Mengyu (19), who can play both centrally and out wide, scored at the 2018 U-20 World Cup aged just 17, and earned her first senior call-up in 2020.
She narrowly missed out on selection for the 2020 Olympic team, despite having played in the qualifying rounds.
She has spent the past three seasons with Chinese Women's Super League side Shanghai Shengli, stepping up to professional football after winning goal at the 2017 National Games.