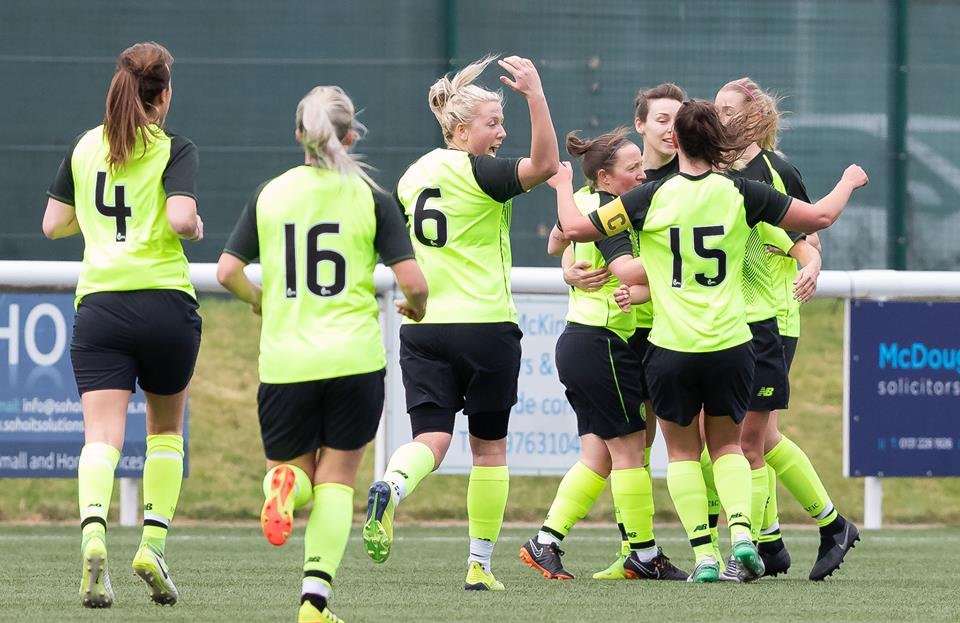 Celtic FC Women's team will be moving to professional status for the first time this coming season and several existing players have signed full-time contracts.
The club is also close to appointing a new Head Coach, who will be supported by a full-time assistant and a backroom team including dedicated sports science and medical personnel.
With the SBS Scottish Women's Premier League season due to commence on 9 February, Celtic will be heading to Spain in mid-January for a warm-weather training camp.
Gordon Kaye, Celtic's Head of Business Development told celticfc.net: "We are delighted to be leading the way in this area in Scotland and we are sure our move to professional status is one which will be hugely beneficial for the club and our players.
"Our new professional arrangement aims to provide the same opportunities for women wishing to play the game at all levels as we currently do for men – as a club famously open to all, this is hugely important to us.
"While we realise reaching the top spot in Scotland may not happen overnight, we always want to be the best in all we do and this is absolutely something we aspire to."