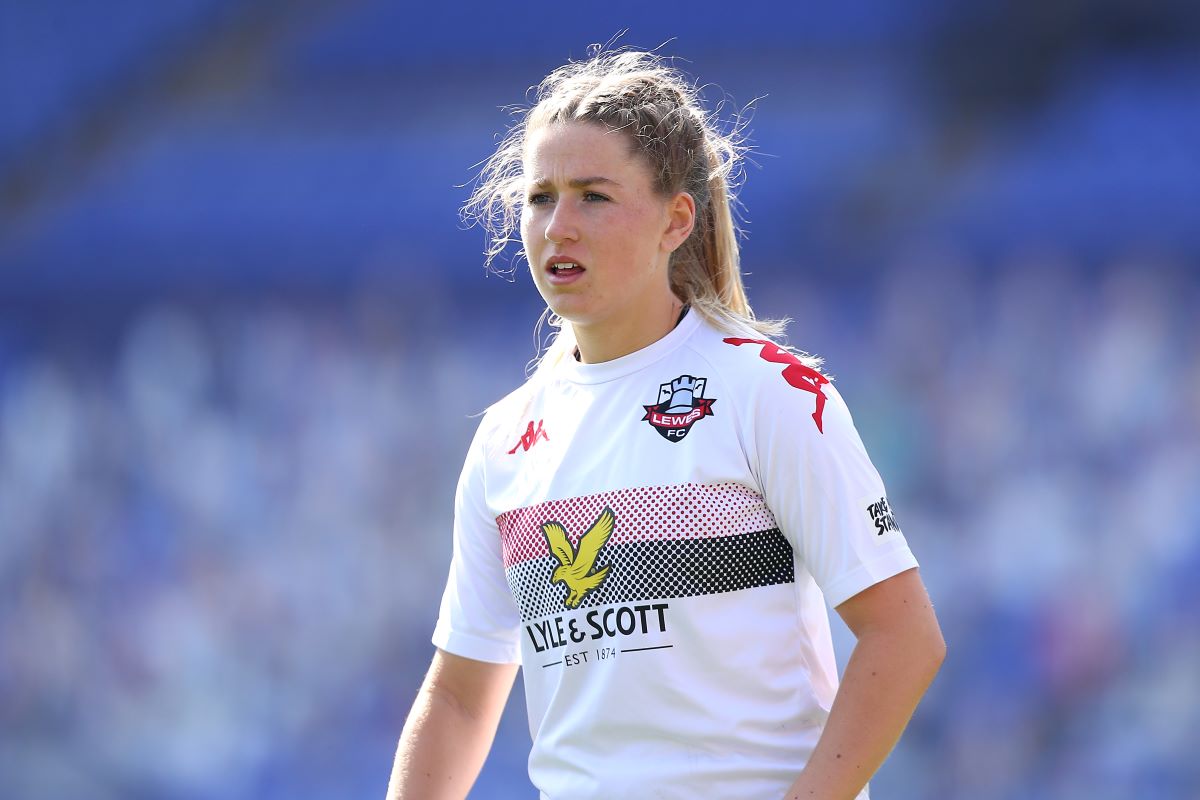 Celtic FC Women have signed 21-year-old winger Lucy Ashworth-Clifford from Barclays Championship side Lewes.
She had only joined Lewes in January 2021 but has had spells at Manchester United, Manchester City and in the US college system.
Ashworth-Clifford, who signed a two-year deal with the Hoops, told celticfc.com: "It's an honour, I'm very happy to be here.
"I was driving in, and the stadium is massive so it's a bit of a difference from the Dripping Pan but it's going to be a great experience and I can't wait to get going."
"To be honest, it was a lot of conversations with Fran [Alonso] that attracted me here. Last year Celtic were interested – it was just maybe not the right timing but now it feels like a good move and something that could be good for my future.