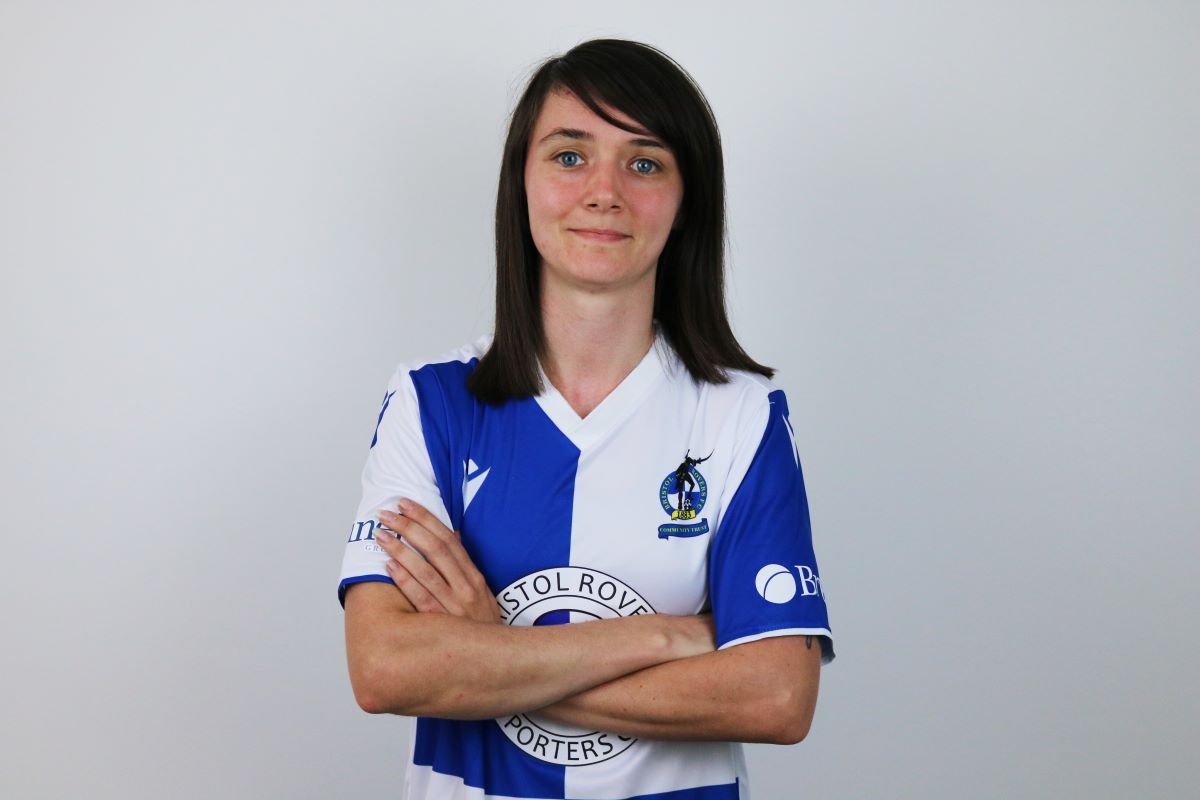 We spoke with Bristol Rovers attacking midfielder Jamie-Leigh Worlock (23), whose side were set to clinch the Gloucestershire League title before the pandemic left their season null and void.
The campaign had seen the Gas Girls return to open-age football and their first team's success was all but matched by the Development side who led the County League Division 2.
SK: Can you tell us a little of your footballing history and any personal high points?
JW: I started playing when I was 12 joined St Valliers but then had to leave due to nearly being 13 and no longer being able to play as a mixed team. I had a year out and got back into football by joining the school team and then being asked by the Stoke Lane manager to go training for them and then decided to sign on.
After a few years, unfortunately the team folded so I went and joined Almondsbury Ladies for three or four seasons. Bristol Rovers Women was then formed and although it was a hard decision to make, I left Almondsbury to join the Gas Girls and I believe it was definitely the right decision!
A personal high would be that being a Rovers fan since a young girl and as it's always been a dream to play in the blue and white quarters, to be able to represent the club I love is just an amazing feeling and something I'll never forget.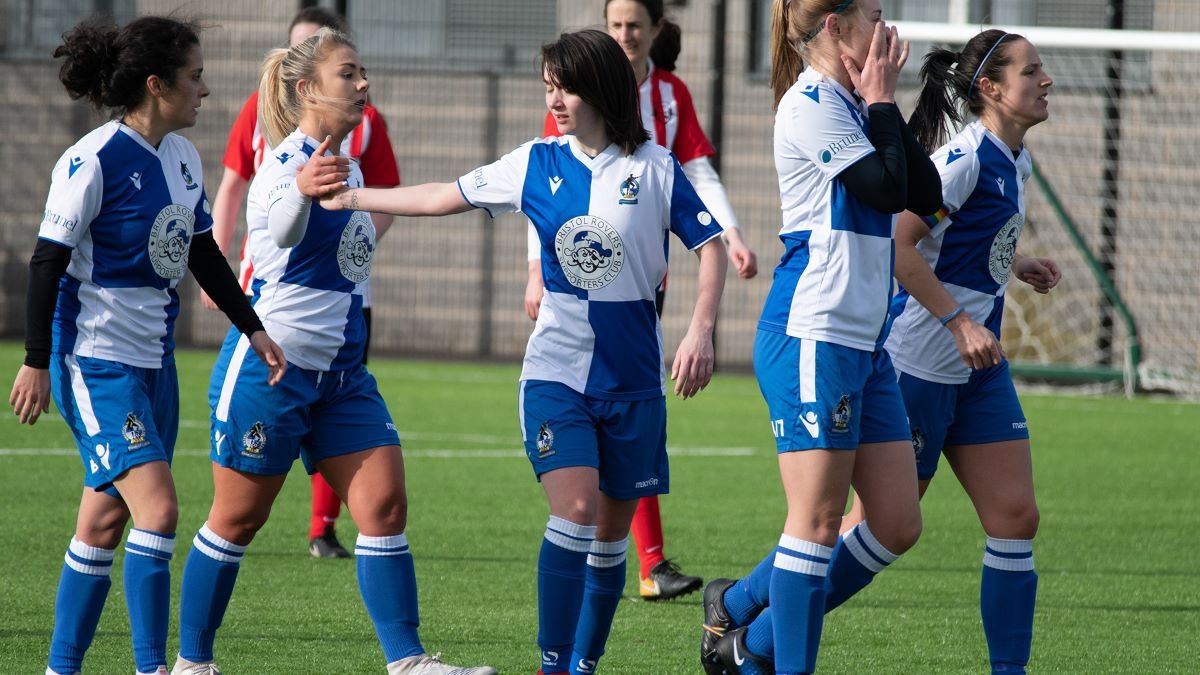 SK: How has your team's season been going and have you been happy with the campaign so far?
JW: We've had an amazing season being unbeaten in the league with a 100% record and particular considering we all had to come together so quickly in our first season. Very disappointing with the season being declared void but we can still be very proud and come back even stronger next year.
SK: Who are your local league rivals and how have you done against them in 2019-20?
JW: I would say either Longwell Green or Pucklechurch and we've managed to win against them both.
SK: Any rising stars, club veterans and/or stand-out personalities that our readers should know about?
JW: We are all really rising stars with this being our first season, we are led by a superb captain [Natalie Coles] and vice captain [Libby Bell], and all of the girls who have come through from our Development Squad have all adjusted really well.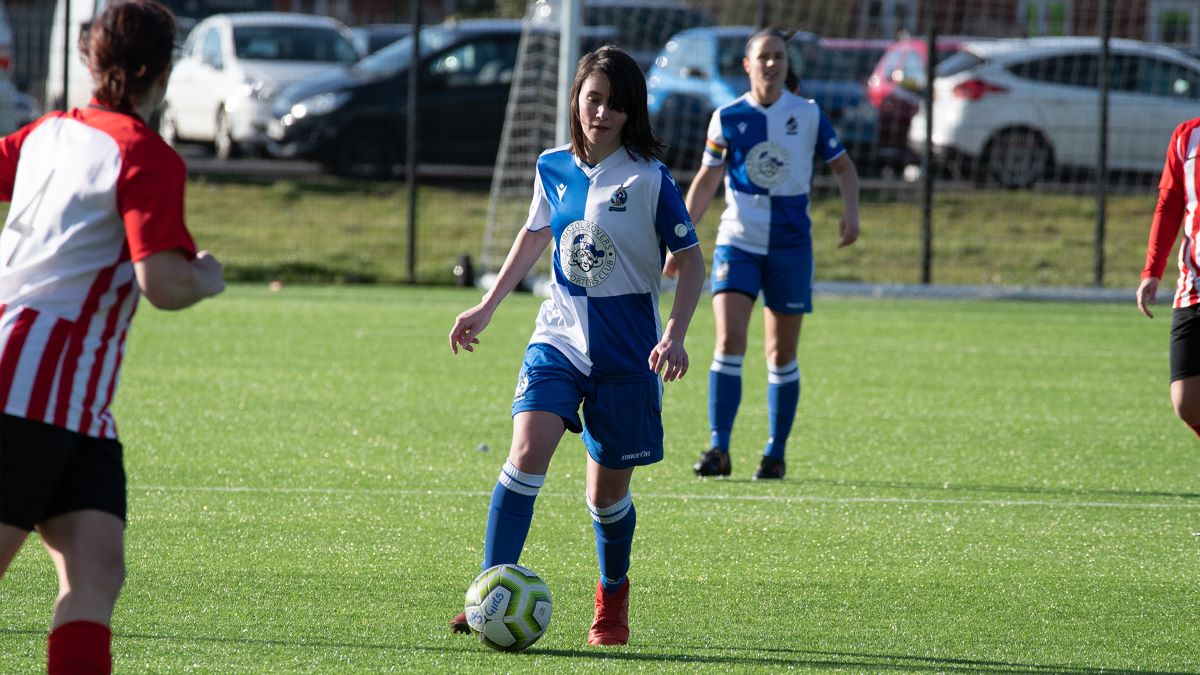 SK: What are your hopes for your team and/or personal aims once you can resume playing?
JW: We would just like to regroup and go again to match or better this season. We will have the added value of an almost full season together under our belts so we will look to come on even stronger and officially secure the title this time
SK: Any football-related things you will be doing to help fill the void?
JW: I will be trying to keep fit with road runs and home work outs along with football sessions in the garden I will also incorporate my siblings into mini football drills to keep them active and help them improve with their football and hope they follow in my footsteps.