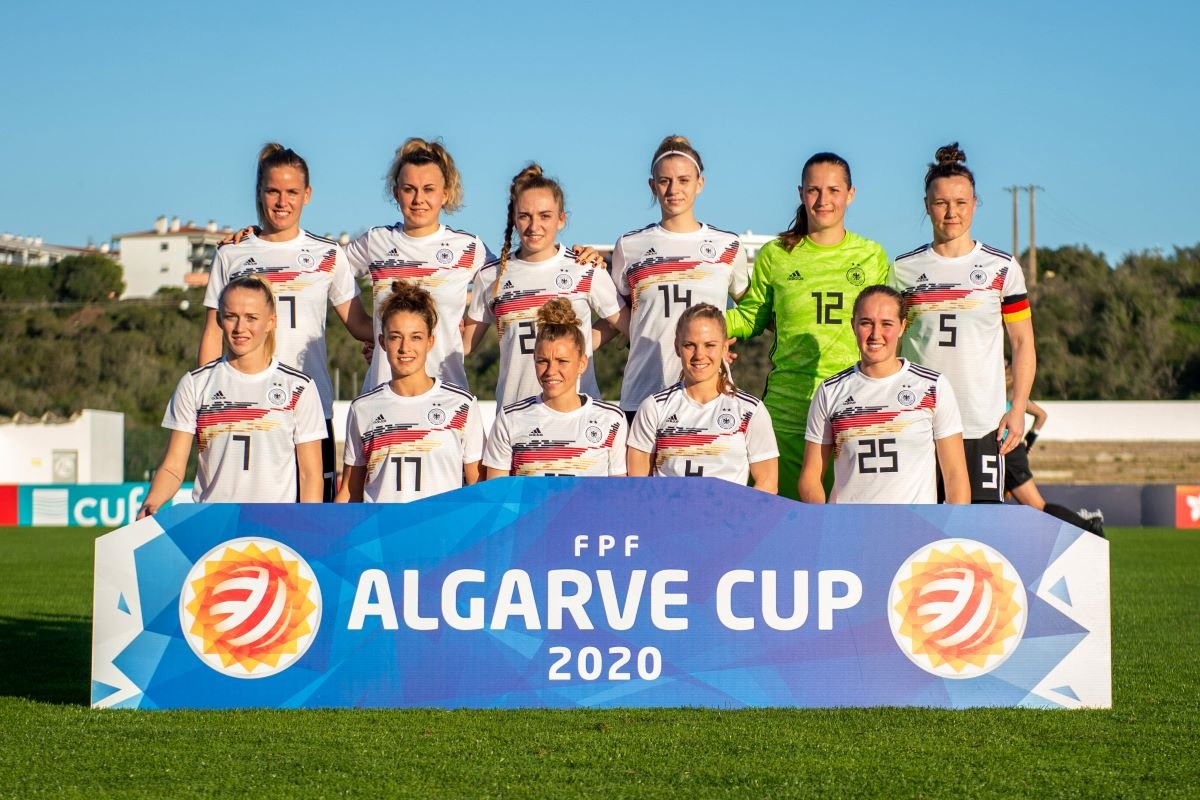 USA's long reign at the top of the FIFA/Coca Cola Women's Ranking continues after winning the SheBelieves Cup but Germany narrowed the points gap after impressing at the Algarve Cup.
France forced their way into third, Brazil went up to eighth and North Korea leapfrogged Japan into tenth spot, while Slovenia (49th) and Jamaica (50th) reached their highest-ever positions.
England remain sixth despite dropping a couple of points, Scotland moved up one to 21st, Republic of Ireland also made a gain in going 31st, Wales stayed 34th and Northern Ireland improved to joint 55th place with India.
Zambia were the biggest movers, up six to 100th after a shock victory over Cameroon, while the entry of Gambia increased the number of teams ranked to 159 – the second-highest number on record.
World Top Ten
Pos / Teams / Pts
1 USA 2181
2 Germany 2090
3 France 2036
4 Netherlands 2032
5 Sweden 2007
6 England 1999
7 Australia 1963
8 Brazil 1958
8 Canada 1958
10 North Korea 1940
Click here for the full ranking.
The next FIFA/Coca-Cola Women's World Ranking will be published on 26 June 2020.
Season ended for tiers three to seven of women's football pyramid