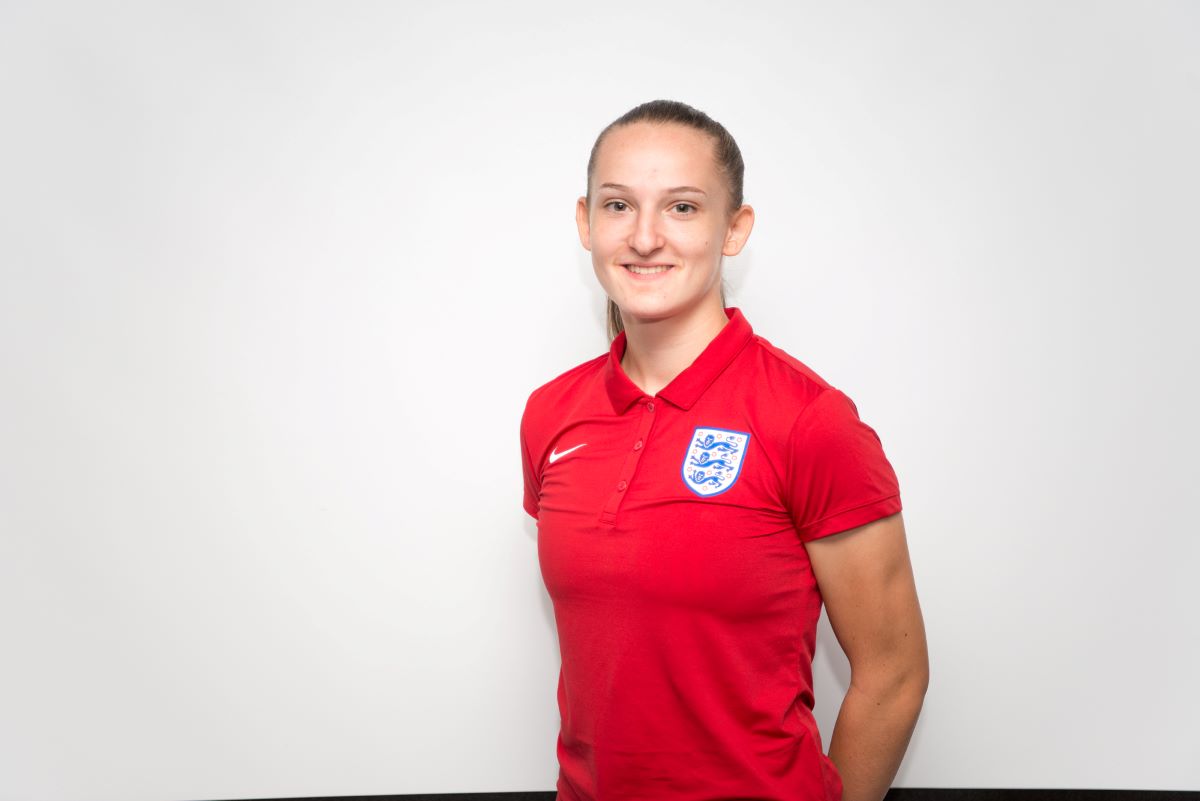 Blackburn Rovers Ladies have signed England youth international Liverpool Academy graduate Meg Boydell.
The 19-year-old, who can play as a holding midfielder or at full-back, spent her youth career with the Reds, making 32 appearances in the WSL Academy League over the last four seasons.
She made her England U-17s debut against Norway in the U-17 Euros back in May 2017, having also played for the national side at U-15 level.
Blues manager Gemma Donnelly told rovers.co.uk: "Although Meg is young she has an immense desire to be successful and also try and make her mark in this division.
"Whilst she understands that she will have competition from more experienced players, I'm quite sure her determination and attitude will drive her through."
"It's amazing to get the opportunity to be at Blackburn," Boydell said.
"It was hard coming up through Liverpool, obviously there's a lot of competition and being at the top level is really tough, but I think it's really helped me technically.
"I've got the technical side from the higher league and then coming down it's a lot more physical so it's about developing that side of my game, which will really help me."