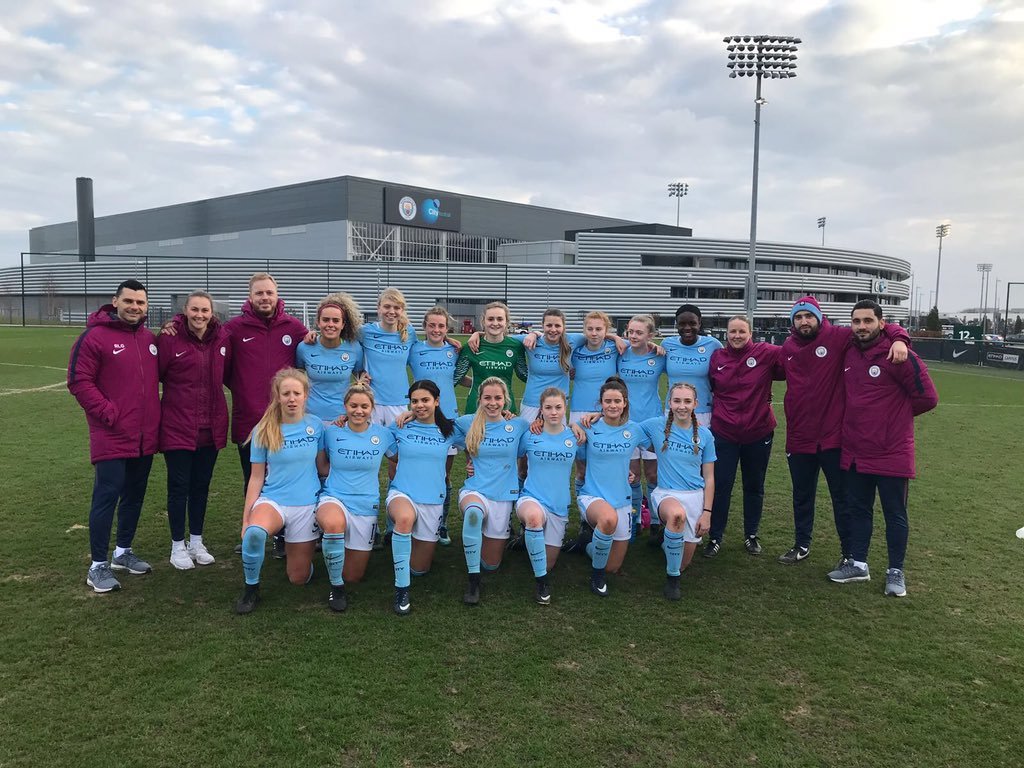 Birmingham City and Manchester City will contest the FAWSL Development Cup Final, following home victories in Sunday's semi-finals against Reading and Chelsea respectively.
Birmingham City Reserves beat Reading Reserves 1-0 after extra-time. Georgia Popple got the goal just 10 minutes short of a shoot-out.
Northern Division leaders, Manchester City Reserves were 2-0 winners over Chelsea Reserves, who currently sit second in the Southern.
Ella Toone and Maria Figueiredo got the goals, while the match saw the return from injury of Man City's Tessel Middag.
Manchester City beat final opponents Birmingham 4-1 away at the start of the season and finish the league campaign at home to them on 6th May.