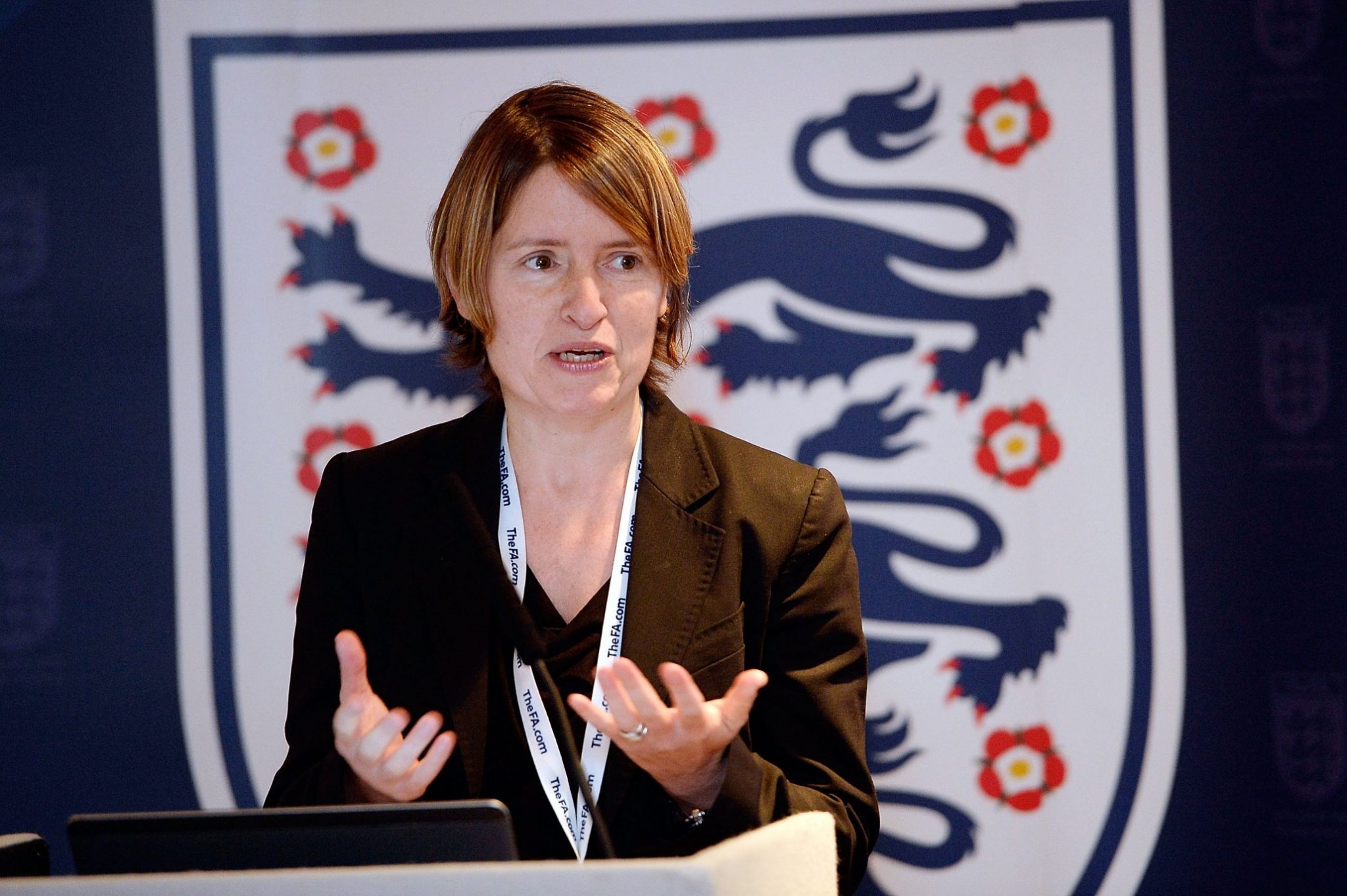 Kelly Simmons today began her new role as The FA's new director of the women's professional game and says it is capable of "breaking into the mainstream" on a regular basis.
Simmons says securing title sponsorship for the WSL will be among her first priorities and talks are in progress.
Talking to BBC Sport she said: "It's been very hard for women's sports to break into the mainstream. But I genuinely think women's football can be that breakthrough sport, getting exposure on a weekly basis, not just once every four years.
"I believe there will be brands who want to help make that happen and one of my big priorities in the new job is to secure title sponsorship for the WSL.
"We're talking to potential partners at the moment. We need to help grow revenue for the league, helping teams become commercially sustainable.
"I want to see clubs getting more of their own revenue streams, being more sustainable and protected, pulling down that reliance on men's grants."
"I'm going to set out a five-year plan to drive the whole top end of the game forward. We want on-pitch success in the Champions League and England doing really well."