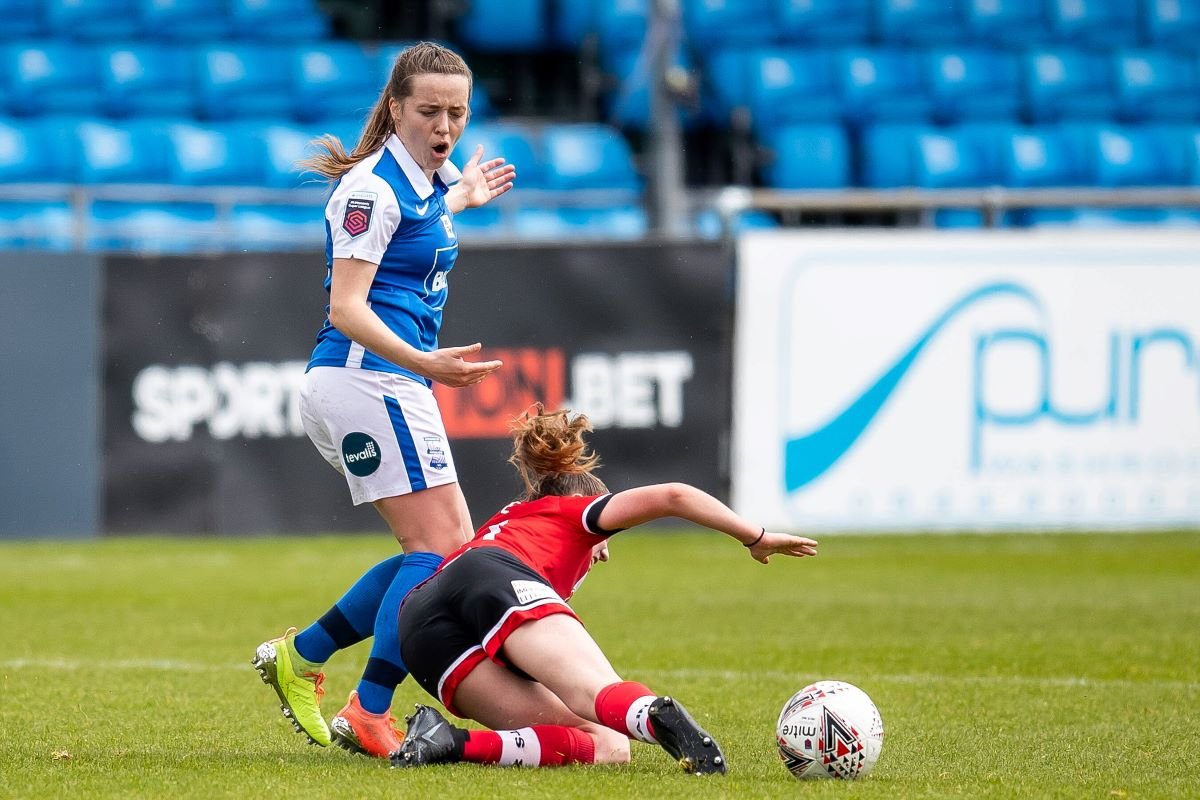 Republic of Ireland international defender Harriet Scott has signed a new contract to extend her time at Birmingham City Women to five years.
Scott, formerly with Reading, has 20 caps for her country and was in the squad for the spring fixture with Denmark.
The 28-year-old, who has helped the Birmingham City secure their top-flight status, told bcfc.com: "I have been at Blues for three seasons, so Birmingham is my home. I'm really excited to have extended my stay for a few seasons. I couldn't be happier right now.
"When you like the people, when you like the environment and it is a great stadium to call home. I'm fortunate enough that Blues have looked after me all the way through my education as well.
"It has been really difficult the past two years, but I hope we can see fans back in the stadium.
"It will be amazing to see and get as many bums on seats in the ground."