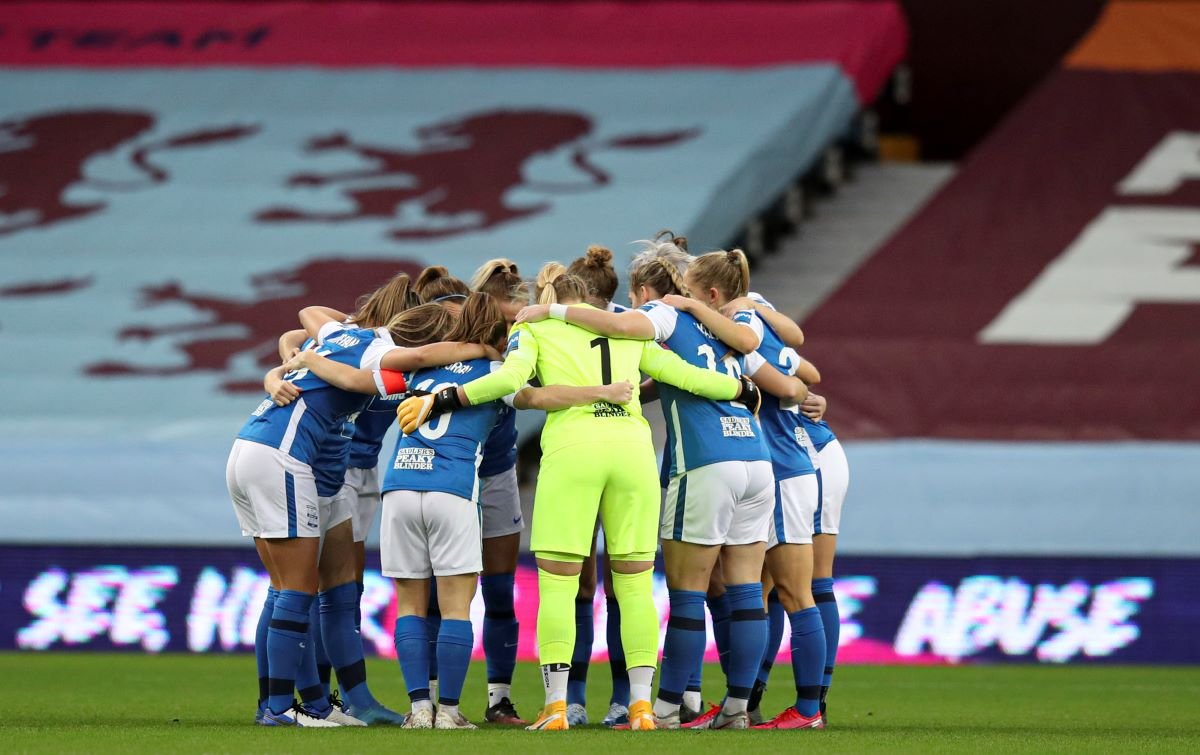 As Birmingham City Women look to assemble their 2021/22 squad, they have offered new contracts to eleven first team players.
The Blues hope to retain Abbi Grant, Hannah Hampton, Rebecca Holloway, Gemma Lawley, Ruesha Littlejohn, Sarah Mayling, Connie Scofield, Harriet Scott, Claudia Walker, Lucy Whipp and Sophie Whitehouse.
Georgia Brougham, who was on loan from Everton, has been offered a permanent contract by Birmingham, while Lily Simkin has been offered a professional deal ahead of her 18th birthday.
Both Christie Murray and Veatriki Sarri remain under contract, while talks are ongoing with Mollie Green and Emma Kelly.
Ruby Mace, now of Manchester City, and Emily Murphy previously returned to their parent Clubs, whilst loanee Jamie-Lee Napier becomes a free agent and Heidi Logan will be released following the expiration of her contract.
The Blues said they intend to recruit additional players during the close season, with this process taking place following the appointment of a new Head Coach.