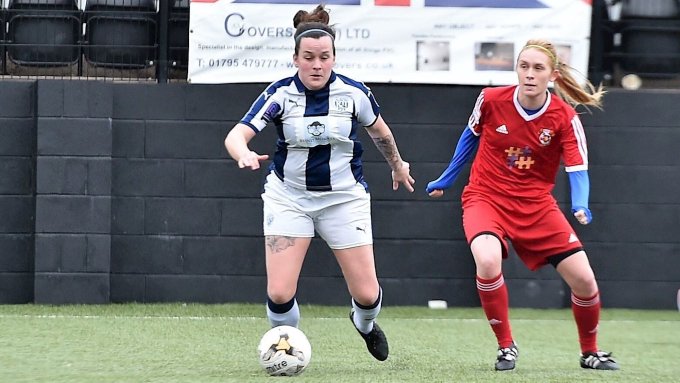 Anna Wilcox has returned to FA Women's Championship club Coventry United from FA WNL side West Bromwich Albion.
The defender, who is a former captain of Birmingham City Development, made just three appearances for the Baggies this season after playing in their 2018-19 FA WNL Division 1 Midlands and League Plate double-winning team.
Wilcox had chalked up 60 games for Coventry in all competitions over the previous three seasons, in which United finished in the top four of the Northern or Southern Premier Divisions on each occasion.
Hoping the season will be successfully finished – Stef Harvey (Wyre Forest Phoenix)