With over 200 girls registered at the club, ranging from 6 to 16, a couple of dozen coaches and volunteers, and one committed chairman…we are Euxton Girls writes LEE ANDREW.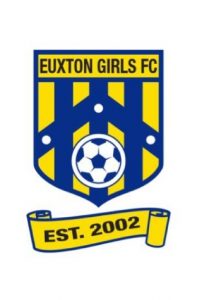 Founded by Dennis Winn in 2002, to give his granddaughter a team to play for, the club has gone from strength to strength in the past 18 years.  Hundreds of girls have played for us on their way through.  The most notable off the top of my head is Danielle Gibbons, the former Liverpool and Blackburn goalkeeper.
For my part, I entered the club two and a half years ago having been told my daughter's team would need a coach to carry on.  The club supported me through my Level 1 badges and S
afeguarding courses, and allowed me the chance to enjoy football again.  In that first year, the girls were still playing five-a-side and went from a team hastily thrown together a couple of weeks before the season started (to account for an influx of girls in the age group, including my 

daughter, 

Phoebe).  The girls were all enthusiastic, all wanted to have fun, all wanted to learn and improve.  We tried then (and even now) to still make it a fun place to be, the girls come to have fun with their mates, and that's what we've tried to provide.
Because of their enthusiasm and hard work, they improved every week and the move to 7-a-side in U10s, really suited them.  Everyone who plays against these girls gets a really good game, every girl who turns up gets the same amount of time on the pitch.  They've grown together and improved together.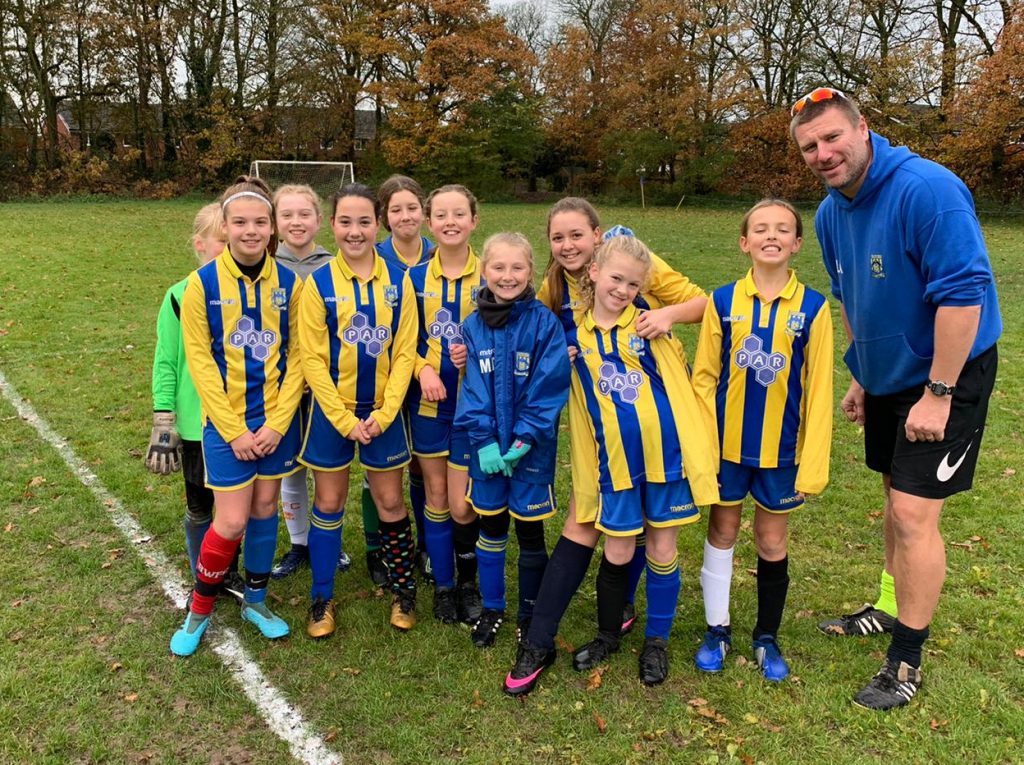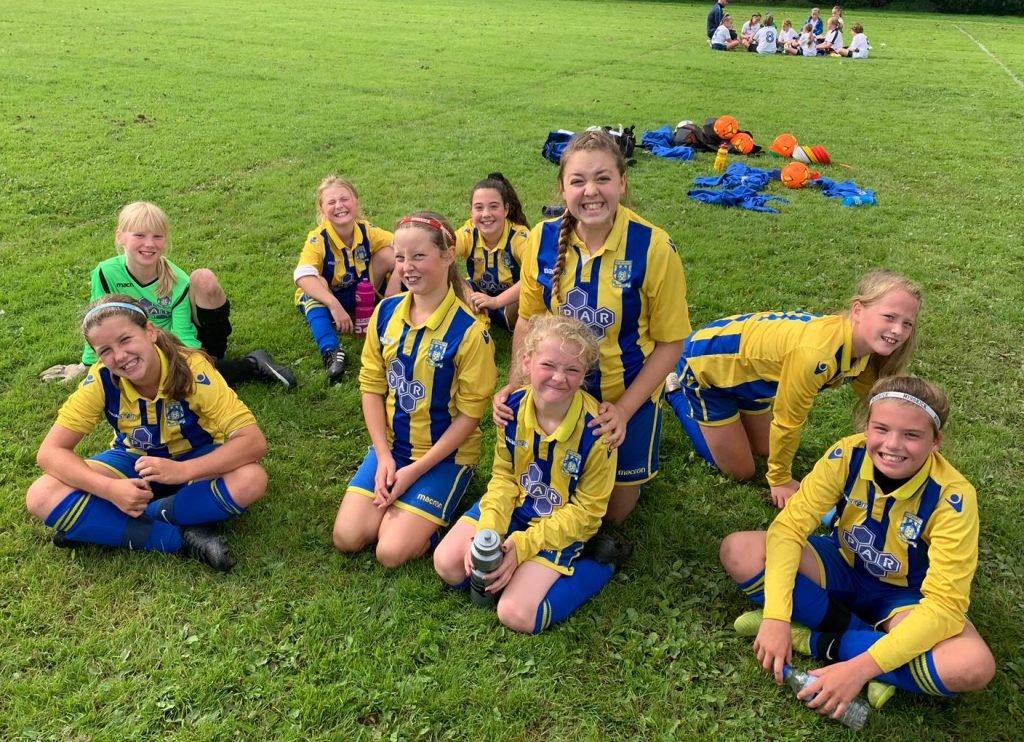 This year continued the upward curve as U11s, the girls finish every game with a smile and are always full of energy and laughs.
We managed to keep on going through December for the most part, the last game before Christmas lost out to a frozen pitch but we managed two games in mid-January before the rain rocked up and left us needing a pitch on an Ark.  Matches lost out for six weeks, whilst training suffered for four as even the astro we use got flooded.  No smiles, messages stating how the girls were missing it and just wanted to play.  The soul destroying feeling of a load of ten and eleven year olds just wanting to play and not being able to.  Alternatives were in short supply and when we finally got going in the second week of March, we thought that was going to be an ongoing roll into tournament season.  Sadly, our third game of the year was the last one we had before current events forced The FA to cancel all football related activity.  We managed two training sessions in between.
The messages remind me that there are girls wanting to play, my daughter constantly asks when we can play again.  I miss the smiles and the laughs.  We should be playing our last three games of the season, with a little chance to win something for the first time together.  We should be getting ready to move to 9-a-side next year.  Circumstances mean that all of this will come later, but right now it's really being missed.
As I write this, we've heard that The FA have extended the shutdown of the game until the end of April.  I guess we've a lot more to miss out on yet.
As a match-going Liverpool fan of the men's and women's teams, it's the 'Yellow and Blue stripes of Euxton Girls' that I'm missing the most at the moment.  They've heard me say it a lot over the last couple of years, but Euxton Girls U11s North really are my heroes, my mates.