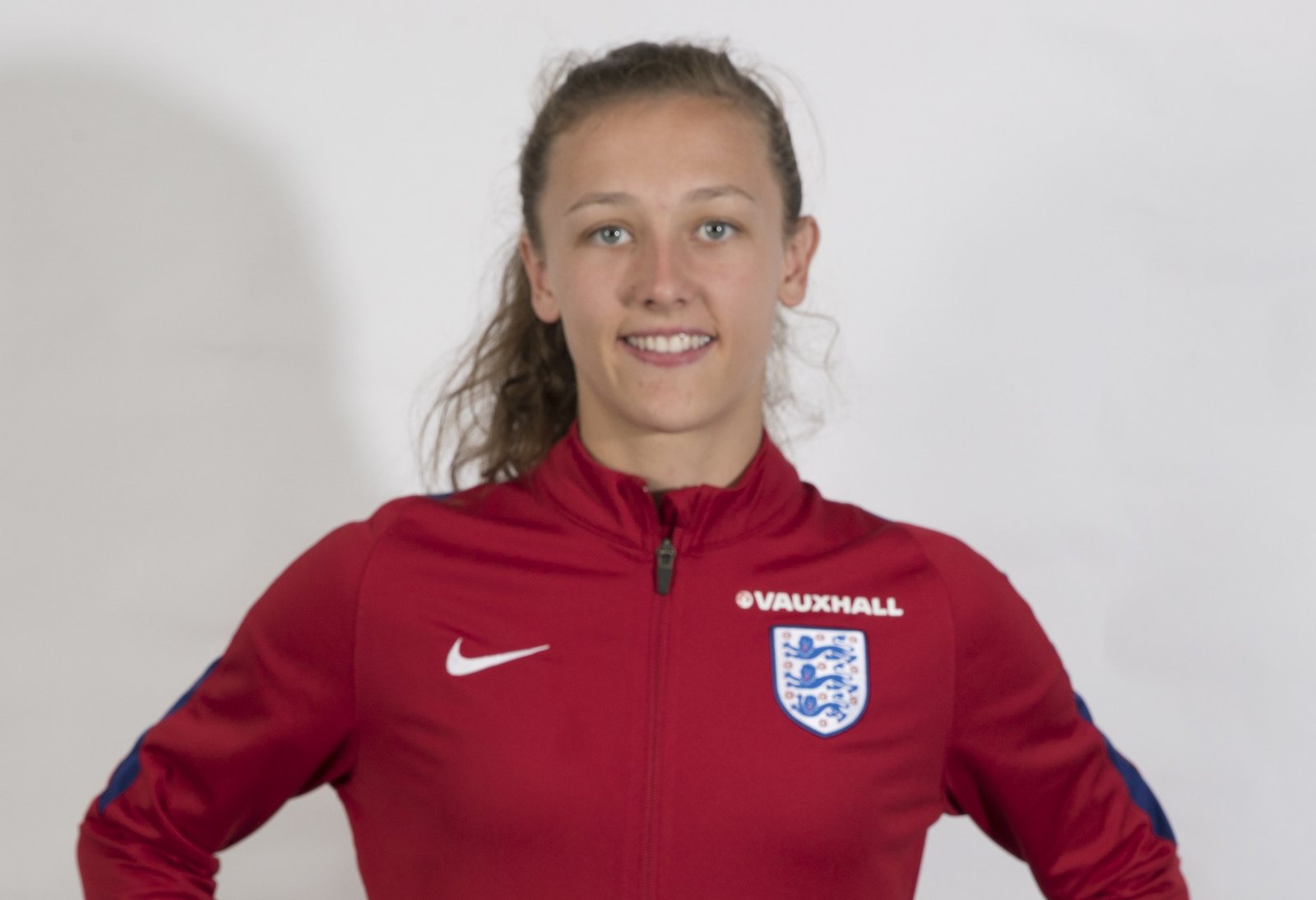 England defeated France 2-1 in their first game of the La Manga U-23 Tournament in Spain, where Birmingham City's Charlie Wellings scored twice.
Wellings opened the scoring on 14 minutes and struck again midway through the half.
France got themselves back in the game with a goal just before the break but that was where the scoring ended.
Mo Marley's side are next in action against Norway on Sunday (3pm kick off) and finish up by playing Sweden on Tuesday 9 April at 12pm.